It's too often that we find ourselves caught up in the long days of parenthood, causing our creative projects get pushed down our ever-expanding list of to-dos. So when months, or even a year or two have gone by and you still haven't organized your photos and memories as you intended, where do you start? With us!
Read on for 5 simple steps to create your family yearbook after the fact.
Start with a Memory Book
Our Memory Books are the perfect length for capturing a year's worth of memories or more. If you're looking for a book with more structure, start with our Favorite Memories Keepsake. Each page has the title "Favorite Memories" and lines for the details. Pair each memory with a 4×6 photo for a complete story. Pages are printed on one side allowing for extra photos on the back.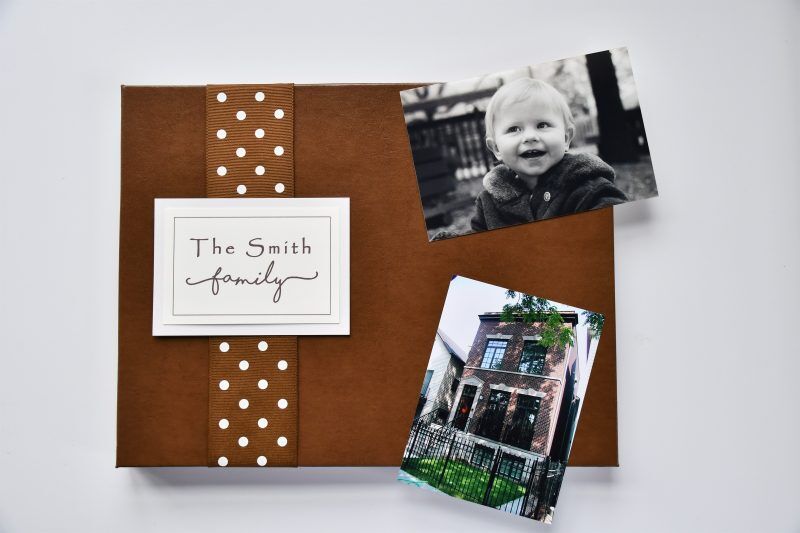 If the flexibility of a blank canvas is more your style, our Blank Book is the better choice for your family yearbook. Fill the pages with photos from your year and let the images tell the story.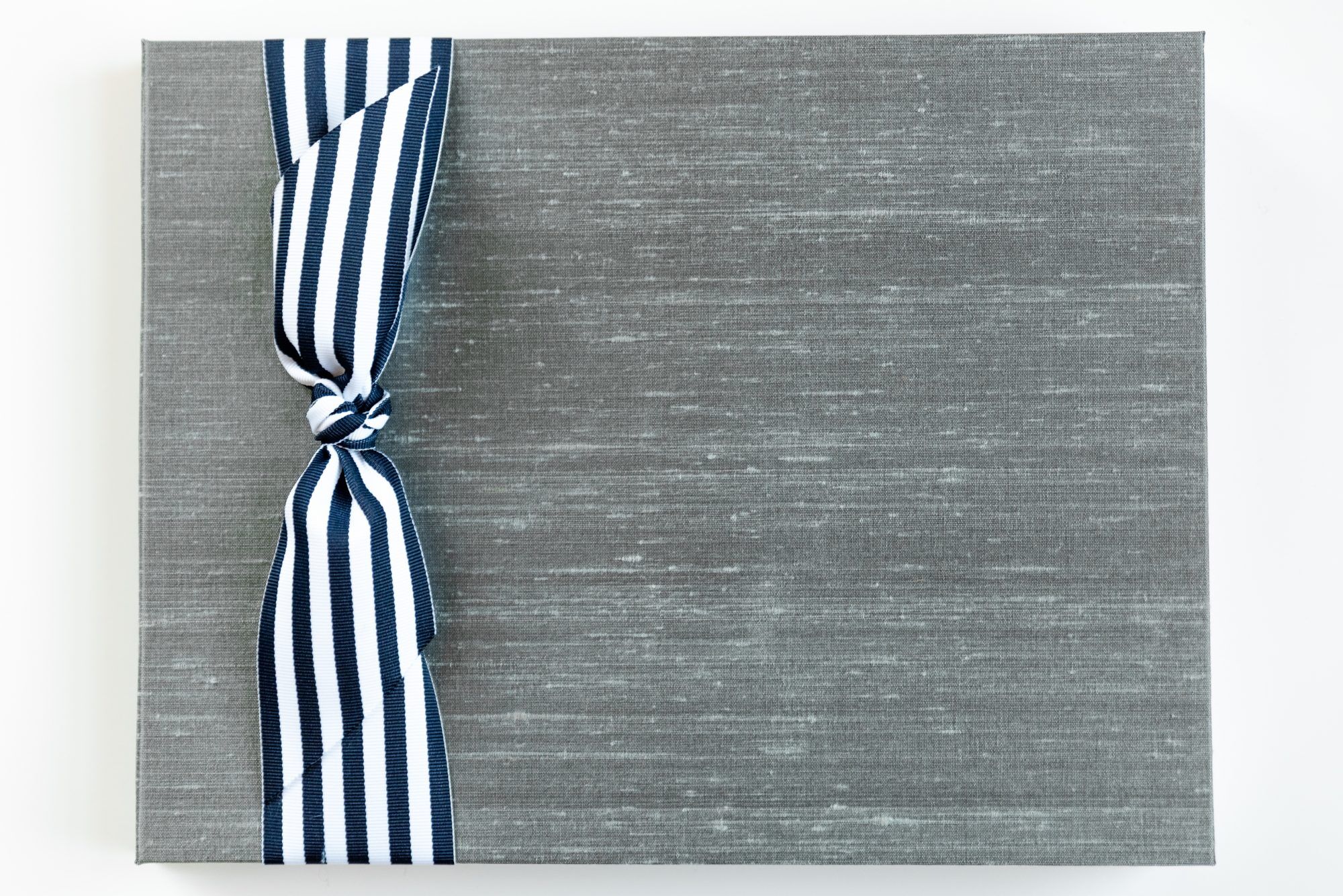 Use the Features of Camera Roll
iPhone has the option to separate by years, months, or days, making organizing your memories a breeze. If you have 4,500 pictures in your camera roll from the past year, we suggest starting out by making a list of big events or holidays from each month. If your kids are school aged, milestones from their year are a great option, too! We love documenting the school plays, sports events, and dances in our memory books.
Then, create an album on your phone called "family yearbook." This will make it easy to organize your favorites from each month.
Choose Your Photos
Next, choose your pictures by going month by month through your camera roll. Skip the overwhelm by choosing only the pictures that spark joy and add the favorites to your folder. Have 40 snaps of your husband's birthday? The one where your kids are helping him blow out the candles is a great choice!
Favorite Memories will fit 125 4×6 photos (1 on the front + 2 on the back of each page), and a Blank Book will fit 168 4×6 photos (2 on the front and back of each page).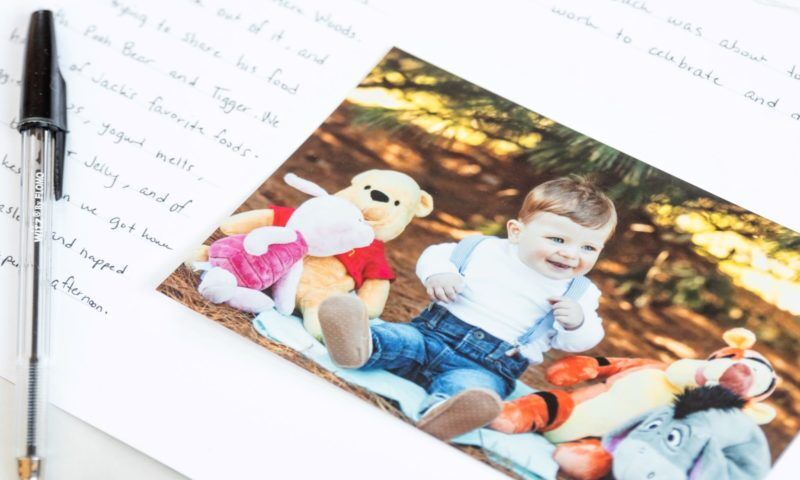 Print Your Photos
Once your family yearbook folder is filled, use your preferred method of printing your photos.
Snapfish gives you 100 free prints/month + shipping when you download the app, or you can upload your folder to the Walgreens app and have them printed for pickup at your nearest location.
Create Your Family Yearbook
Once your photos are in hand, the rest is simple! Each of our Memory Books has 42 pages, with the ability to expand with our screw post binding. Pages can be easily removed so you have the flexibility to work on your book however you choose. This also ensures that you always have the perfect sized book for your memories!
If you need to add more photos to your Memory Book, or you want them further protected, our Photo Pages are a great addition.
Have more to say about your year? Additional Insert Pages are designed to expand your book with more details and memories.
Share with Us!
We'd love to see how you create a family yearbook using a Tessera Memory Book. Share with us by tagging @tesseramemorybooks on Instagram or send an email to customerservice@tesserapublishing.com!