Searching for an easy birthday gift for kids? Before you go out and buy yet another Play-Doh set, opt for something loved by kids and their parents. Part activity, part keepsake, Tessera Kids Journals are interactive, unplugged activities that inspire creativity and capture the important memories and moments of childhood. Whether you're buying a gift for your own kid or need a birthday gift for a child's party, these journals are perfect for the occasion!
Remember the days when you were excited to turn one year older? With My Birthday Journal, kids can record all of that excitement and more! Easy-to-complete prompted pages capture party details, school celebrations, how they feel to be a new age, and what they're looking forward to in the year to come.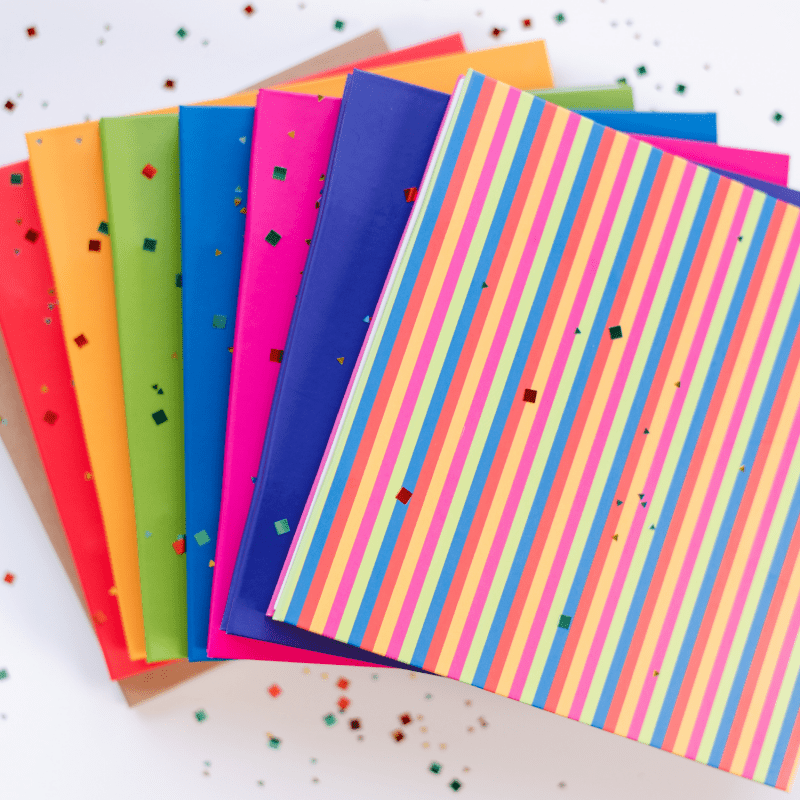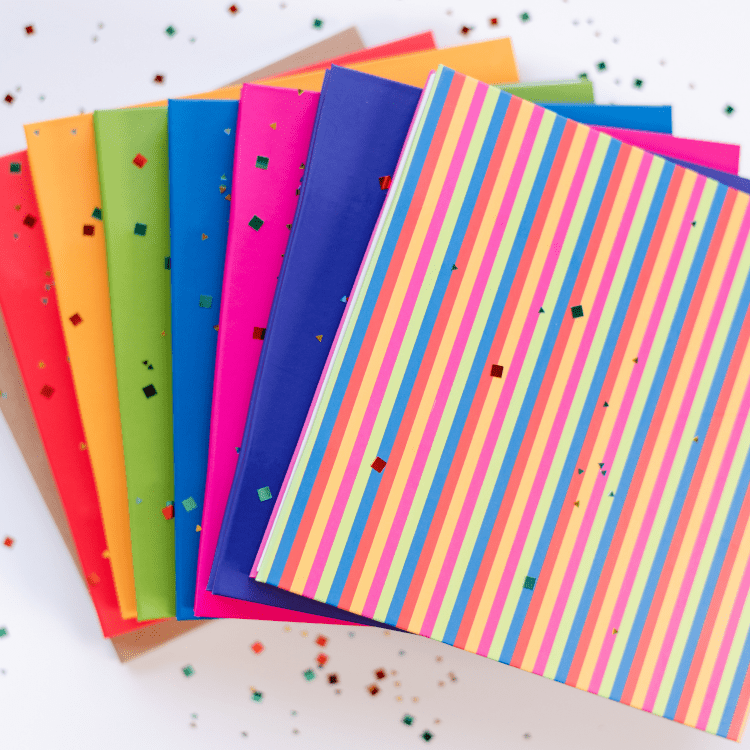 Our favorite journal to give year after year! With All About Me, kids can create a time capsule of facts about their lives, their families, activities they love, likes and dislikes, and more. Everything that makes them special is captured in this journal – in their own words!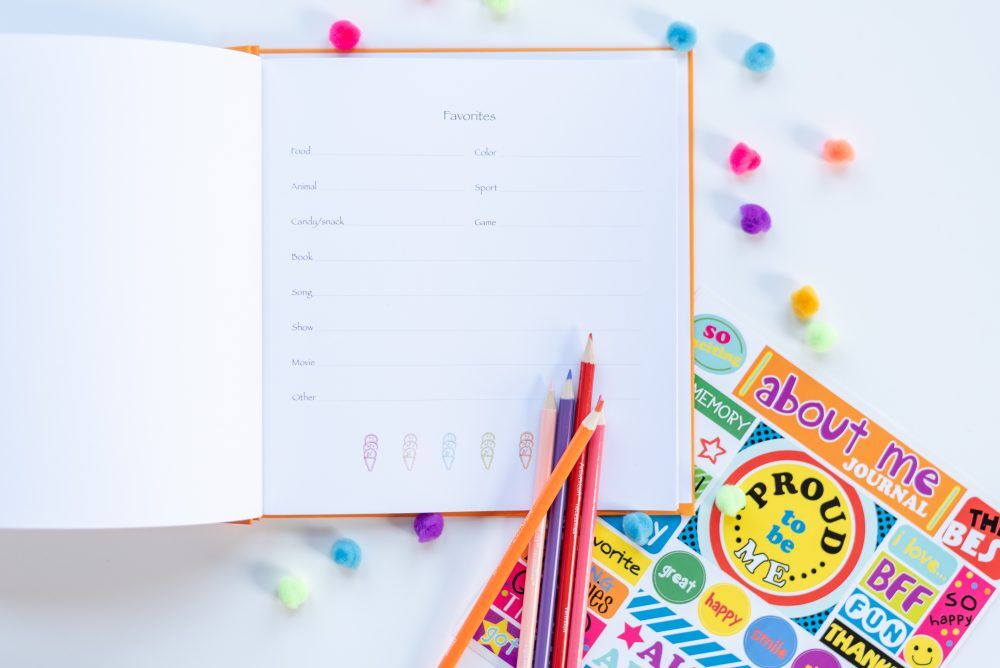 These journals are best for kids who want to create their own stories, scrapbooks, or photo books. With Tessera's Blank or Lined Journals, anything goes! Choose blank or lined pages and a cover in their favorite color. It's the perfect birthday keepsake for the kid who loves to write, draw, and be creative.

Easy Birthday Gifts for Kids!
We love giving these journals for birthdays because they capture a snapshot of the child at a particular point in time. As kids change year after year, so do their journals! Plus they're a great way for kids to create their own keepsake. (See our post on Kids Journals to Capture the Year!) Each of our Kids Journals come with 18 pages printed on one side so there's plenty of room for photos and drawings. Journals come in 8 different colors and themed sticker sheets add to the fun! Be sure to check out our full collection. Looking for more unplugged gift ideas? Check out our blog post!
Have a Tessera Kids Journal or Memory Book you'd like to share? Tag us on Instagram or Facebook!