How We Started
Our story started when our founder, Susan, became a first-time mom and set out on a search for a simple and modern baby book. When she couldn't find a book that concentrated more on personal details and memories rather than cutesy-graphics and difficult to recall milestones, she thought the flexibility of a scrapbook might be a better option. But as any parent knows, they really do grow up so fast! Susan quickly realized there just wasn't enough time in her day to keep track of everything she wanted to record and start a scrapbook from scratch. Not finding any alternative options she thought, why not create a baby memory book that had the flexible pages of a scrapbook, but also included easy-to-complete prompts? And so, our Baby Memory Book was born along with Tessera Publishing soon after.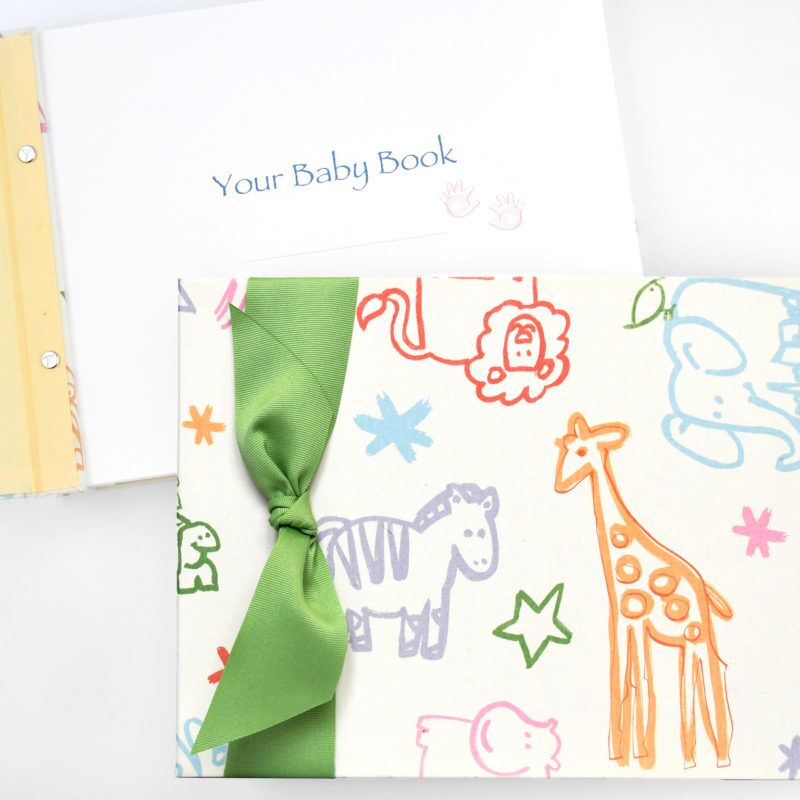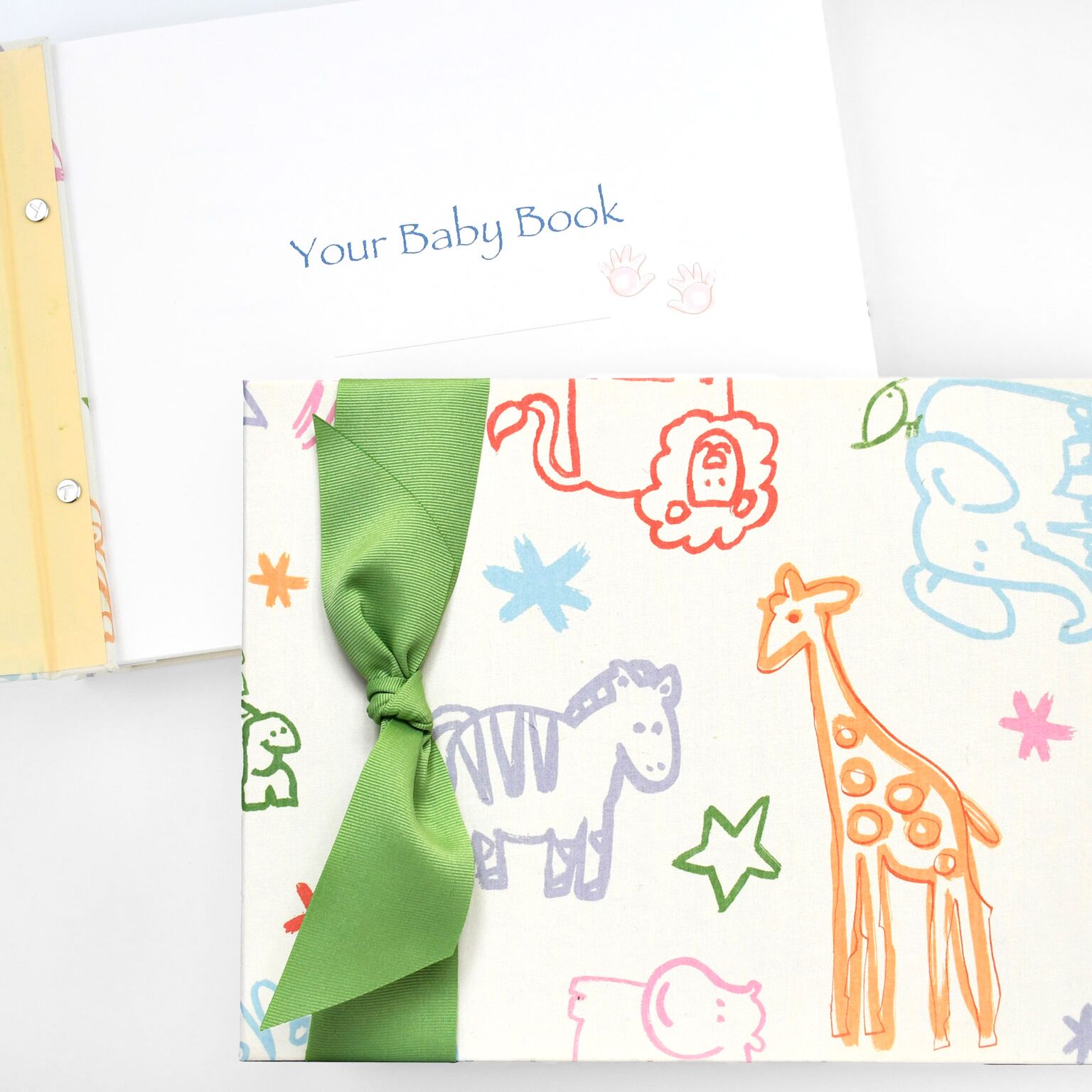 How We Grew
Just like a mosaic, life is made up of tiny, crazy, happy, exciting, and heartbreaking moments. When pieced together, all of these moments make a beautiful and unique story. These stories deserve to be celebrated, recorded, and passed down.


Although we started with the Baby Memory Book, we soon realized just how many of life's memories either go undocumented or stay stuck on our phone's camera roll. To solve this problem, we decided to design tangible keepsakes for every stage of life. Thus, Our Memory Book collection grew! Our books span from birth through childhood, all the way through some of the most important adult milestones. To get the kids involved and capture even more childhood memories, we released a series of Kids Journals that make for a fun activity and keepsake!
The Tessera Difference
Our build-your-own model allows for everyone to design a customized and personal memory book. To bring your book to life, we curated a vast collection of customization options. With a variety of covers to choose from and so many cover accent options, the possibilities are endless!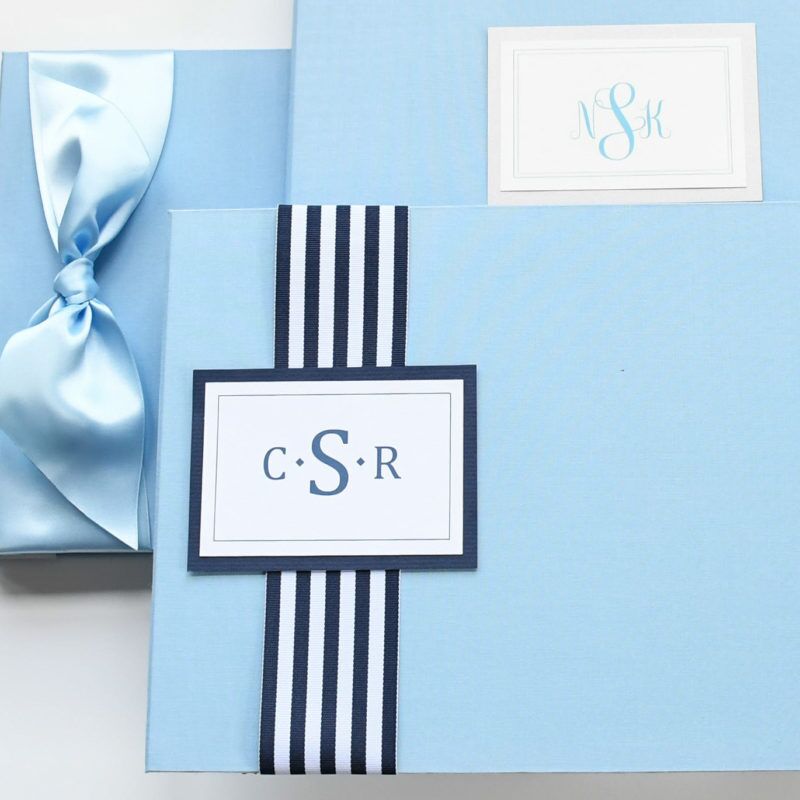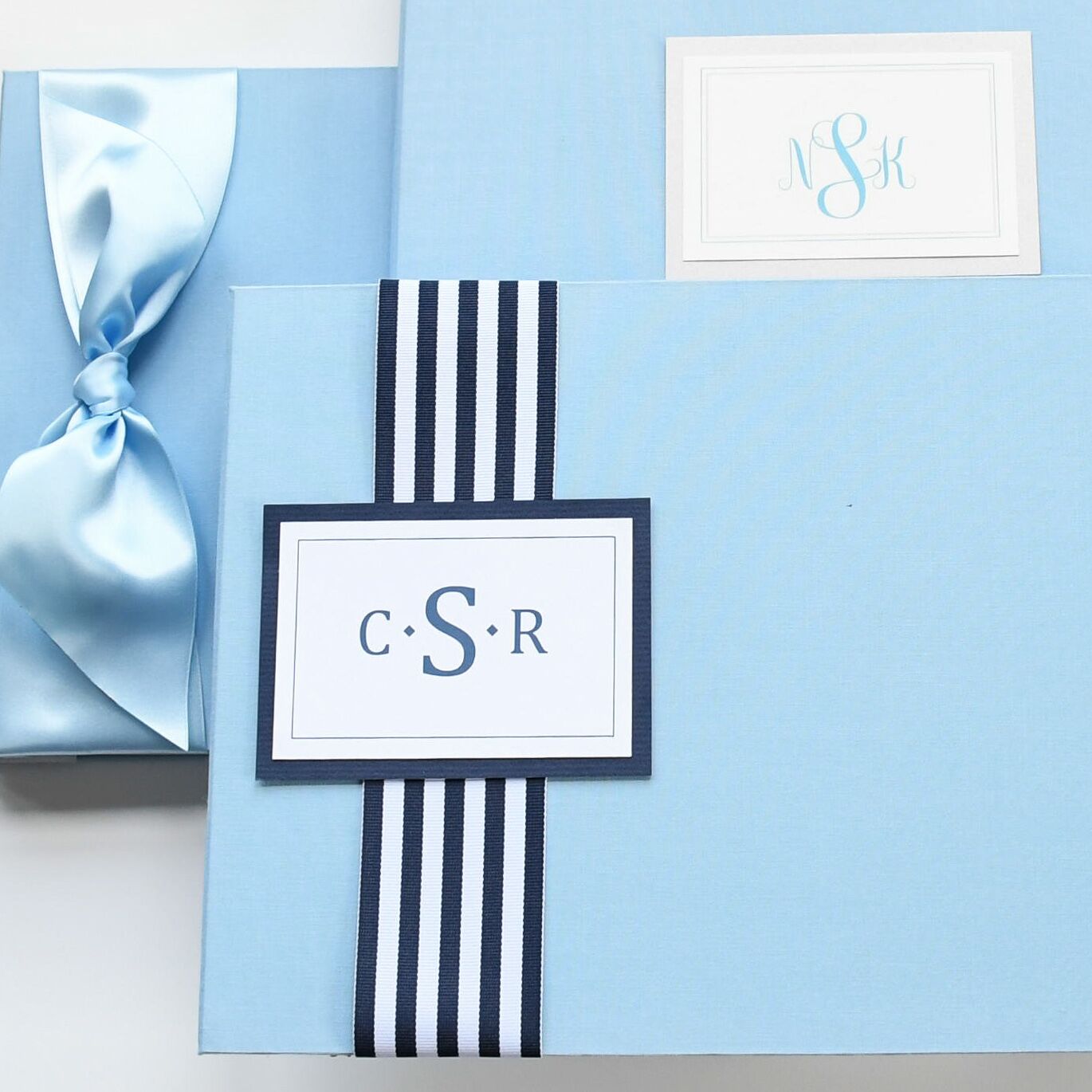 But what makes our Memory Books truly different? After several attempts at drafting the perfect Baby Memory Book, we realized there is no one-size-fits all solution. Just as every person is unique, so is their story! We purposefully designed our books so that the interior could be just as personalized as the exterior.
Designed with screw post binding, our books can be easily taken apart, giving you unlimited flexibility. We make it easy to take pages out as you work on them, remove pages that don't necessarily fit your story, and add pages for more photos, details, or memories.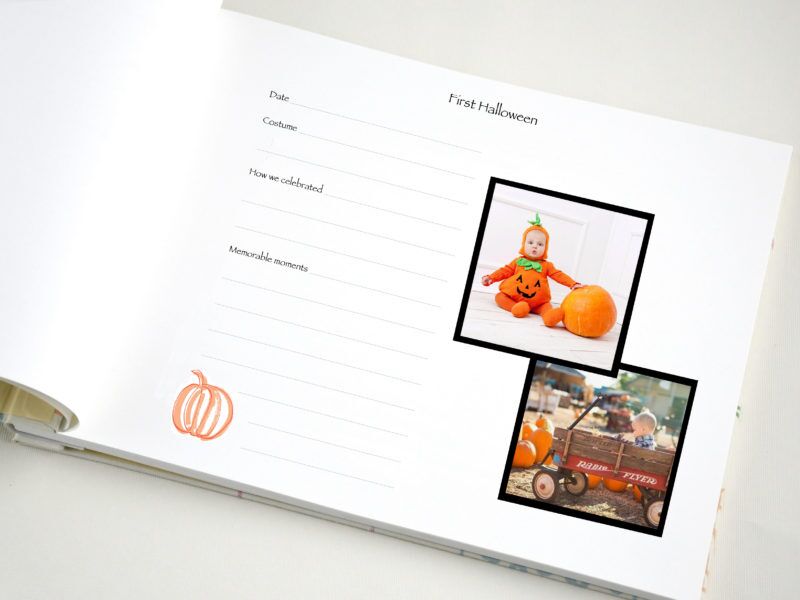 In order to embrace and celebrate everyone's unique story, we created Additional Insert Pages as a companion to our Memory Books. Each page pack was thoughtfully developed and span a variety of events and occasions. Whether you adopted a child and need to exchange a few of the Baby Book pages or simply need more pages for your Guest Book, we thought of it! Easily transform your Memory Book to tell your story, your way.
The Tessera Guarantee
For years we've been expanding and perfecting our collection of high-quality customization option material so you can create a book that brings you joy. Our Memory Books are hand-assembled and meticulously crafted, guaranteed to exceed your expectations. If you are unhappy with any aspect of your order, let us know. We are happy to make things right!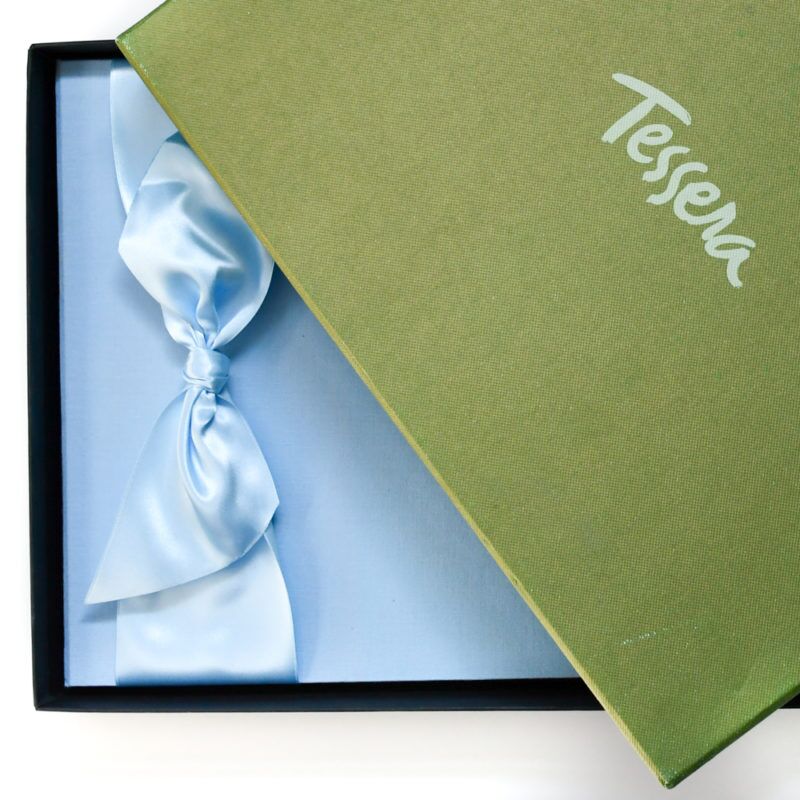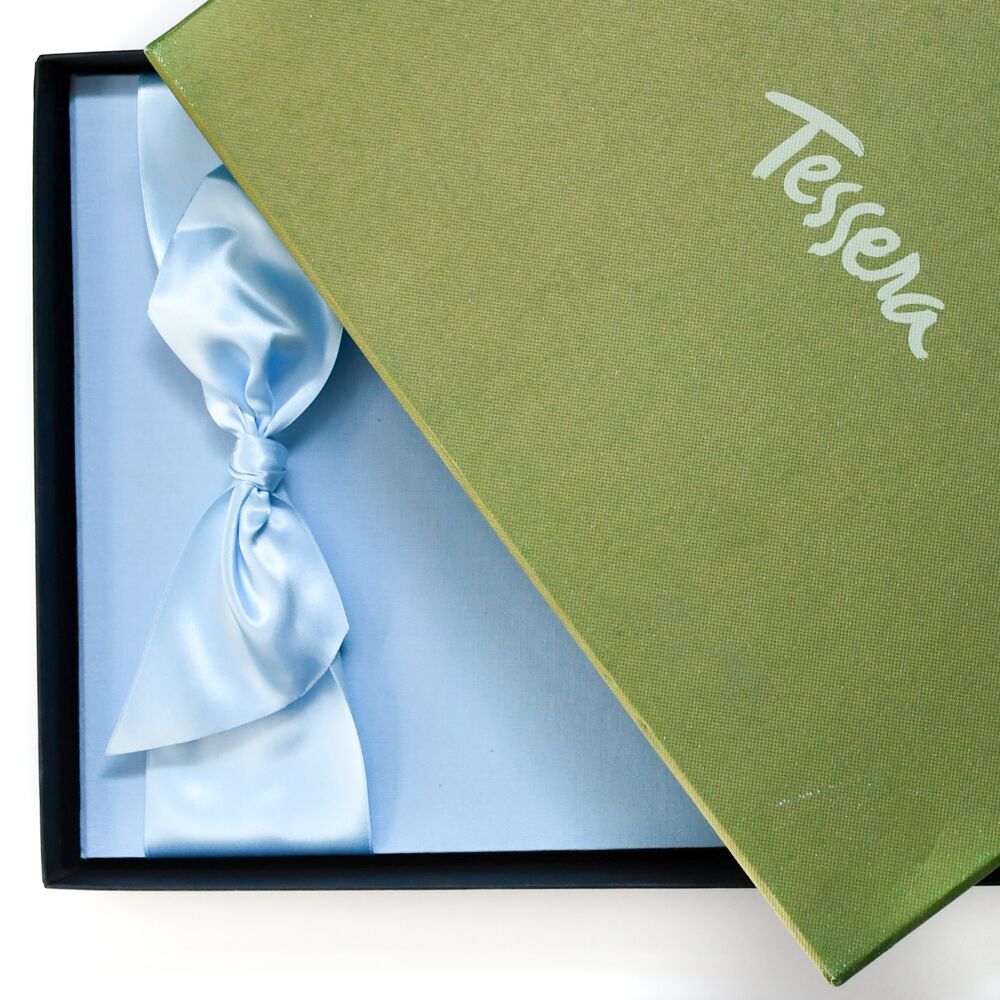 You inspire us! Most of our products were created with the help of our customers. Your stories have shaped many of our Memory Books and Kids Journals. We are truly thankful for the moments and memories you've shared!
Help us grow! Send us some suggestions or write a product review. Be sure to tag us on Instagram to share your books or journals, too. As a small business, feedback is greatly appreciated!