My wedding day was perfect. It was sunny and warm, with the perfect breeze. The string ensemble that played our music as I walked down the aisle was beautiful. And the look on my husband's face as he watched me walk toward him? It's one I'll never forget! Our photos turned out exactly as I hoped they would, capturing every moment that I wanted to revisit. The day went off without a hitch!
The problem? It's been over 4 years since my wedding day and the photos of those precious moments are still sitting in a folder on my laptop collecting virtual dust. Creating a memory book with my photos is something I've been wanting to do for years, but shortly after marriage came kids. Enough said, right?
So, if you're like me and you're still dreaming of creating the memory book dedicated to one of the best days of your life, read on! With Tessera's help, we'll have you creating your book with the ease of someone who has just returned from their honeymoon.
What you'll need:
Getting Started
One of the many things I love about our Memory Books is that they're flexible. You can easily add or remove pages to perfectly reflect your story, and use our Additional Insert Pages to completely customize any book. The Wedding Details Additional Insert Page Pack is what turns your Blank Book into a complete Wedding Memory Book. It includes easy to complete (and remember) prompts to record the details of your big day and other pre-wedding details such as how you and your spouse met, where you held your rehearsal dinner, who helped you plan, and more.
To create your Wedding Memory Book after the fact, add the Wedding Details Additional Insert Page pack to the beginning of your book, or use the prompts from our website to handwrite your details.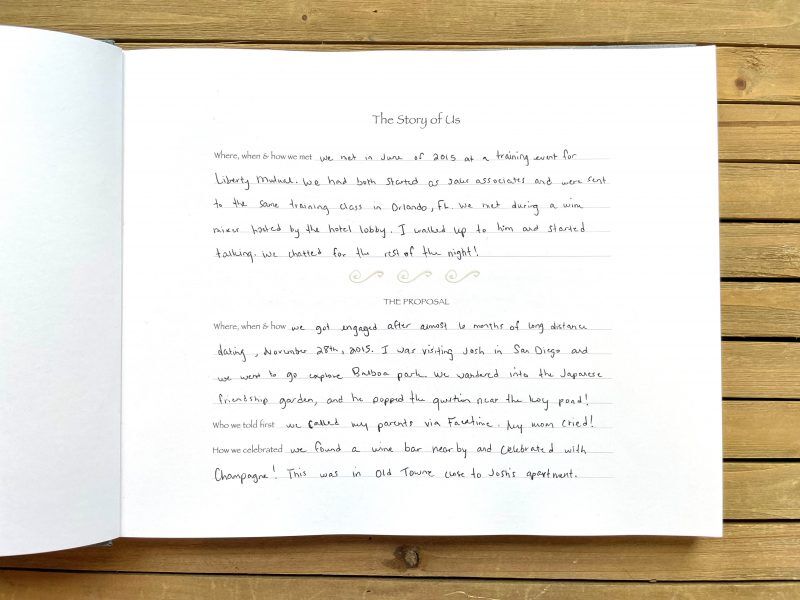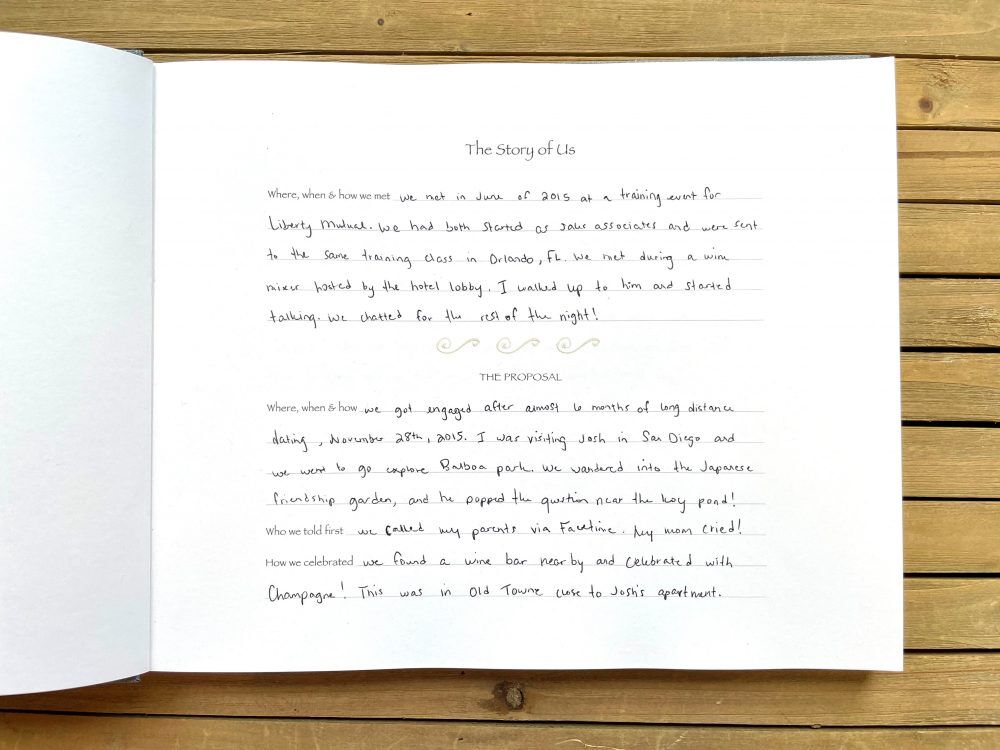 Add Your Photos
Next, pick your photos. All of our Memory Books and Additional Insert Pages are printed on only one side, so you can put photos on the blank side. If your photographer took hundreds of photos and you're not sure where to start, just choose the ones that most closely coordinate with the prompts.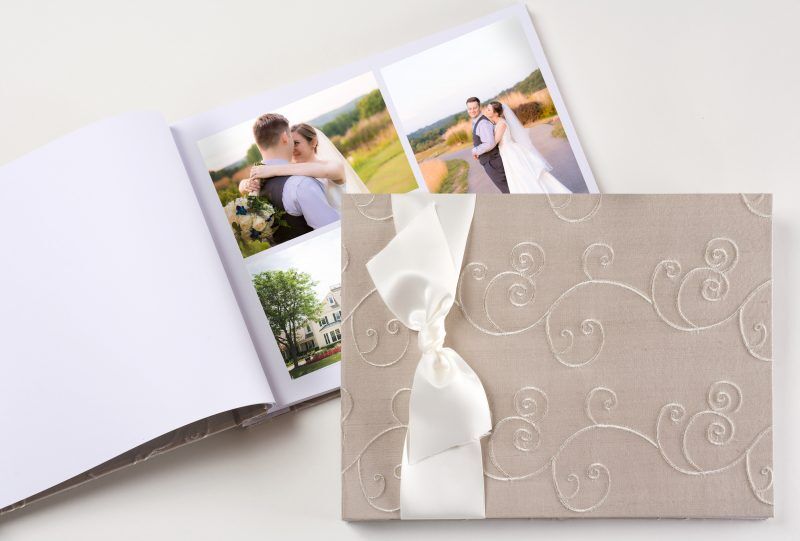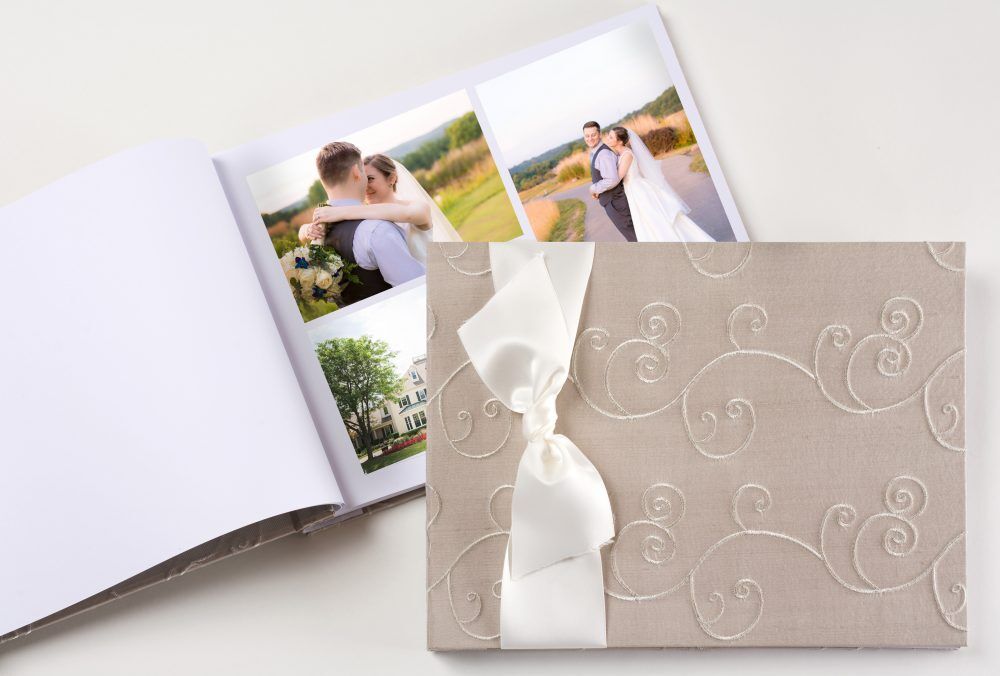 From there, use the rest of your pages to create a home for your favorite wedding photos. Each of our pages has enough space for two 4×6 photos. Stick them on as is, or dress them up by using colored card stock as a background. If you have extra mementos such as your save-the-date postcard or ceremony program, these can go in your Memory Book, too.
When you're done creating your book, please send us a picture! We'd love to see how you've put together your Wedding Memory Book – even if it is years later.