This holiday season, skip the electronics and opt for unplugged gifts for the kids! Our Kids Journals are a fun, interactive way for a child to create their own keepsake. Loved by kids and parents alike, every journal comes with the choice of 8 different colored covers, a themed sticker sheet, and prompted pages printed on just one side so kids can draw, add pictures, and be creative.
Shipping is quick and journals are in stock!
Although we have over 25 journals for every occasion and every story, these are some of our kid favorites:
These journals are perfect for the budding writer or illustrator. Kids can write a story, make lists, keep a diary, or add photos or drawings. Anything goes ! With a title page and 17 lined or blank pages, it's just the right length. These journals makes great stocking stuffers, Christmas or birthday presents, or as a gift for a child starting a new school year.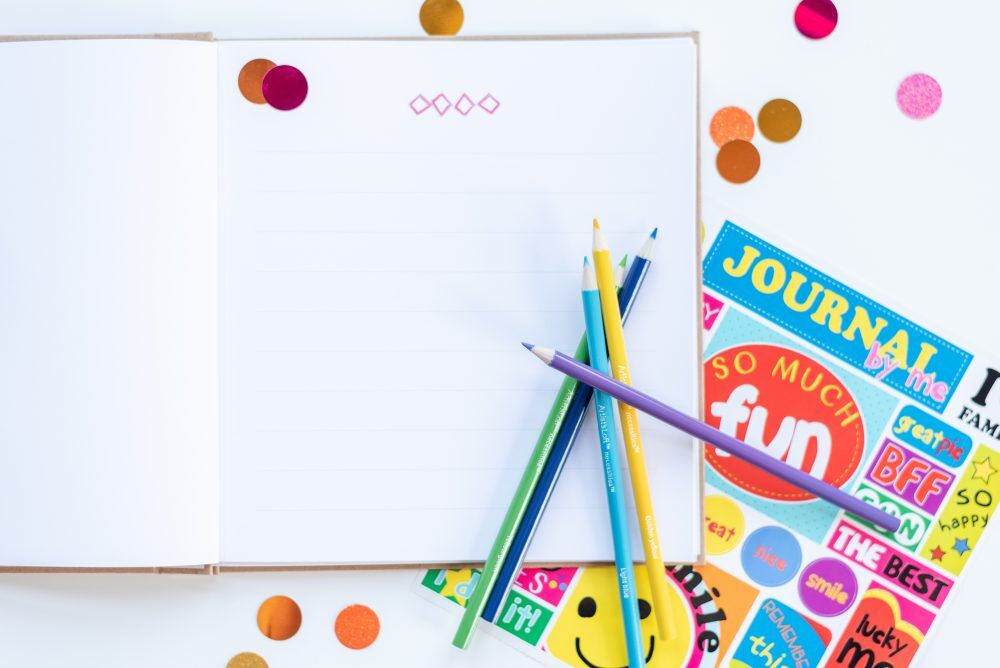 A Kids Journal dedicated 100% to what makes them special! With prompted questions and fill-in-the-blanks about their likes, dislikes, friends, family, and more, kids will enjoy telling their story with this special journal. Parents will enjoy looking through the keepsake as their children change over the years. Kids can complete this journal independently, or with the help of an adult.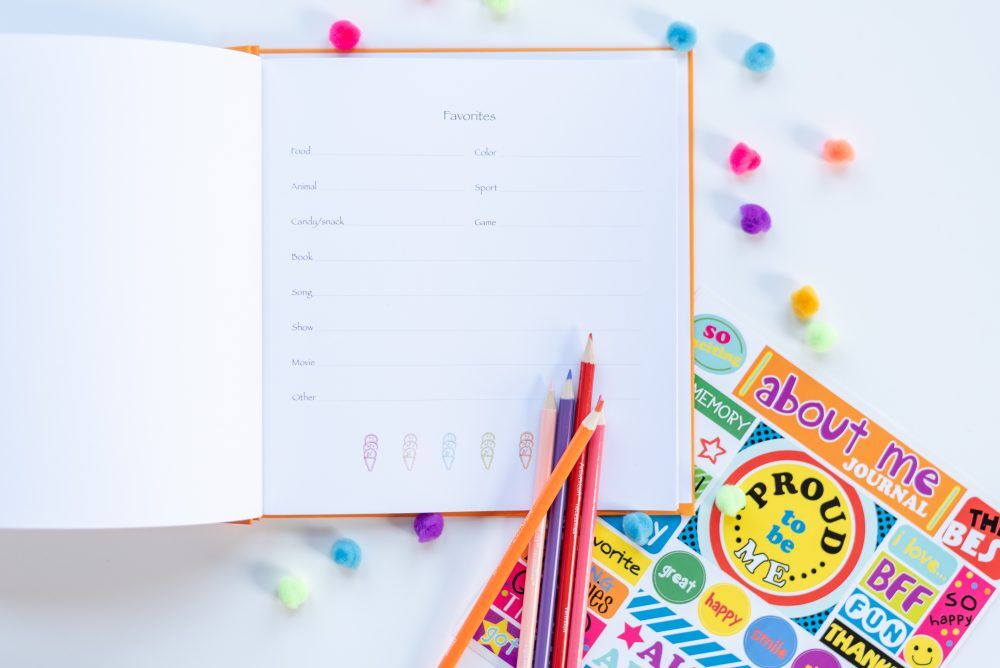 Every birthday is a special one when you're a kid, and what better way to document the celebration than with our Kids Birthday Journal? This journal is packed with prompts and fill-in-the-blanks so kids can capture the excitement of turning another year older and document the details of their birthday party. A birthday-themed sticker sheet adds to the fun! This journal also includes a keepsake envelope so kids can save their invites, cards, and more!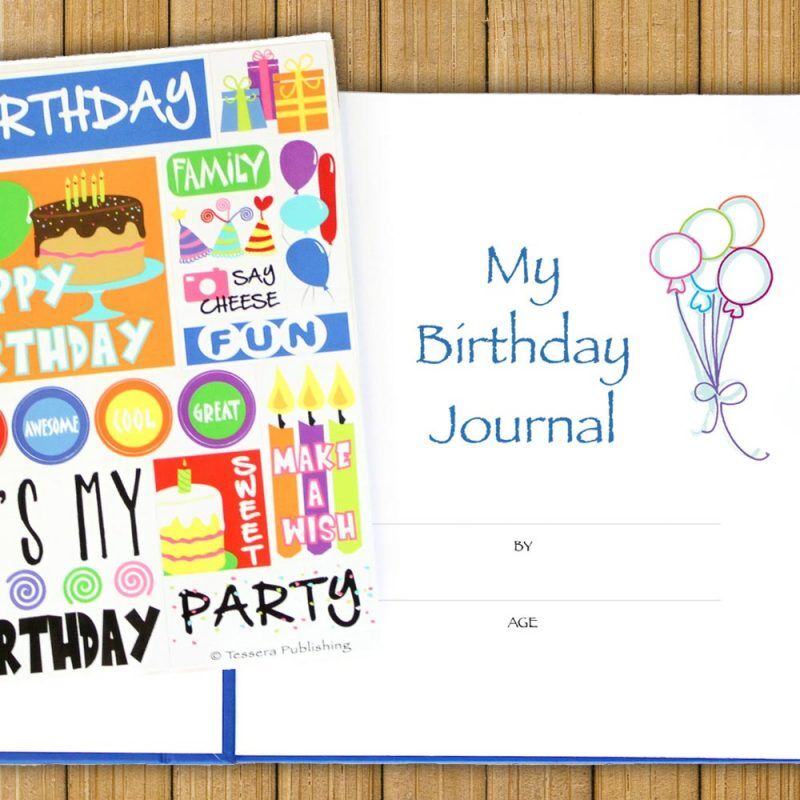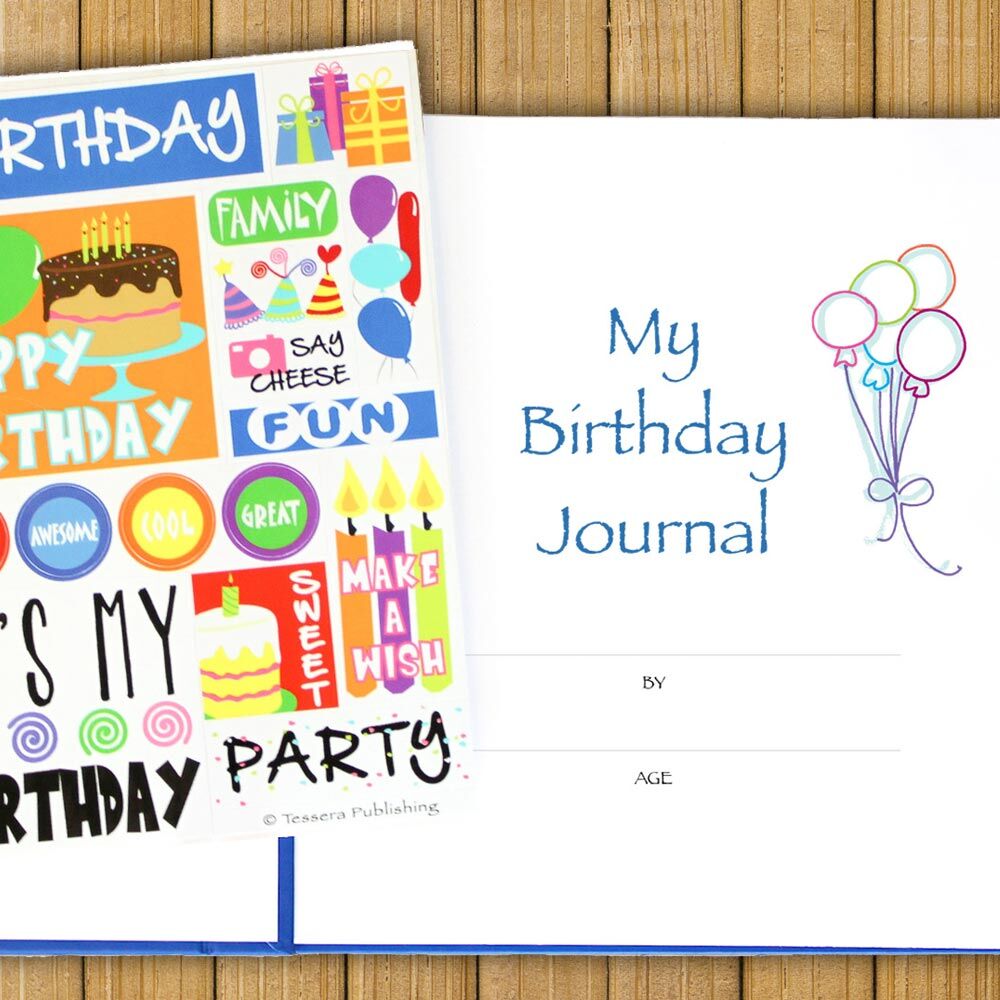 This journal celebrates everything there is to love about a kid's furry best friend. With prompts and fill-in-the-blanks to capture the details and fun of a beloved family pet, kids will love this unplugged activity all about their favorite pup or kitty. Gift this journal any time of the year, or use it as a fun way to surprise the kids with the addition of a new pet!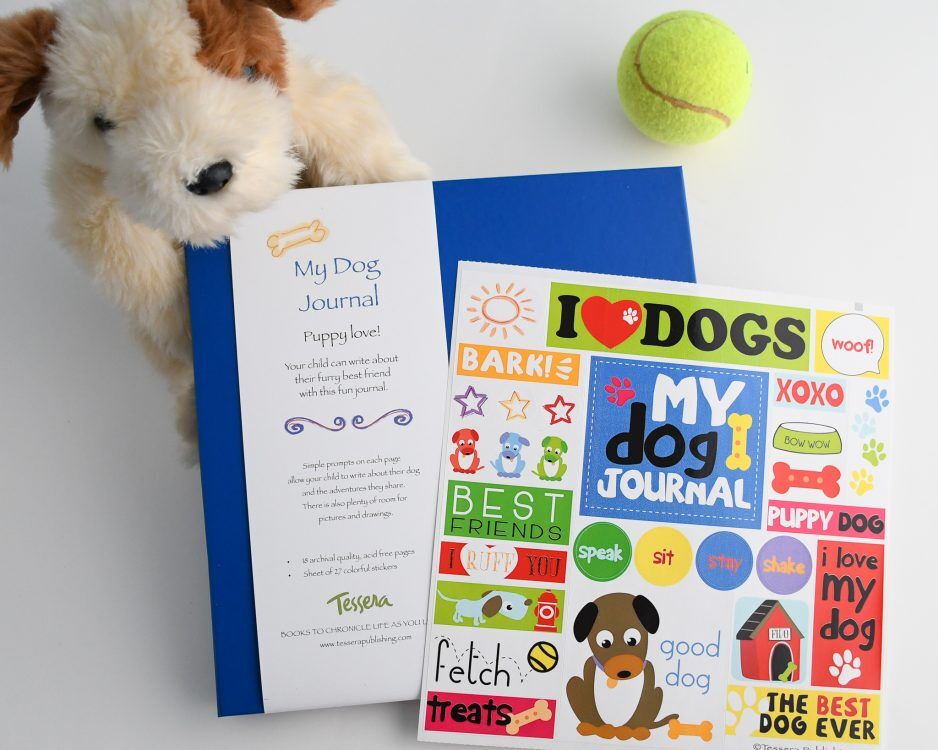 GO TEAM! If watching team sports is a regular occurrence in your household, your kids will love this journal! Pages are packed with simple prompts to record all of the details of the team, where they play, who they play, and why this team is the best! It's a great activity to do together, or kids can complete it independently.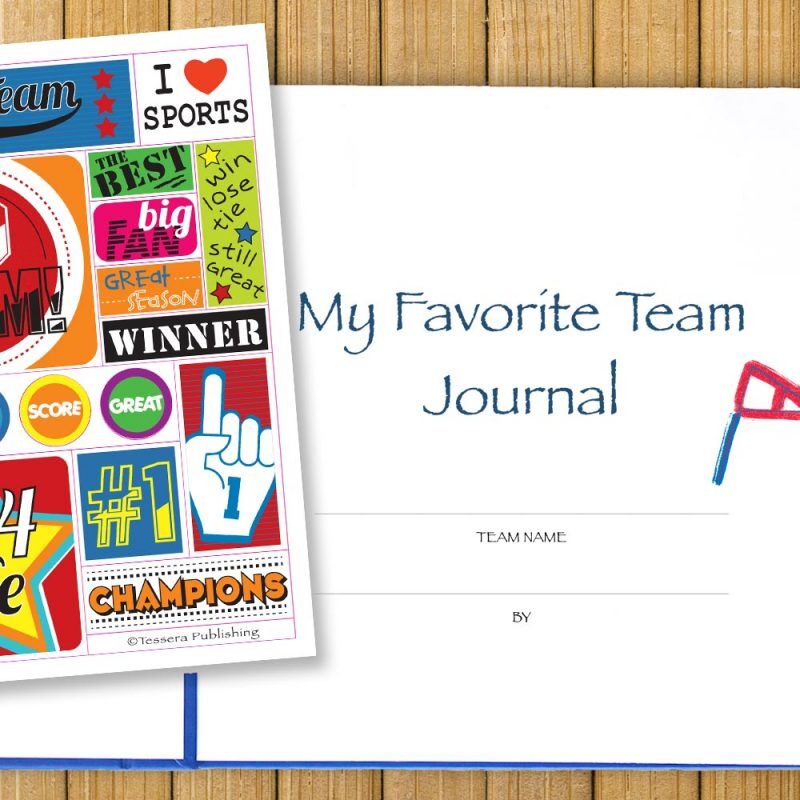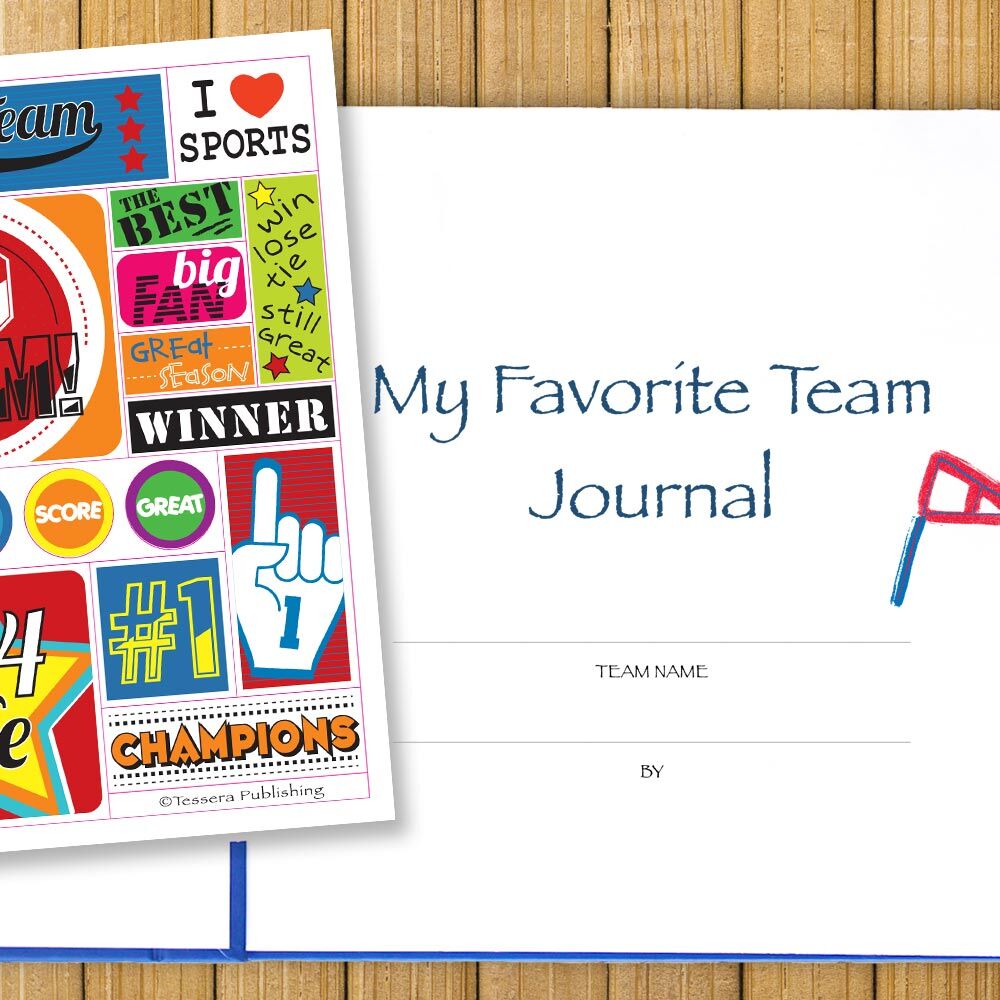 Is there anything more fun than going on a vacation?! We think not, and what better way to document the excitement than with our Kids Travel Journal! Kids can record details of how they planned for their vacation, the location they visited, the fun activities they did while there, and the friends they made along the way! With pages printed on one side, it's the perfect way to store vacation photos and keepsakes.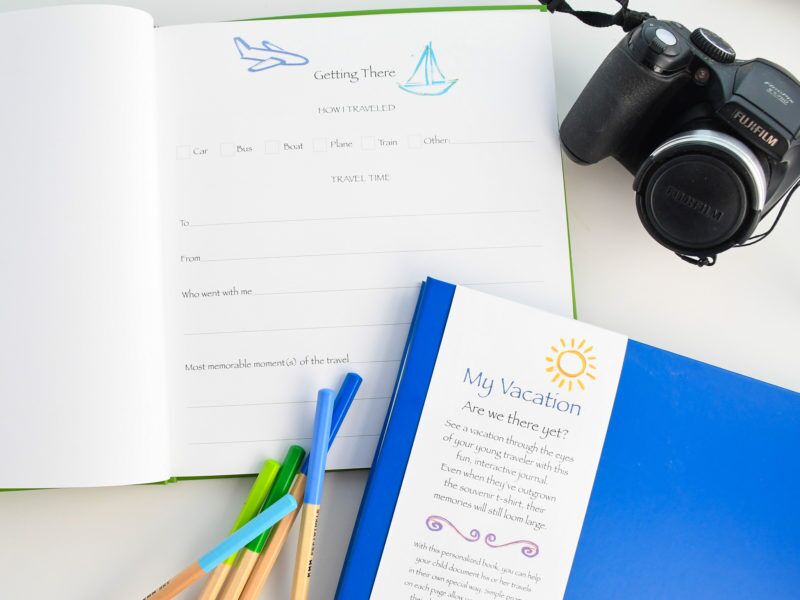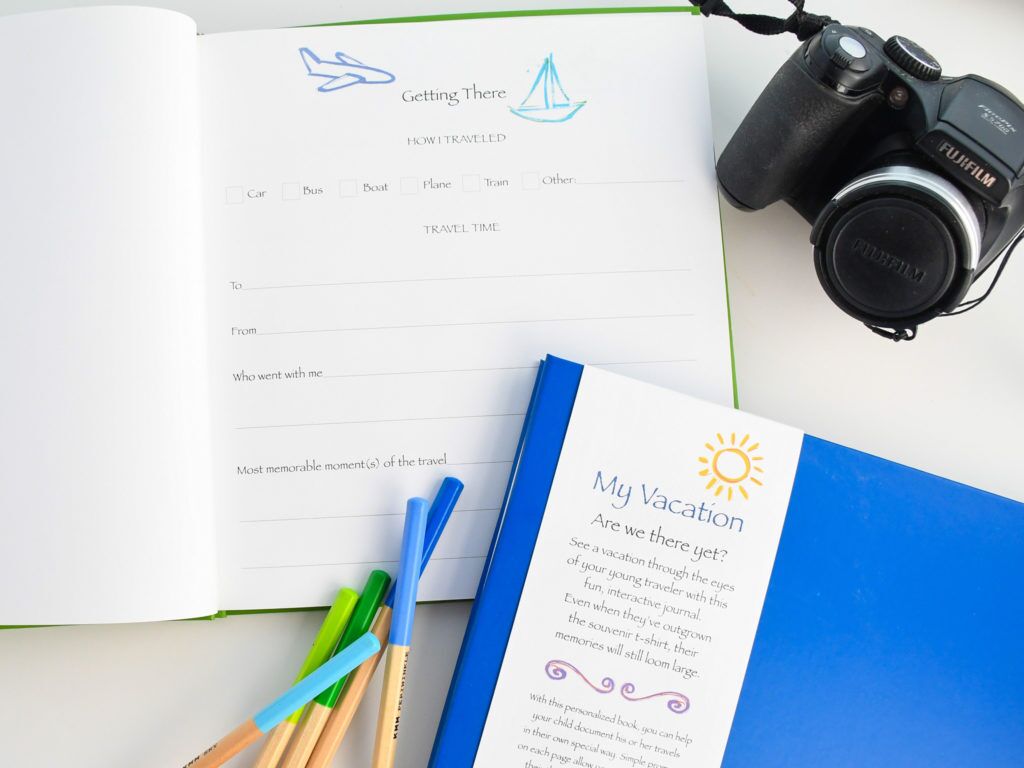 Looking for more inspiration on unplugged gifts for the kids? Check out our full collection of Tessera Kids Journals!