Another summer has come and gone! The school year is upon us, and we are looking forward to making new memories with our kids. Between celebrating the first day, meeting new and old friends, holidays, parties, and school plays – we are here for it all and we know you are, too. To help you keep track of those precious memories, we have compiled a list of our favorite Tessera back-to-school must-haves.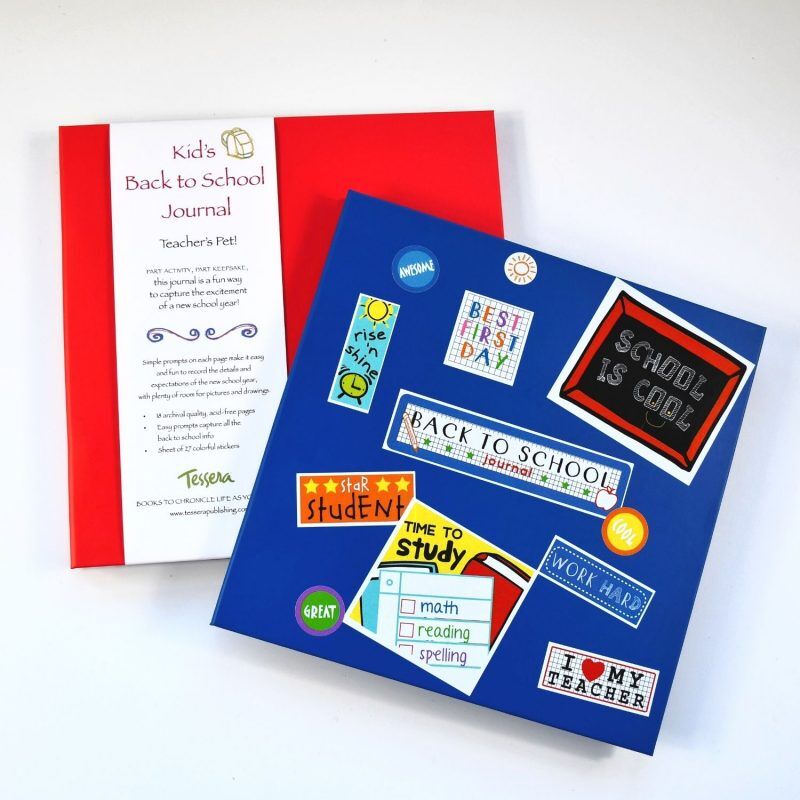 We love our Kids Journals! They're a great activity and they make an adorable keepsake that you'll love skimming through over the years. Our Back to School Journal is perfect for your grade school and middle school aged kids, and it's a great way to prep for or celebrate the first day of school! This Journal comes with a school themed sticker sheet, offers prompts to capture the details of a child's new teacher, new friends, and school activities, and it comes with lots of blank space for photos and drawings. It makes wonderful writing practice after a long summer of fun! These Journals are a great place for your child's back to school photo – just be sure to make copies for your Memory Books too!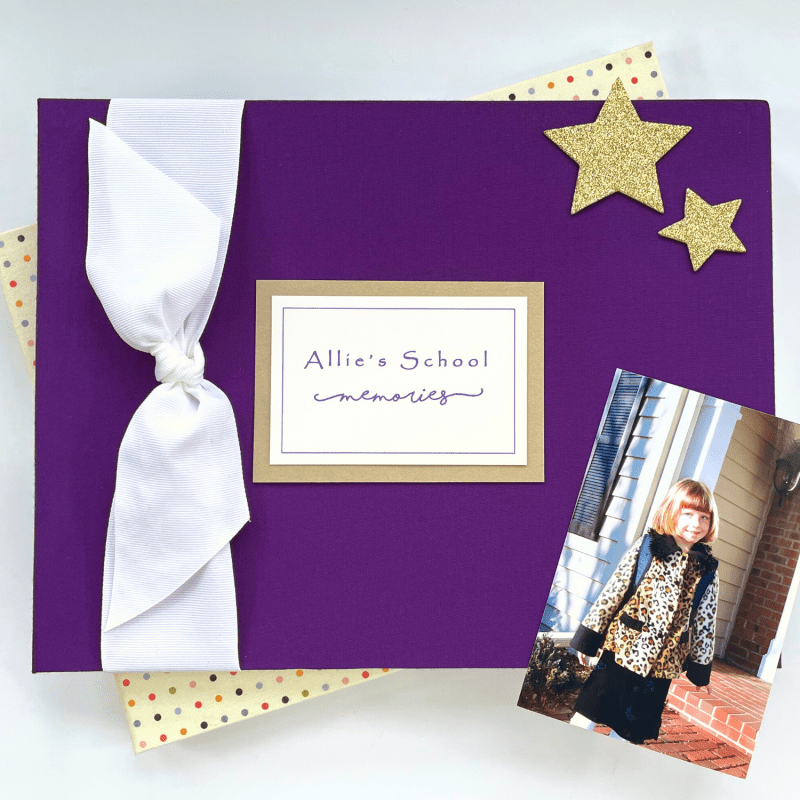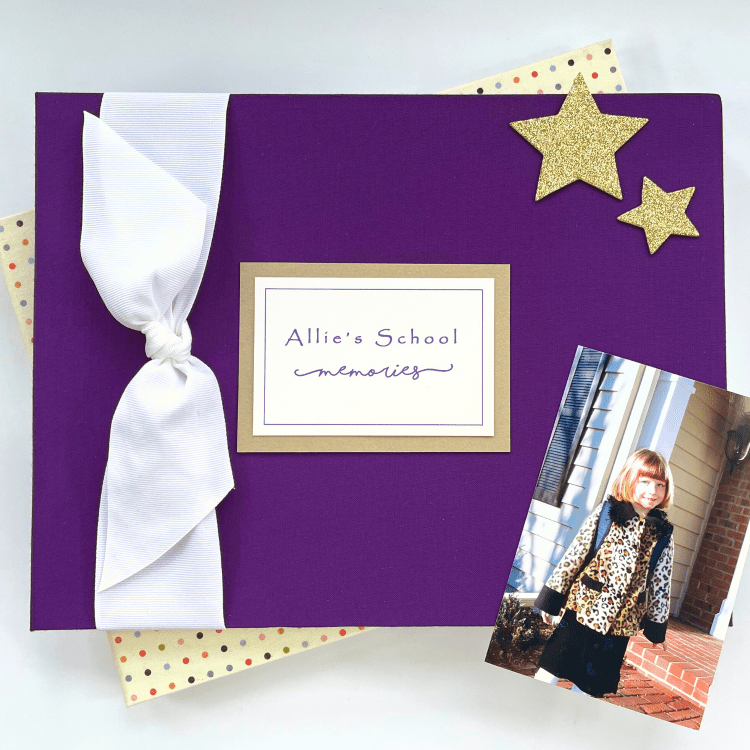 Our Grade School Memory Book is designed to capture all of the childhood memories, milestones, and events of a school year for six years. We love this Memory Book for highlighting classroom details, new skills and accomplishments, new friends, favorites, and more. Record your child's school year and see how they change over the years!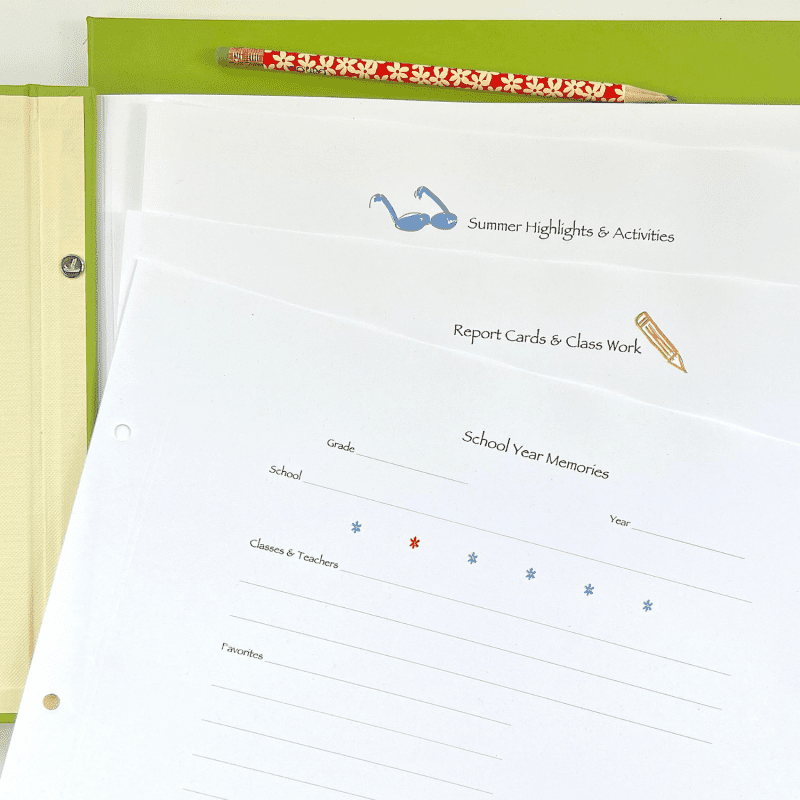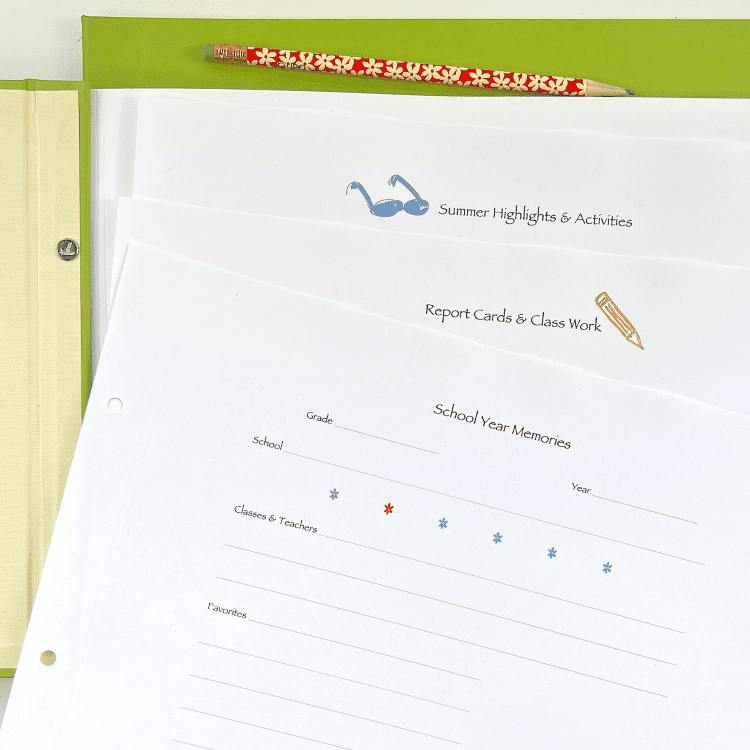 Capture your child's pre-teen memories with our Middle School Memory Book! This book has pages for three years of school memories, and similar to our Grade School Memory Book, it's great for documenting classroom details, favorites, and friends! Miss nothing from your middle-schooler's transitional years with pages for report cards, class pictures, and highlights & activities. Make it a fun rainy day activity and enlist their help – if they're not too cool for you today, that is.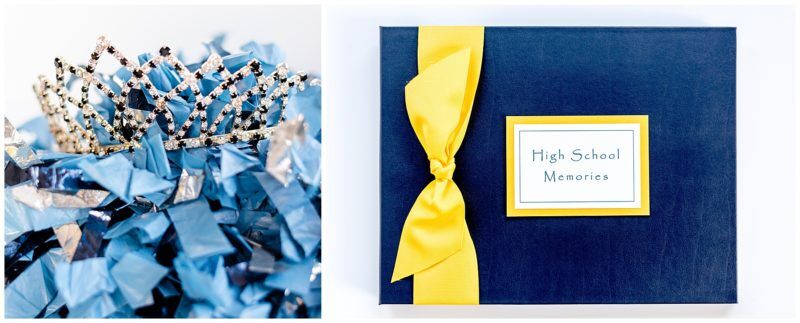 Starting the year with a brand new high schooler? Prep for the four years of fun memories ahead with our High School Memory Book! Capture all of a student's high school activities, memories, accomplishments, and more. It can be completed by a parent or grandparent, the high schooler, or all of the above! Record the high school years in real-time, or save for a later date to complete all at once. It's the keepsake we wish we had from our own teenage years!
Looking for more?
Looking for more inspiration on how to record school year memories? Use your Times to Remember Keepsake to capture your child's first day of school! You can document the details of the day and add those adorable front step pictures you take every year. Then tag us on Instagram or Facebook to share!