If someone you know is moving away soon, send them off with a moving gift that shows just how much they'll be missed. Whether you're shopping for family members, a future college student, coworkers, neighbors, or good friends, we have meaningful moving gifts for everyone you know.
Meaningful Moving Gifts For…
Your Friends & Family
Custom House Portrait
Leaving a house can be bittersweet, especially if it was home to many happy memories over the years. We love this digitally rendered custom house portrait as a gift for parents or grandparents who may be moving onto the next chapter after selling their family home. It's sure to be a cherished reminder of where they spent many wonderful years!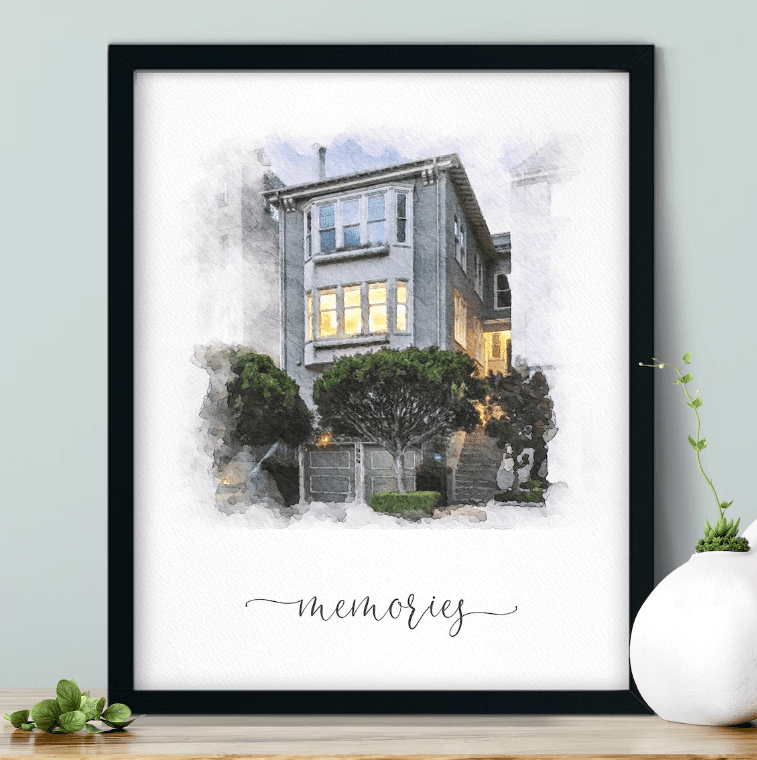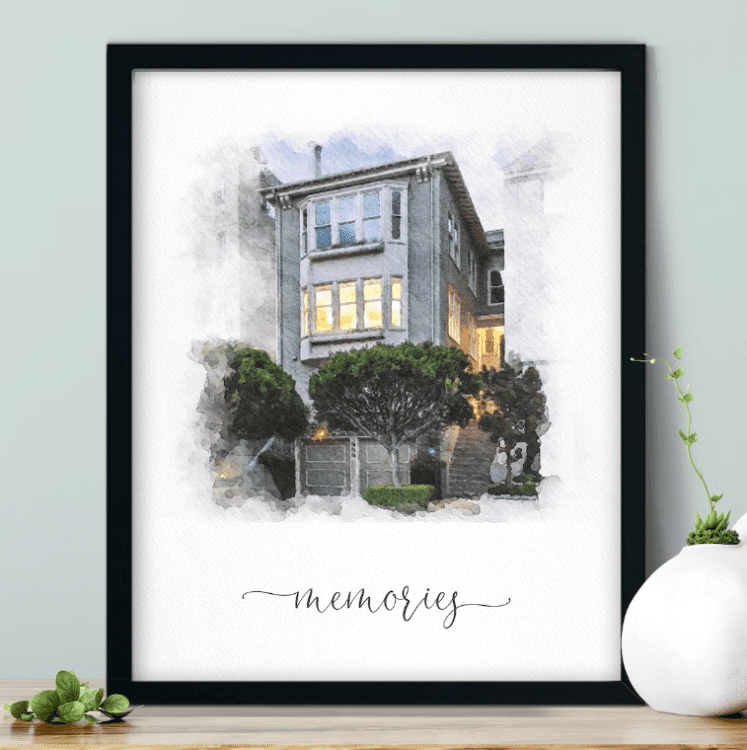 If you have a bit more time to plan, or you're sending the gift to their new address, this custom hand drawn portrait is another beautiful option.
Two States Home Sweet Home Sign
When friends or family are moving out of state, this is the perfect gift for reminding them that they'll always have a home in two places. A great addition to a going away party, guests can sign the back of the board with their well-wishes.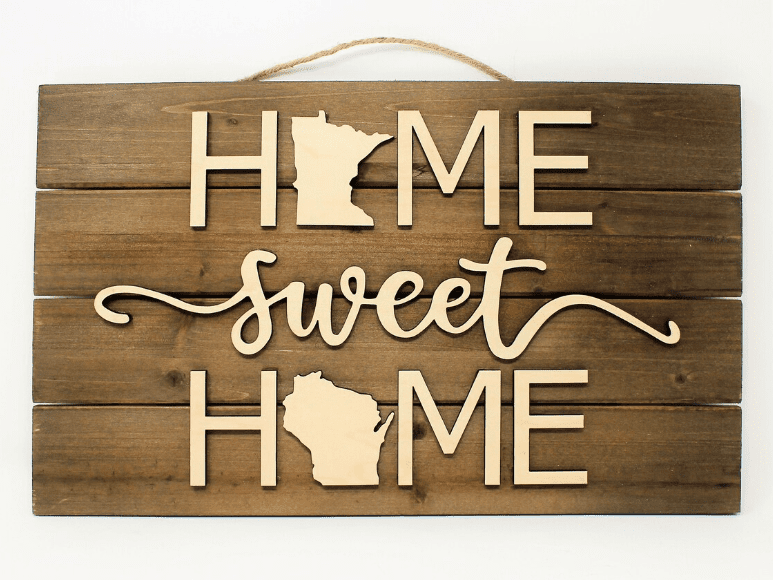 Long Distance Friendship Gift
Although in-person get-togethers may be a thing of the past, living in a digital age has made connecting from afar easier than ever. Order this simple, yet thoughtful custom wine glass for you and your best friend, pour yourselves a drink, and hop on a call to catch up once they're settled in their new home.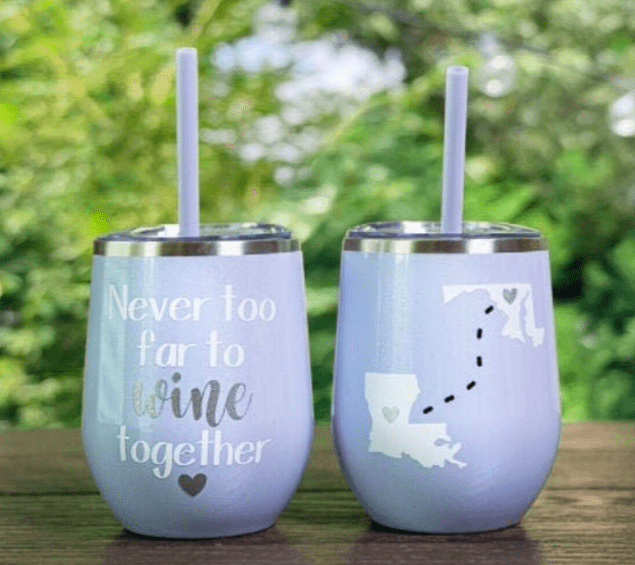 Families with Kids
Moving is a big change for everyone, including the kids! Help ease the transition with a special made-for-them moving gift. Each of these gifts can be used to announce the move or as a moving activity.
Kids Moving Journal
Part activity, part keepsake! Our Kids Moving Journal captures their feelings of the move, details of the house they're saying goodbye to, and the new house they'll be making a home. Games and a themed sticker sheet add to the fun!
Find this gift on Etsy, or shop for it on our website.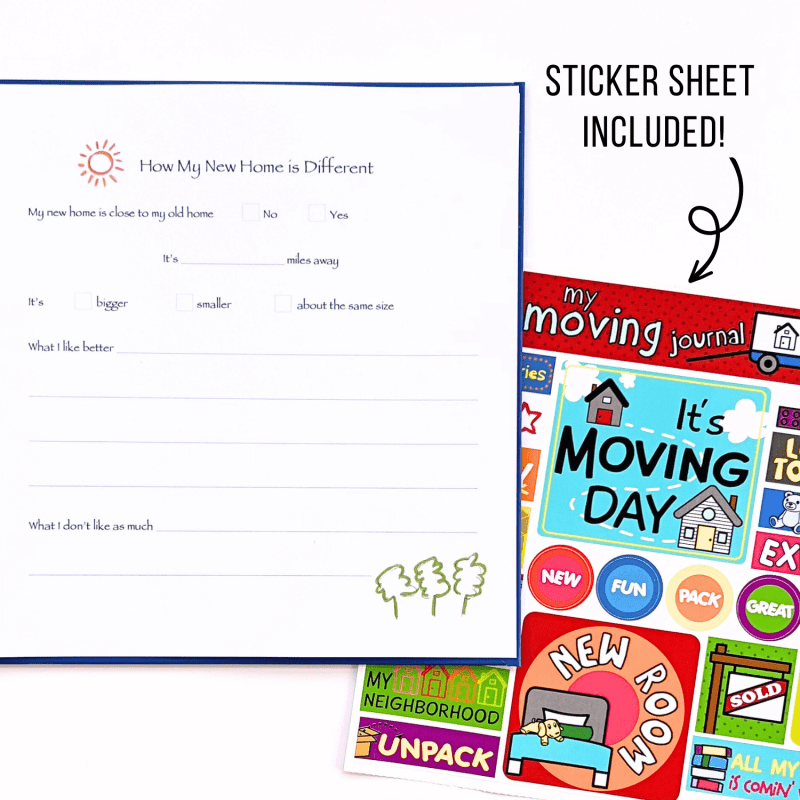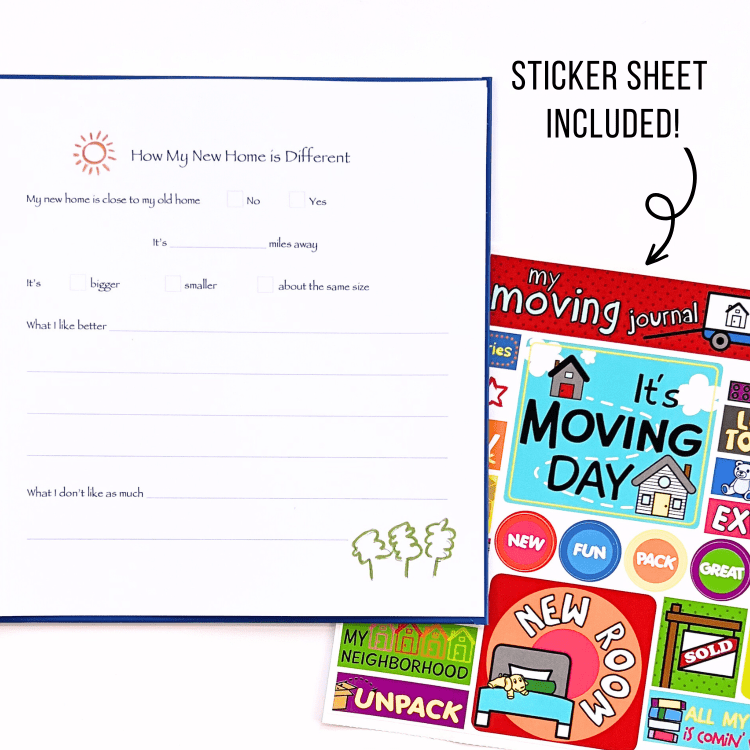 Moving Away Will Be Okay!
We love this book for kids that are feeling anxious about their move. Filled with rhymes and positive messages, it's a great book for younger kids embarking on their first moving adventure.
"There's one thing that will not change-
Think Hard! I know you'll guess.
Your friends and family love you,
no matter your address!"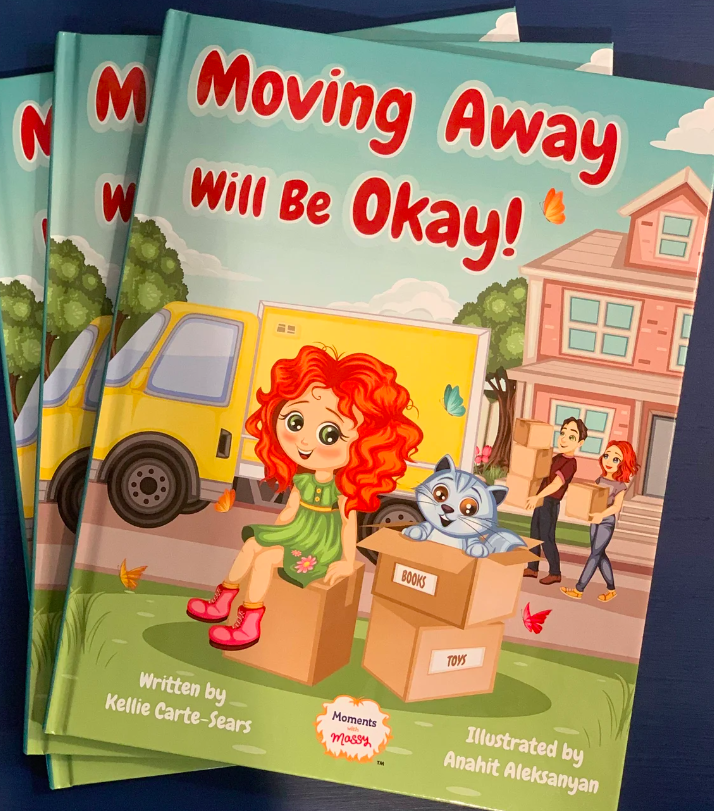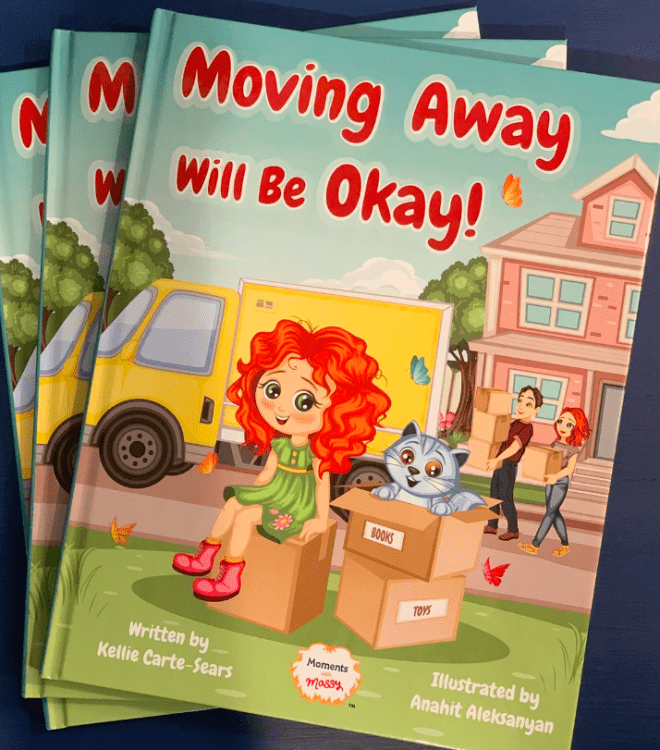 Custom Wooden Puzzle with Your Text
This gift is a bit more personal, making it perfect for your own children. If you're a military family and your kids are anticipating a move, this custom wooden puzzle is a fun way to announce your next assignment.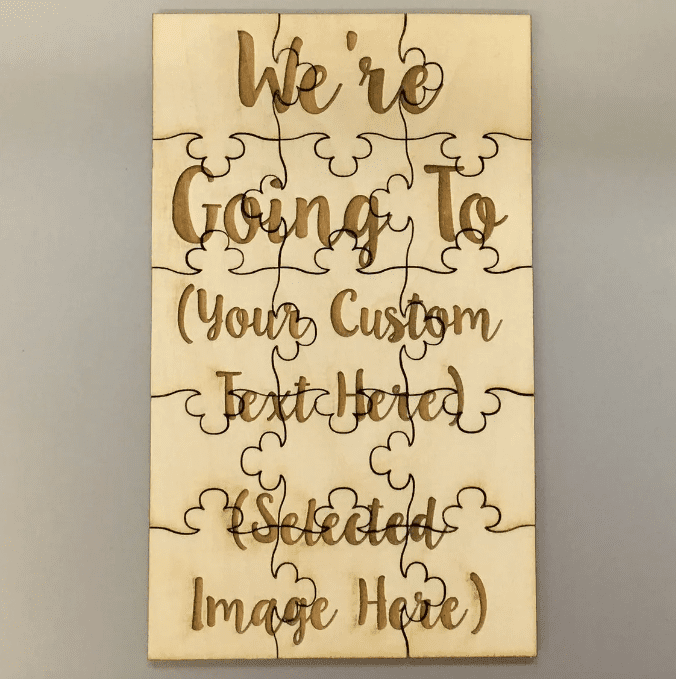 The College Student
Leaving the nest is a different kind of move. Whether it's your own child, or your close friend or family's, something to let them know you're thinking of them makes a big impact in those first few weeks away.
5×7 College Pack 12 Open When Envelopes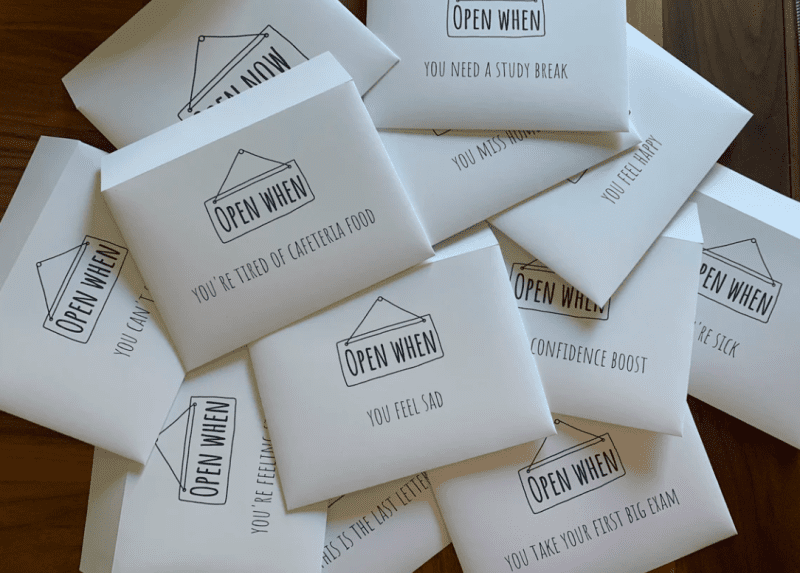 Write a letter or quick note to be opened during those first big college moments with Open When Envelopes. Or, send them off with a personalized pillow the perfect size for their new dorm bed.
Personalized Zip Code Pillow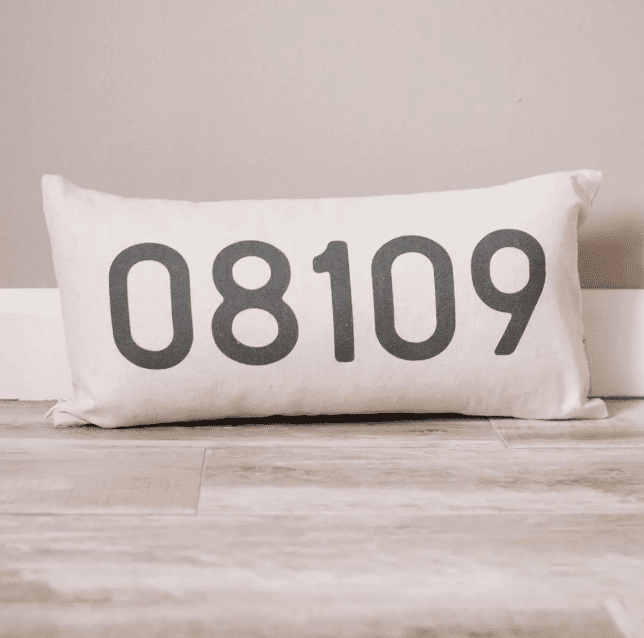 Your Coworker
Letters to You
Letters to You works wonderfully as a moving away or retirement gift. Filled with 30 removable pages titled "A Letter to You," pages can be passed out at the office ahead of time, or spread out on a table at a going away party for guests to write their good memories and well-wishes. 10 blank pages leave space for extra signatures, photos, or other mementos. Customize the cover with a personalized plaque for a special touch!
Find this gift on Etsy, or personalize it on our website.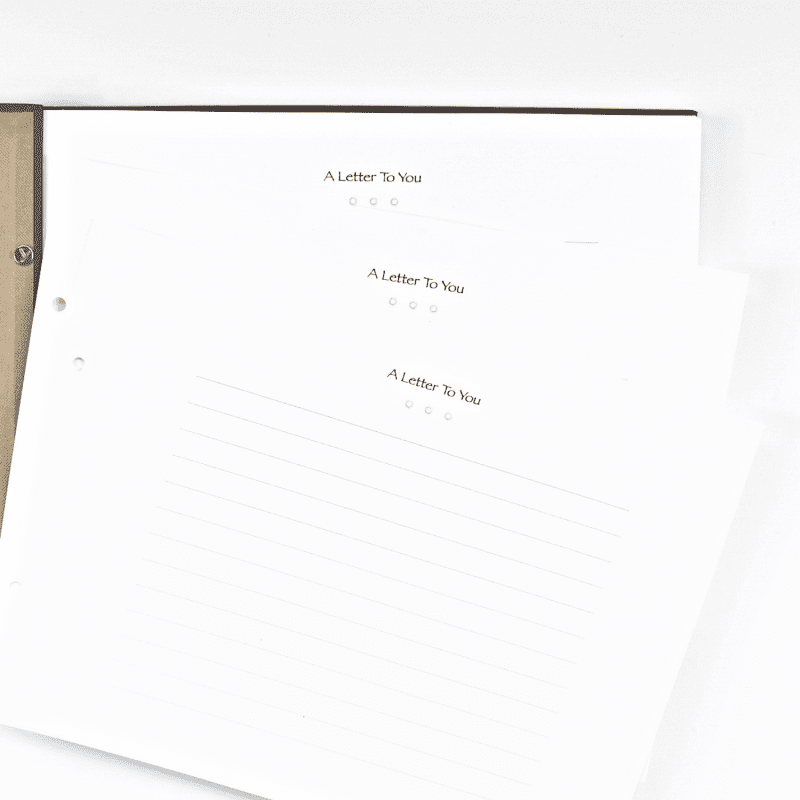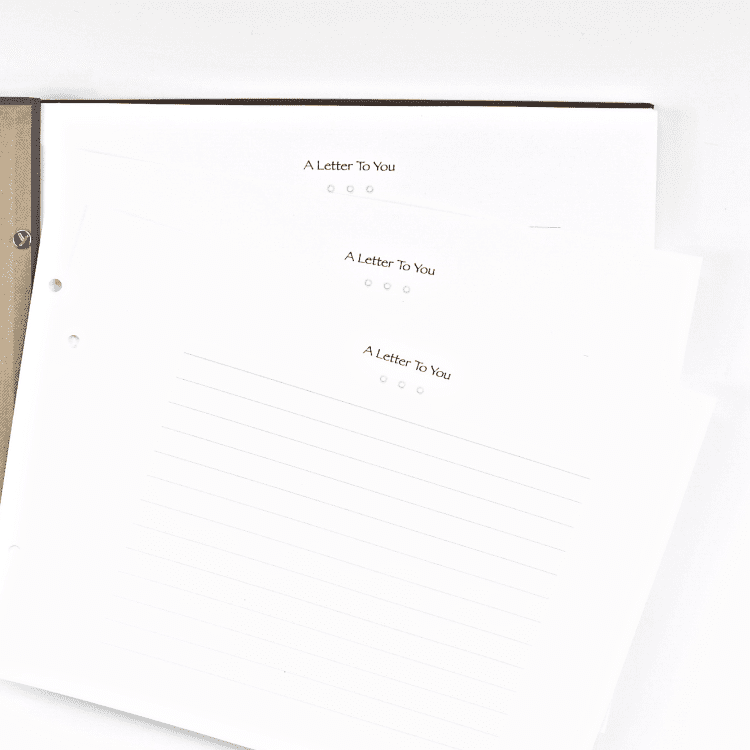 Farewell Gift for Coworker, Unique Alternative Guest Book
If you're short on time, this alternative guest book is a great going away gift. Order it with personalized text and have it signed by everyone in the office before they take their leave.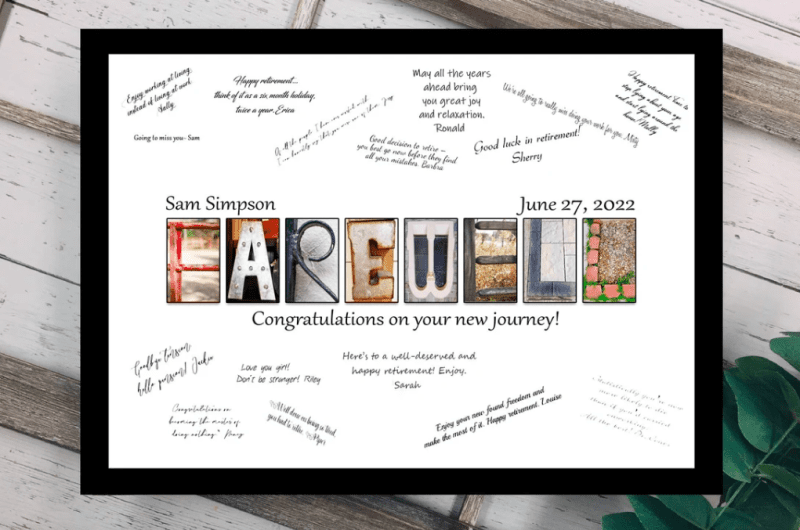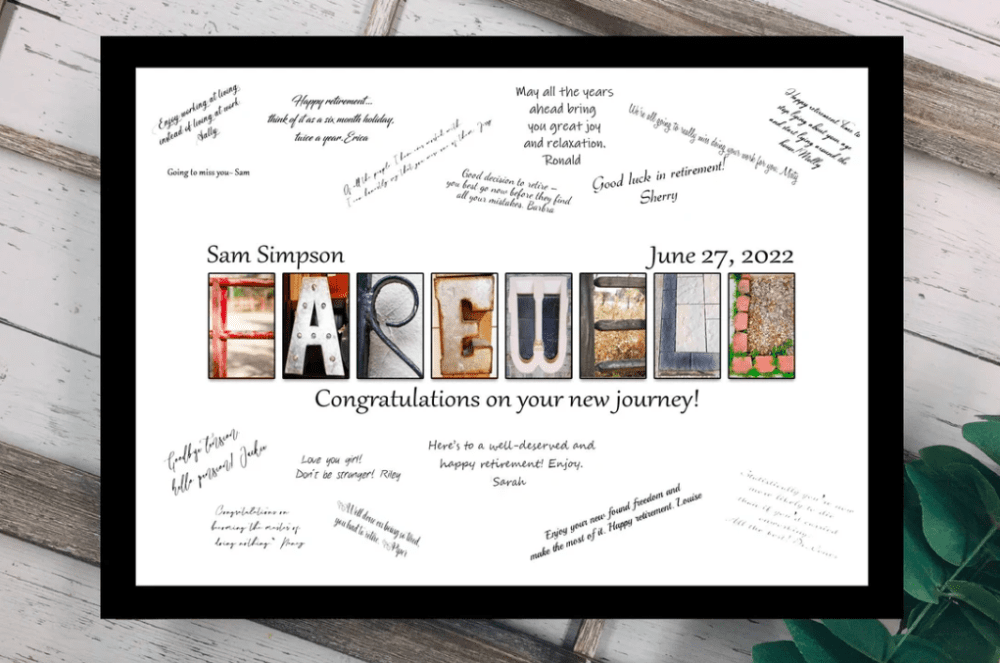 Your Neighbor
Cul De Sac Neighbor Ornament
Nothing is better than when neighbors become good friends. When they move, it can feel like the end of an era. Send them off with a thoughtful reminder of the best neighbor group ever! Personalize this ornament to include up to 9 houses with last names and the year.
Good Luck Candle
This cheeky candle is a great way to create a homey feel when your neighbors get settled after their move. We love that it's small and easy to move, perfect for stashing in a suitcase when all other boxes are packed.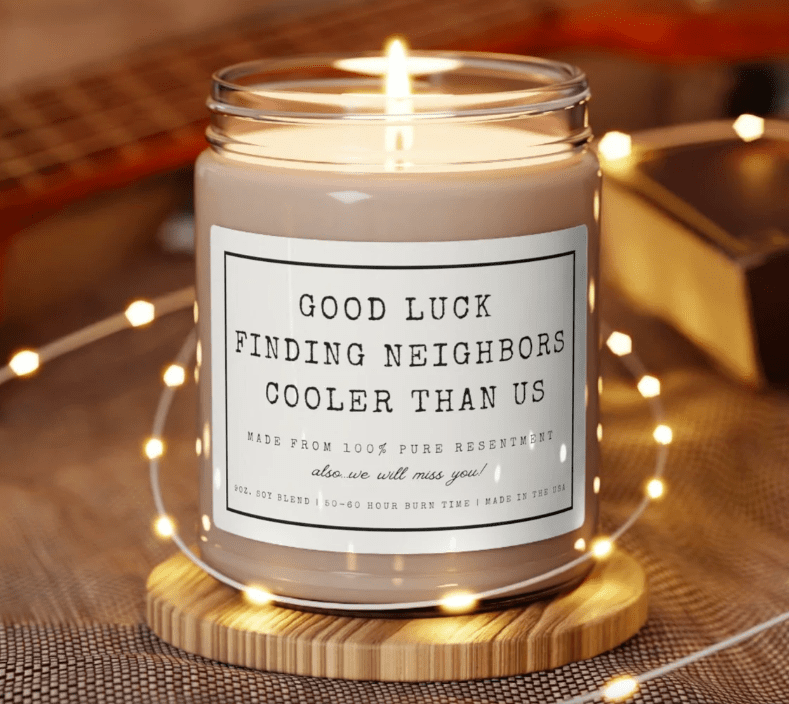 Have you received a moving gift that you loved? Let us know so we can add it to our list!