Searching for the perfect gift for the jet-setter in your life? If your friend or loved one is always headed to their next destination, we have several Memory Books designed to record their best vacation and travel memories. Bonus points if you pair a book with an airline ticket to their next vacation!
All of our Memory Books are bound with screw posts and printed only on one side, so pages can be added, removed, or rearranged without losing any detail.
Each Memory Book comes ready to gift in a keepsake box!
Favorite Memories is a great gift for the traveler looking to document their favorite moments of many trips over the years! This book has prompted pages for 41 events. Each page has the title Favorite Memories, lines to record the details, and space for a 4×6 photo or keepsake. Use each page for one vacation, or use multiple pages to document a series of memorable days.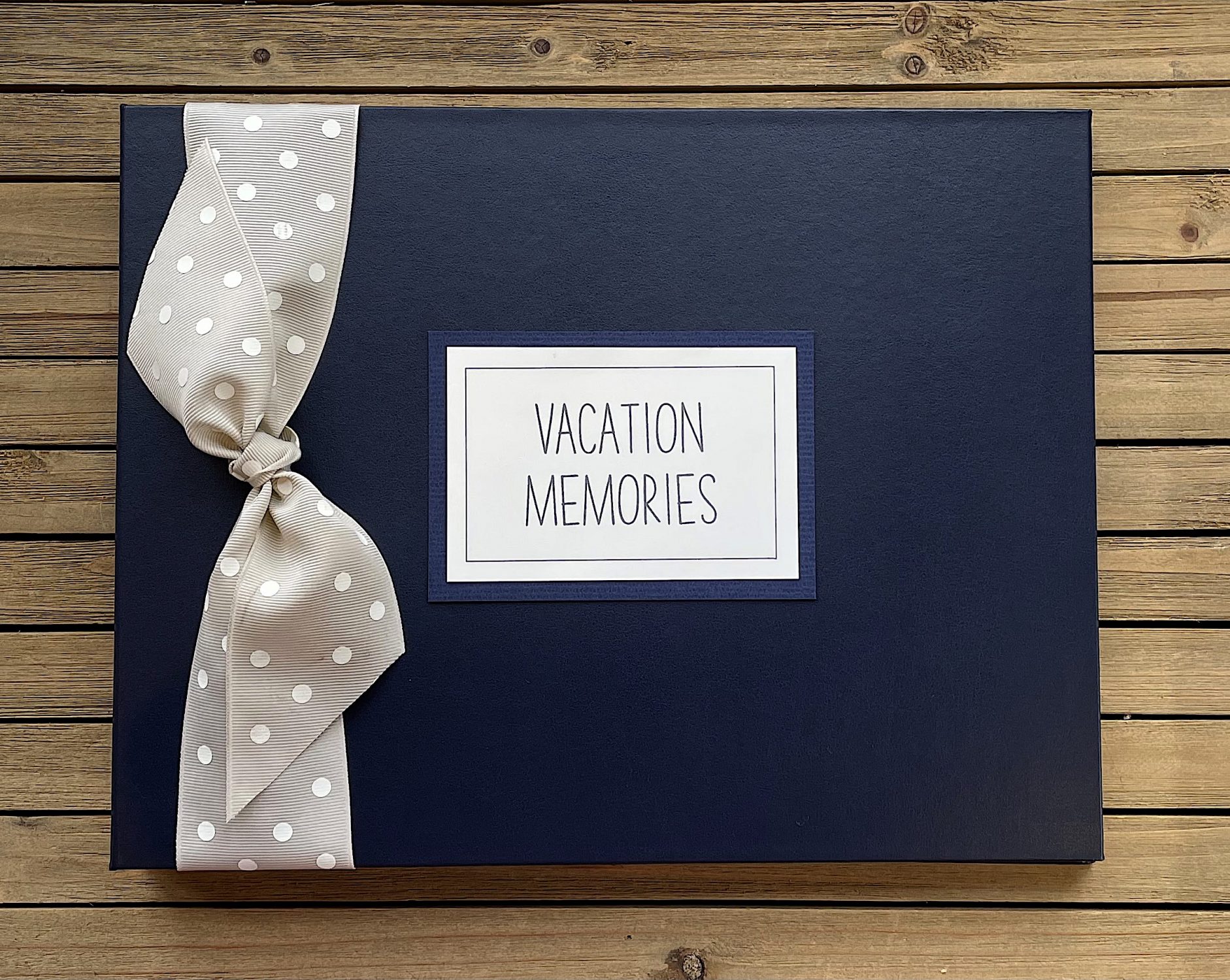 Create a personalized travel keepsake with a Blank or Lined Memory Book! These books are filled with 42 pages that can be used any way the heart desires. Use the lined pages as a travel journal, or as a way to record all the details of your vacation. Pages printed on just one side allow room for plenty of pictures. A Blank Book is perfect for the scrap-booker or photographer looking to add an even bigger collection of their vacation photos.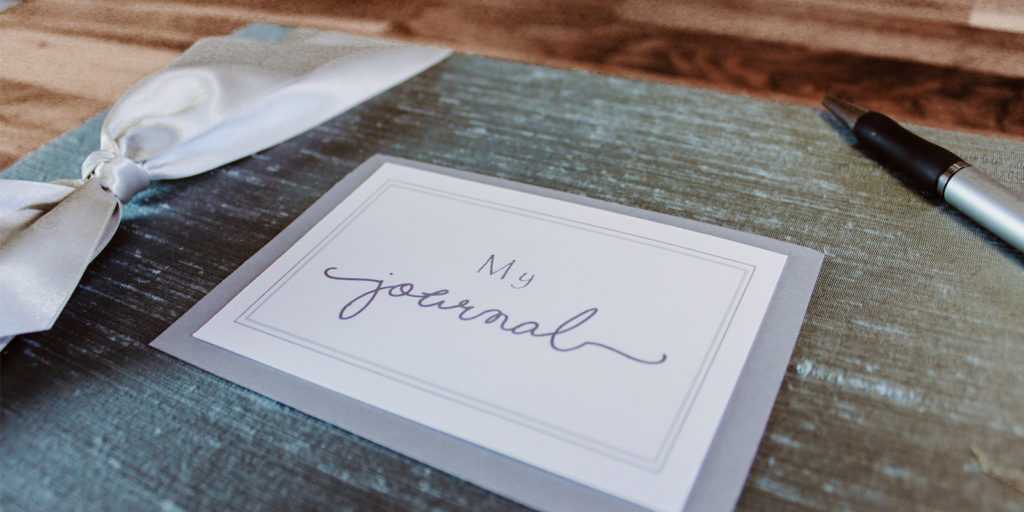 For the Family that Travels with Kids:
Is there anything more fun than going on a vacation?! We think not, and what better way to document the excitement than with our Kids Travel Journal?! Kids can record details of the location they visited, the fun activities they did while there, and the friends they made along the way! With pages printed on one side, it's the perfect way to store vacation photos and keepsakes. A themed sticker sheet adds to the fun! It's a great activity for kids to do on their own, or together with an adult.