"Mom" has many meanings. For most, it's the woman who raised us, our daughter who is now a mother, or the woman who we chose to love as our own family. For others, it's an identity. And for some who may be in the throes of infertility and loss, it's a battle to be won. No matter what you think of when you hear the term, we all deserve to be celebrated! So, whether you're sending this link to your partner to drop some hints, or you're honoring your mom, your daughter, your sister, or your best friend this season, we have 5 ways to help you make this Mother's Day special.
Give the Gift of a Lasting Memory
We're in the business of creating books to capture memories for every occasion, and a Memory Book to celebrate mom is no exception! Surprise her with a compiled book of Letters to You to remind her of how much she is loved.
Whether the woman in your life is a mom-to-be, or she's celebrating her first, fifth, or twentieth Mother's Day, she will love reading through handwritten letters from all of her loved ones. Pages are printed on one side so kids can add their drawings and family can add photos of good times with mom.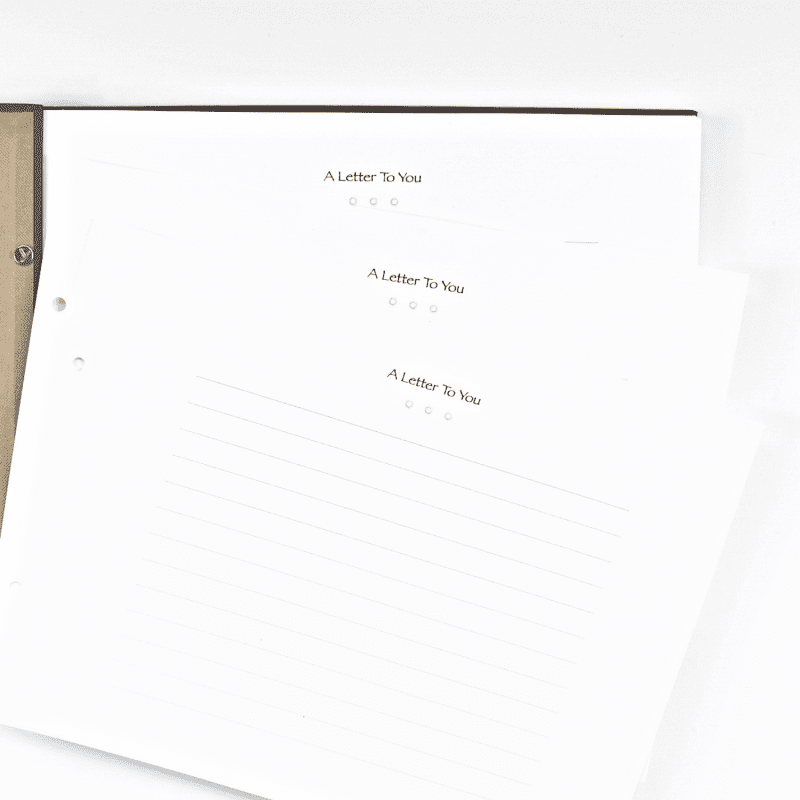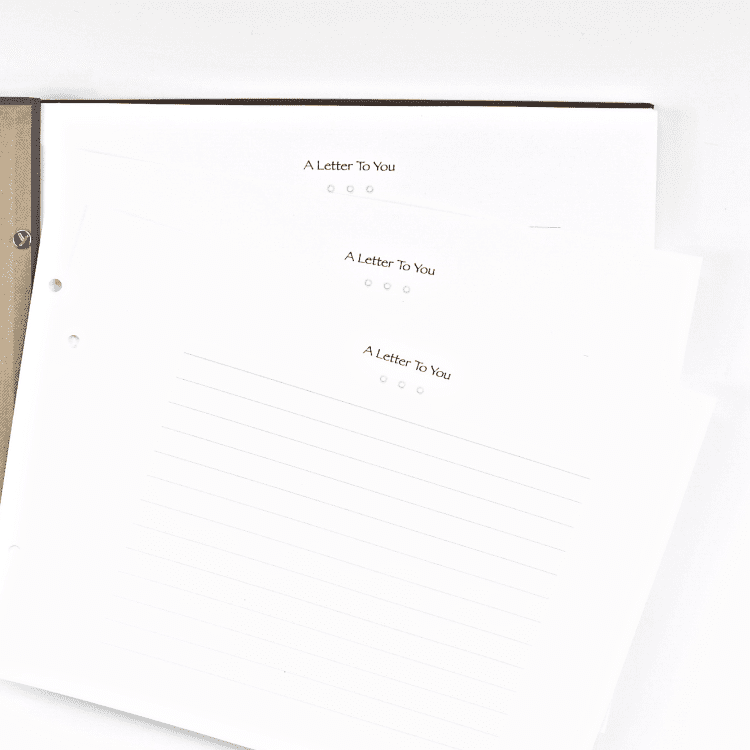 Another keepsake that mom will adore? Our I Love You Mom and I Love You Grandma Kids Journals! While the kids are filling out their journals, mom gets a break and a special gift dedicated just to her, and the kids get to channel their creative juices by answering prompts about mom or grandma, drawing pictures, and adding stickers to the pages. I call that a win in my book!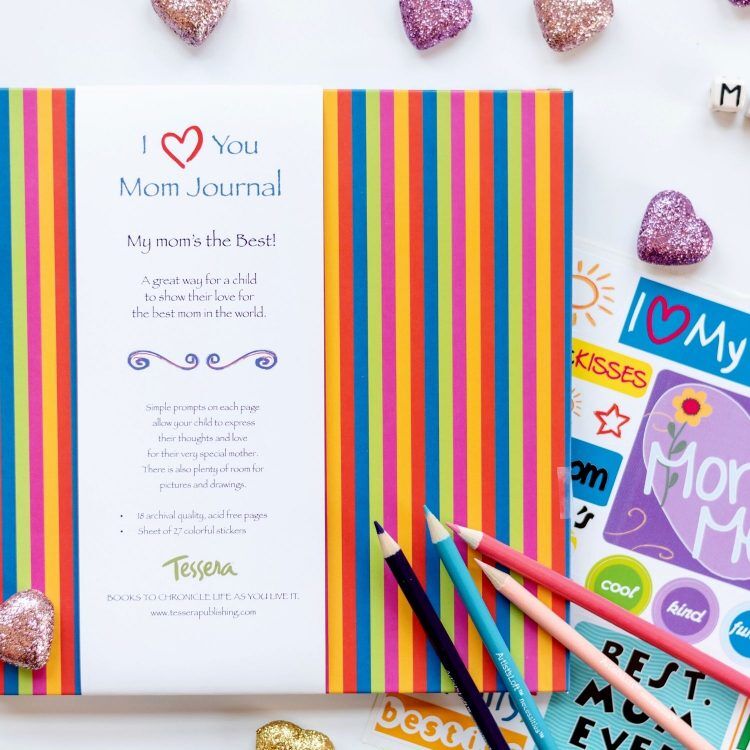 Keep it Simple
Never underestimate the power of simplicity! Always a great go-to, a handwritten card is a sweet way to let mom know how much you love her! Get creative and make one yourself with the help of the kids, or go store bought with one of the many options out there. Stationary and paper stores need our love in 2021, and there are many beautiful custom made cards by local artists. Whatever you write is sure to make her smile, and it will make a beautiful addition to mom's memory book!
Take Care of Dinner
Or breakfast, or lunch, or any meal in which mom typically does the cooking. There's nothing better than having someone else prepare a meal for you! This is the perfect opportunity to surprise her with breakfast in bed (which also means letting her sleep in!)
Celebrating your own mom or a mom-friend? Take her to lunch at her favorite restaurant, or bring by delivery. Bonus points if you bring enough for the kids so they're taken care of, too! Anything to avoid meal-prep, right?
Spa Day
I've come to understand that there are two types of moms in this world. Those who want to spend the day with their children on Mother's Day, and those who want some time alone. No matter which category you fall in, most of us can agree that there is nothing better than being pampered with a spa day. Whether you go all out and book a weekend spa getaway, set aside some time for relaxation at home, or something in between, there are many ways to make mom feel the love. My favorite kind of spa day is one that includes a massage and a pedicure – simple, only takes a few hours, and doesn't totally break the bank. The end result is a relaxed and recharged mom – and who doesn't love that?
Ask Mom
The best way to figure out what will make mom happy on Mother's Day? Ask her what she needs! Mothers are superheroes. They spend their days taking care of everyone else's needs, especially in the early stages of motherhood. Turn it around this Mother's Day and ask what mom needs! No matter the answer, I guarantee she'll appreciate that you asked.
However you're planning on spending your Mother's Day this year, we hope it's a day filled with love! For inspiration and tips on filling out your Mother's Day Memory Books, check out our Instagram and Pinterest. And don't forget to show us your Tessera Memory Books! Tag us @TesseraMemoryBooks to share.