Our Kids Journals are designed as a fun and simple way for a child to create their own keepsake. What makes them even more special? They're a great unplugged activity that parents and grandparents can use as a way to connect with their kids! Plus, kids love the easy prompts and themed sticker sheets that come with their journals. Use our guide below to select a Kids Journal for any time of the year.
This Journal is one of our favorites! It's a great activity for when the holiday festivities are over and it's time (for the adults) to relax. It has simple prompts and fill-in-the-blanks so kids can write all about what they love and what makes them unique! Break it out with crayons or colored pencils for the perfect cold-winter-day project.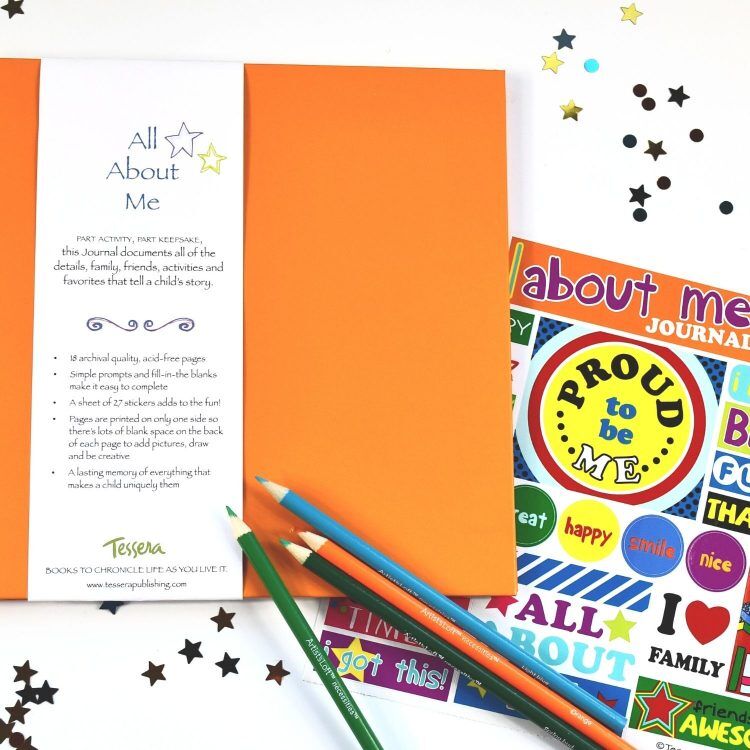 Purchase this Journal year after year and watch your child's answers change as they grow!
Kids can show their love to mom, dad, grandma, grandpa, and their furry friends with our Love series! Each journal has prompts, checklists, and fill-in-the-blanks to help kids capture their special relationship with family.
These journals are a sweet gift for kids to give or receive on Valentine's Day.
If you're planning to travel for spring break, this journal is a must-have to see those memories captured from your child's perspective. Kids can easily record all of the important details of their vacation. From the travel, to the accommodations, the food, and all of the friends made along the way – nothing will be missed!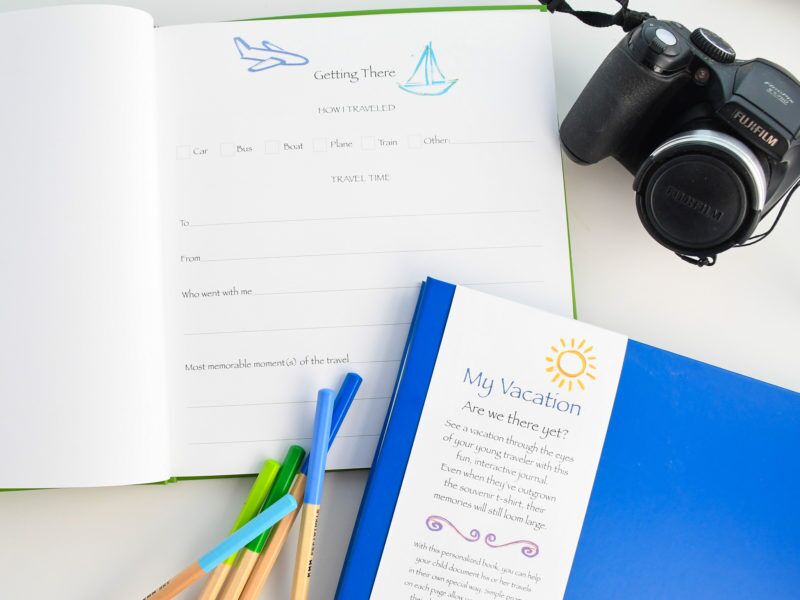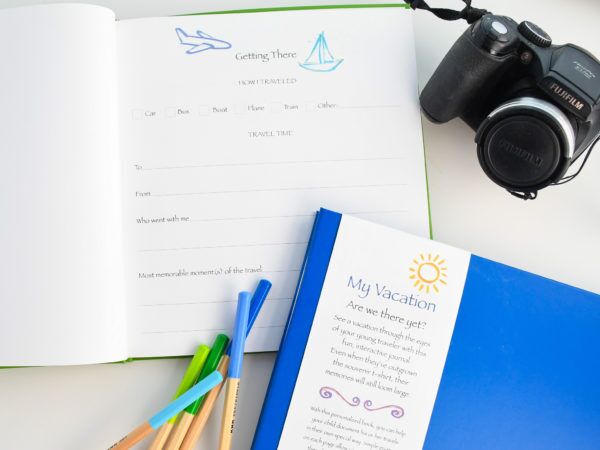 Use this journal as an Easter basket filler, or as an interactive activity for the kids when you're the host of an Easter celebration. The simple prompts make it easy and fun for kids to recall their visit to the Easter Bunny, the egg hunt, and more!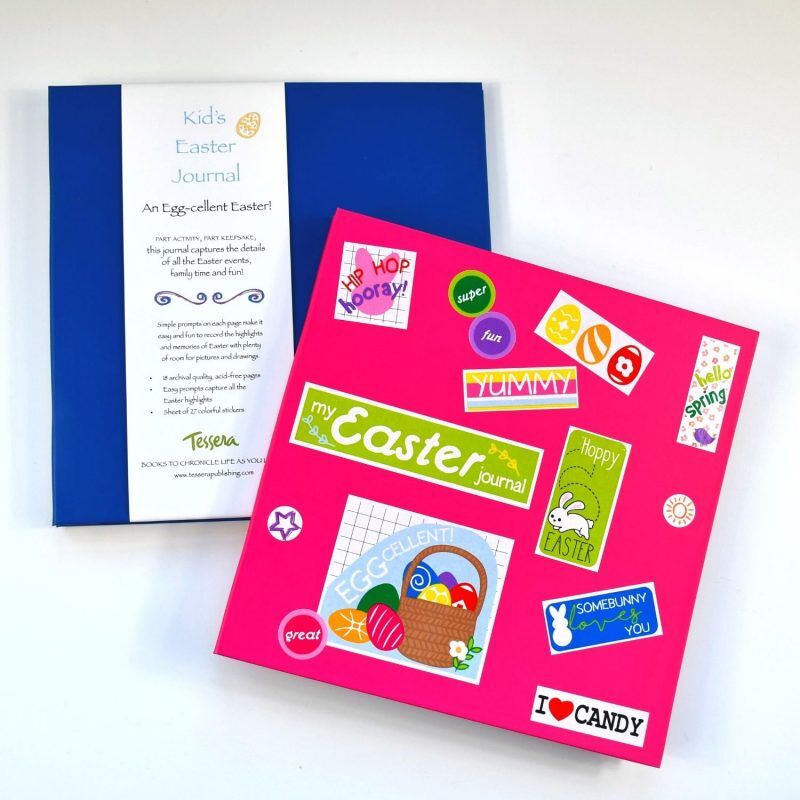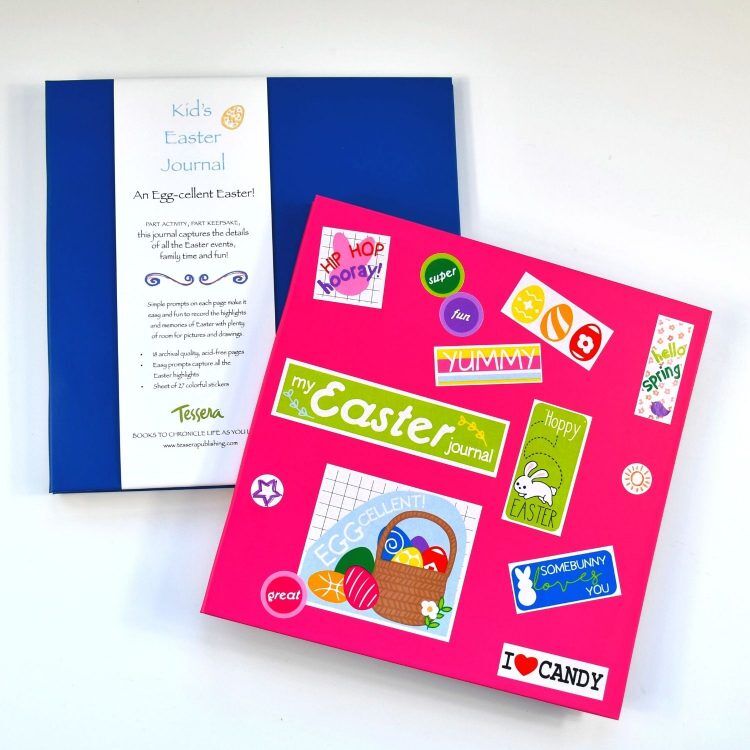 The I Love You Mom and I Love You Grandma Journals are a simple way for a child to tell mom or grandma how much they love and appreciate her! We love this journal as a Mother's Day activity or gift.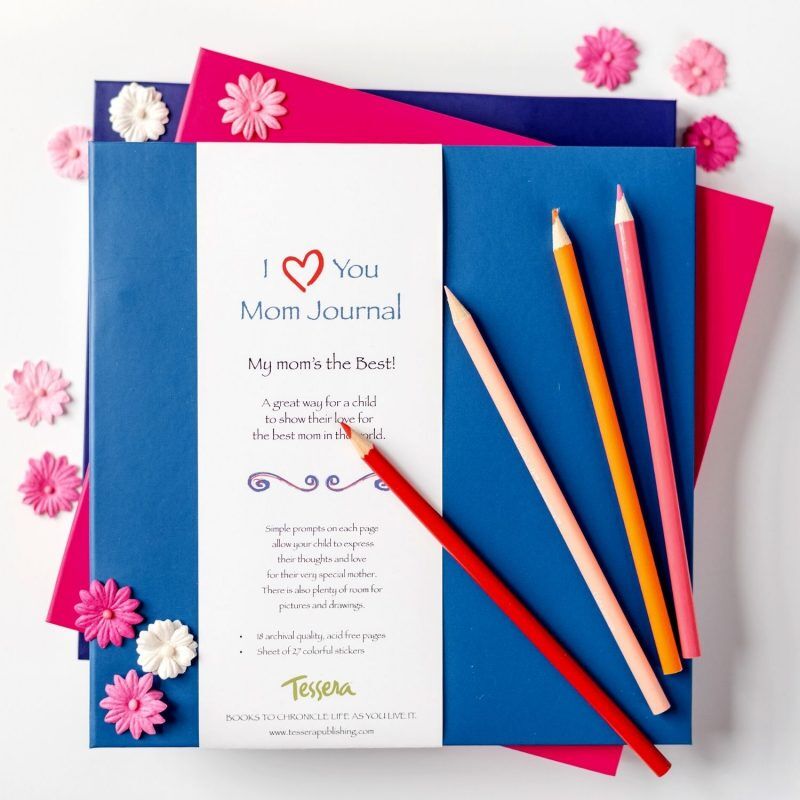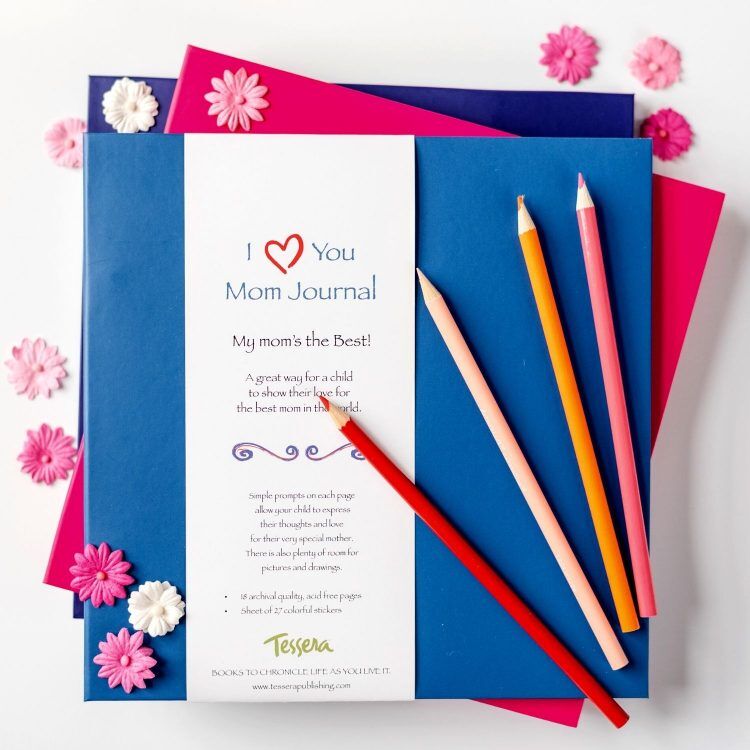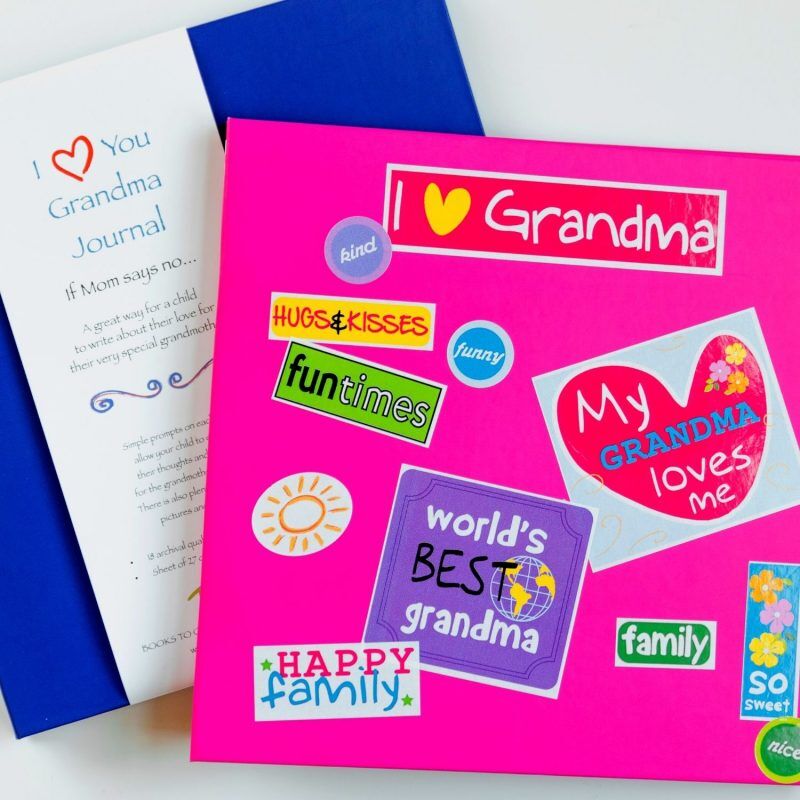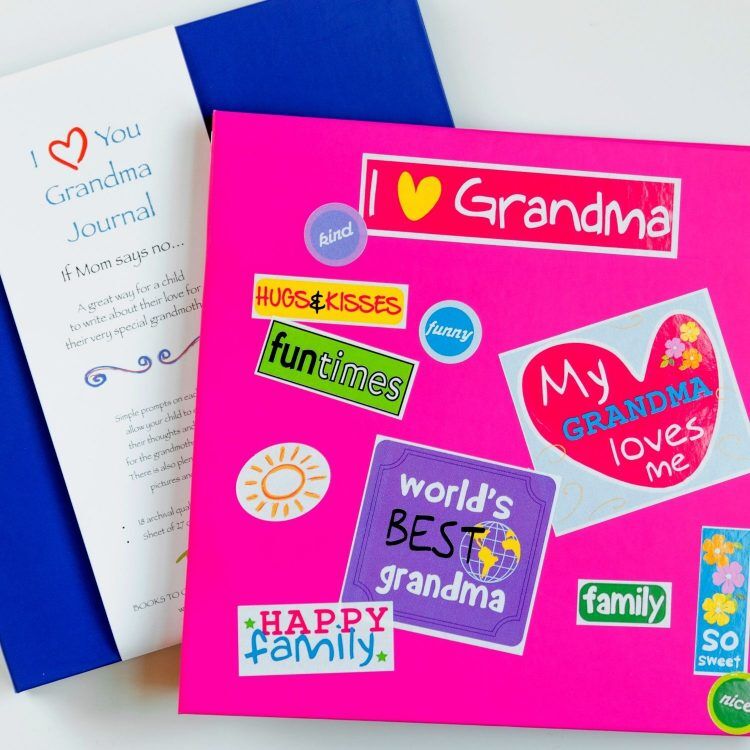 As summer draws near, the End of School Journal is a great way for kids to record all of the memories and highlights of a fun year learning with friends! It's a create-your-own keepsake that kids and parents alike will love flipping through when the school years are over.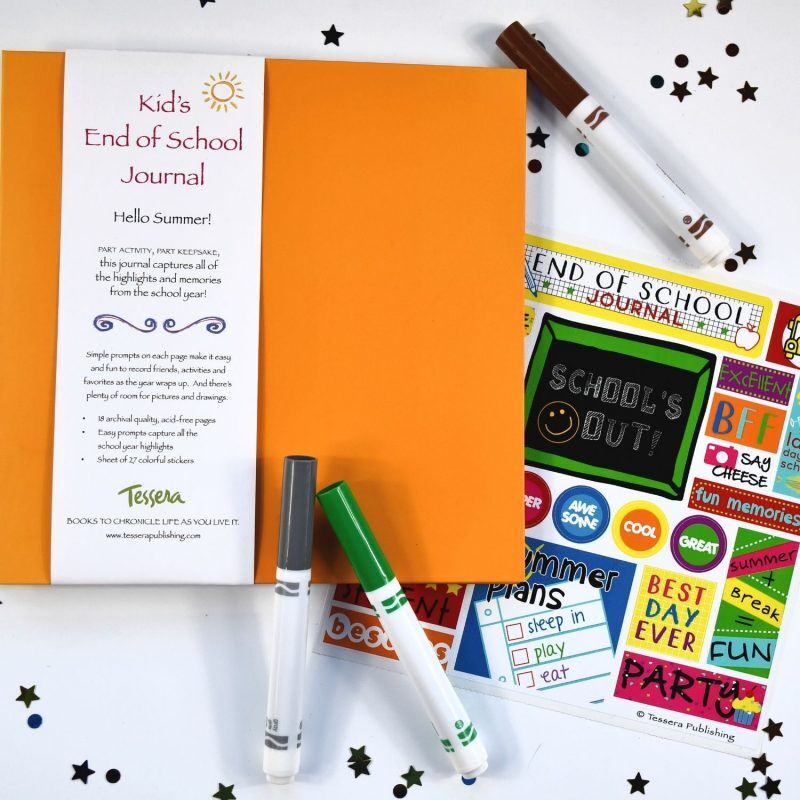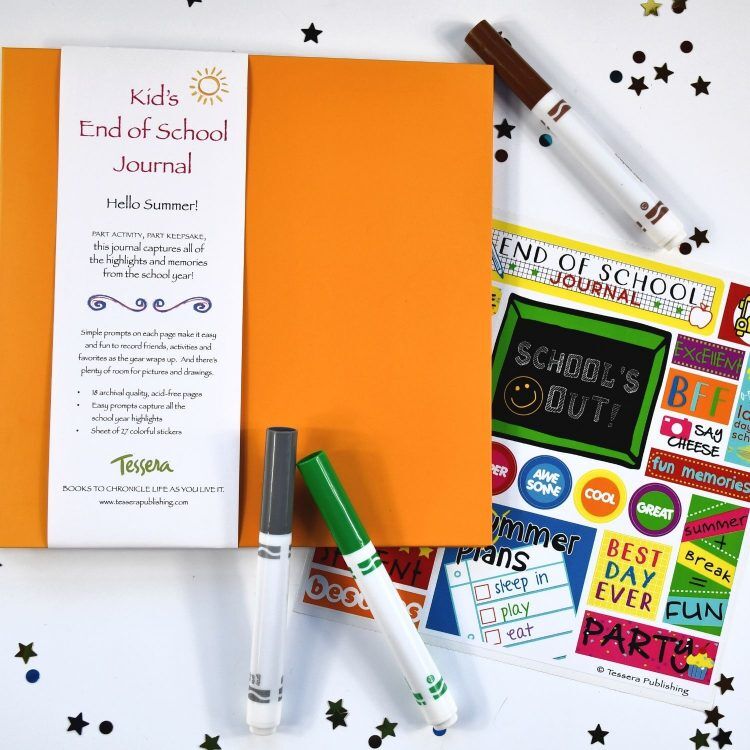 The sweetest Father's Day gift from the kids. Simple prompts and fill-in-the-blanks make it easy for kids to tell dad or grandpa how much he is loved and appreciated!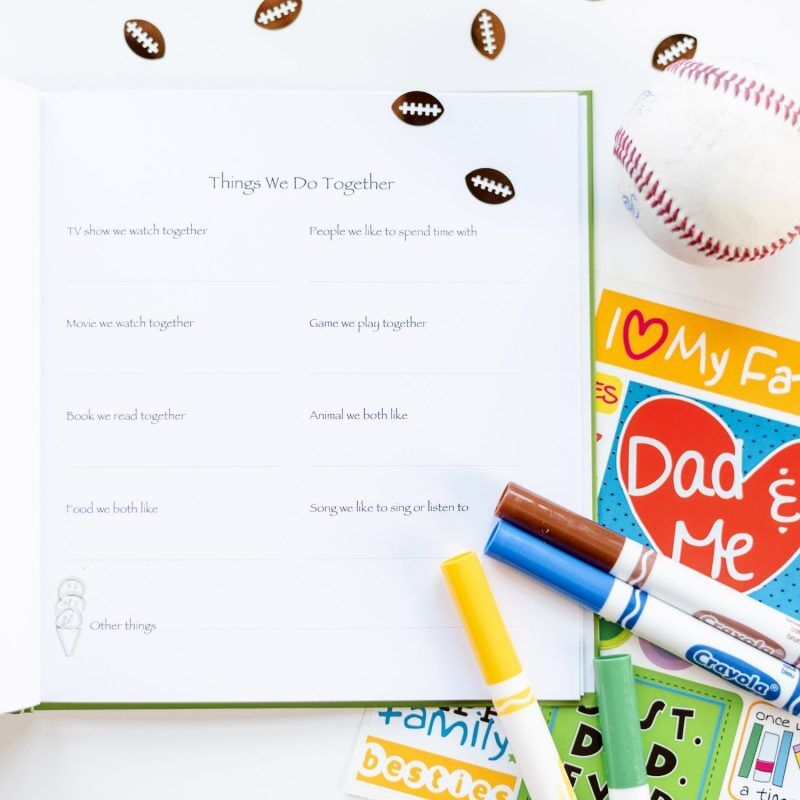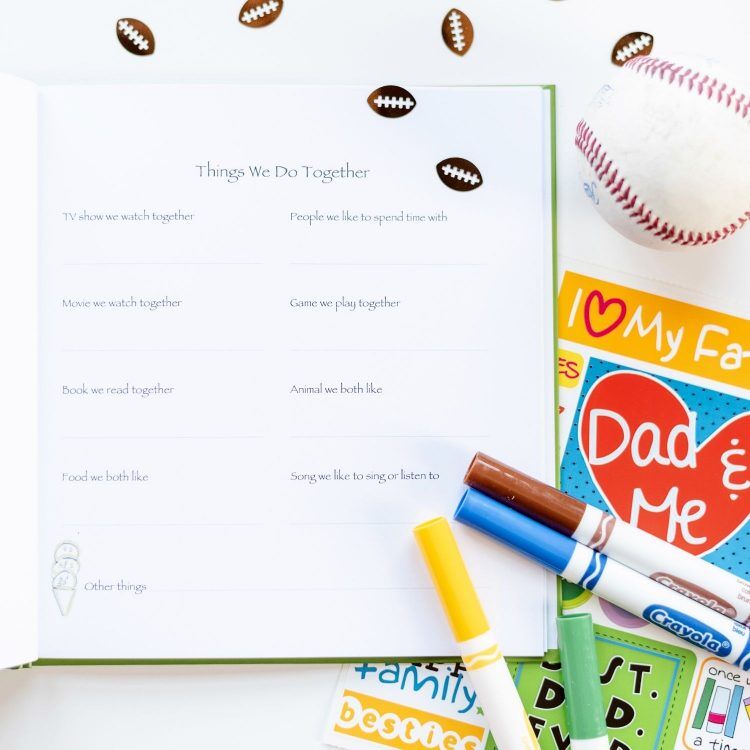 Create a keepsake filled with family memories! For those summertime family get-togethers or reunions, this journal is a great activity for the kids to do all together. Especially if there's a day when the weather isn't cooperating.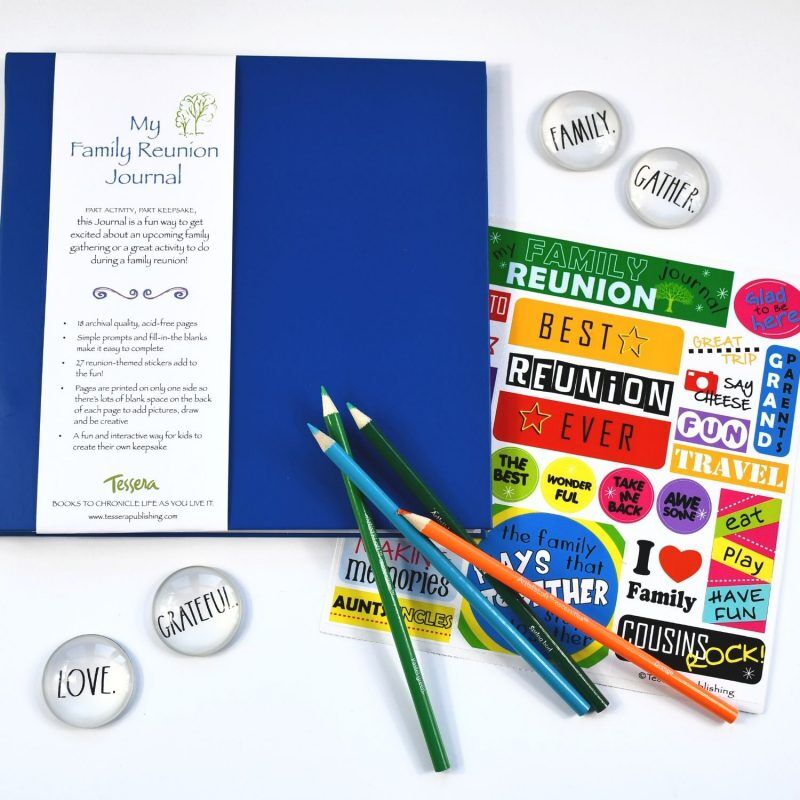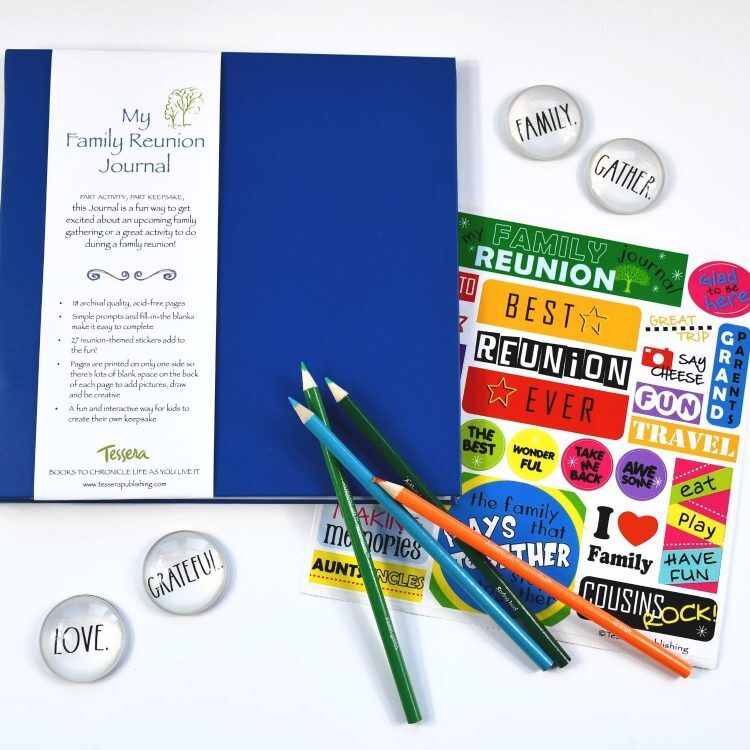 Kids can get back into the groove of writing and celebrate the start of a new school year with this one-of-a-kind journal. Starting out the year with a new kindergartener? Younger kids can enlist the help of an adult to capture the excitement.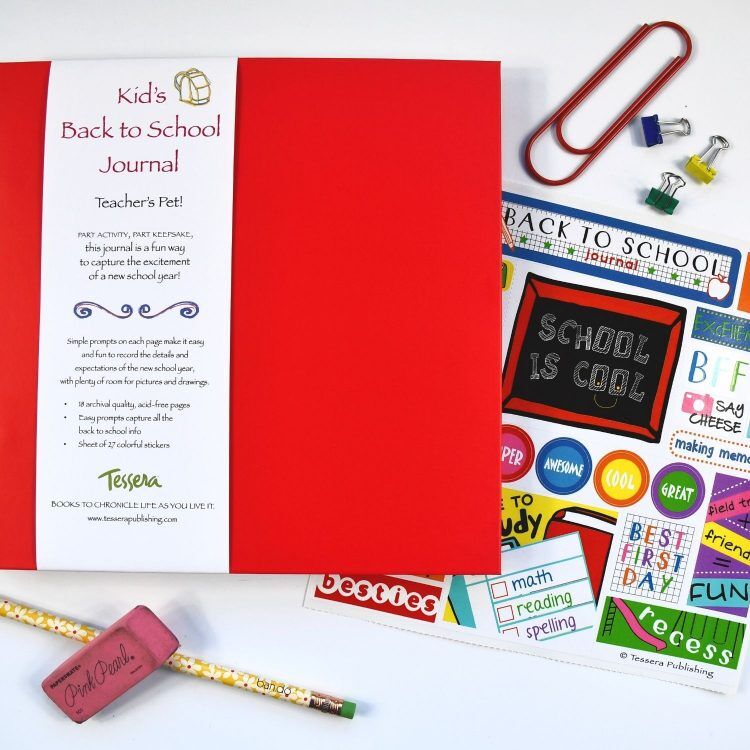 Grandparents day is the second Sunday in September, and these journals are the sweetest activity for a grandparent and grandchild to complete together. Kids can learn all about Grandma or Grandpa while filling out the simple prompts and fill-in-the-blanks.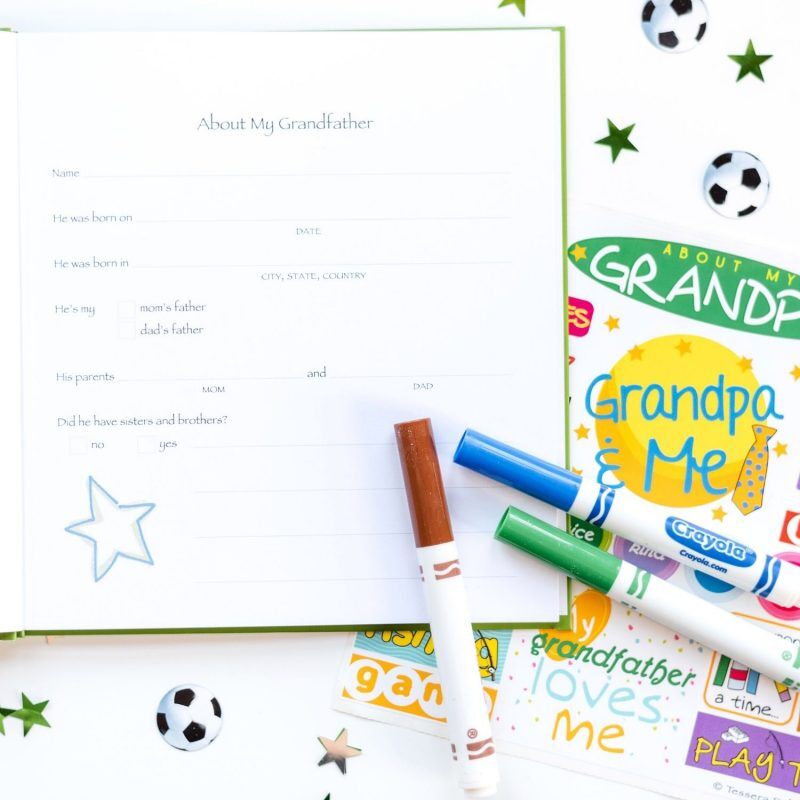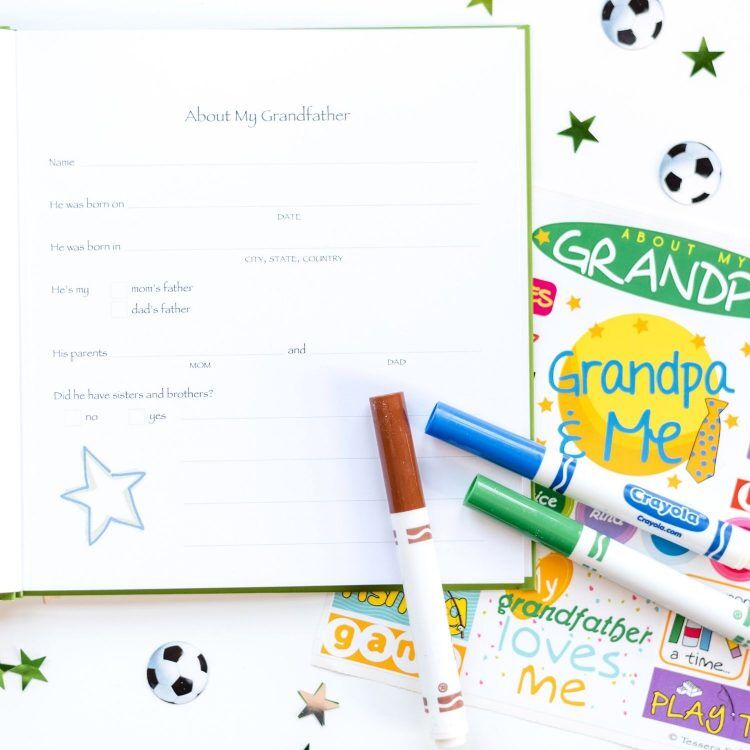 Even better than the journal is the time spent together!
This Halloween, kids can capture all of the fun of Spooky Season! Simple prompts make it easy to record all of the festivities. There's plenty of space for kids to add photos of their costumes, too! We love using these journals as a Halloween party activity.
Buy one year after year for a fun record of your kid's costumes and memories!
A great turkey-day activity! This Thanksgiving Journal makes it easy for kids to document all of the preparation, delicious food, and family time.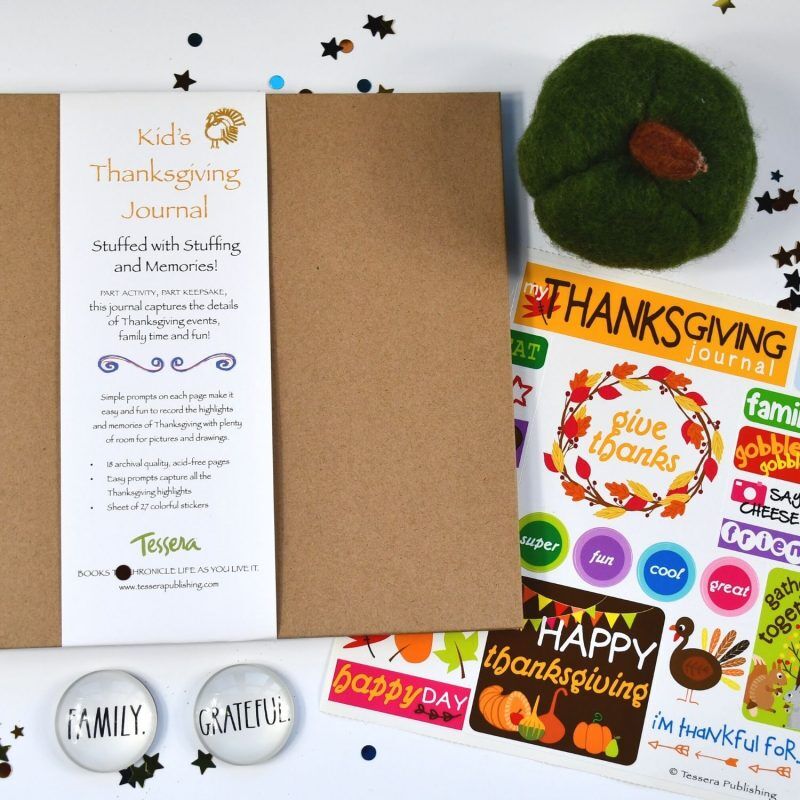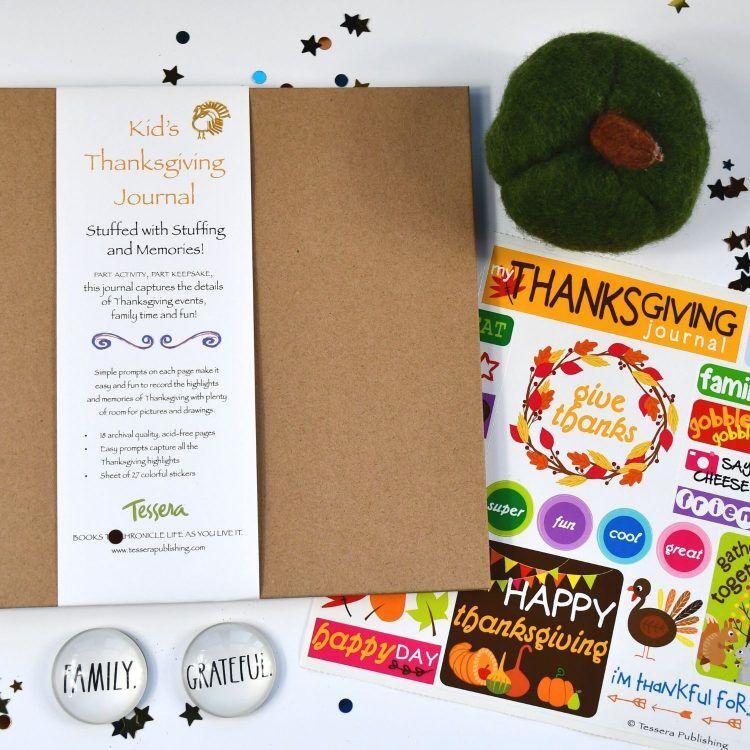 Santa Claus is coming to town! In this all-about-Christmas Journal, kids can easily capture the magic of the holiday season.We love this journal for holiday parties, or as an afternoon activity during Christmas break.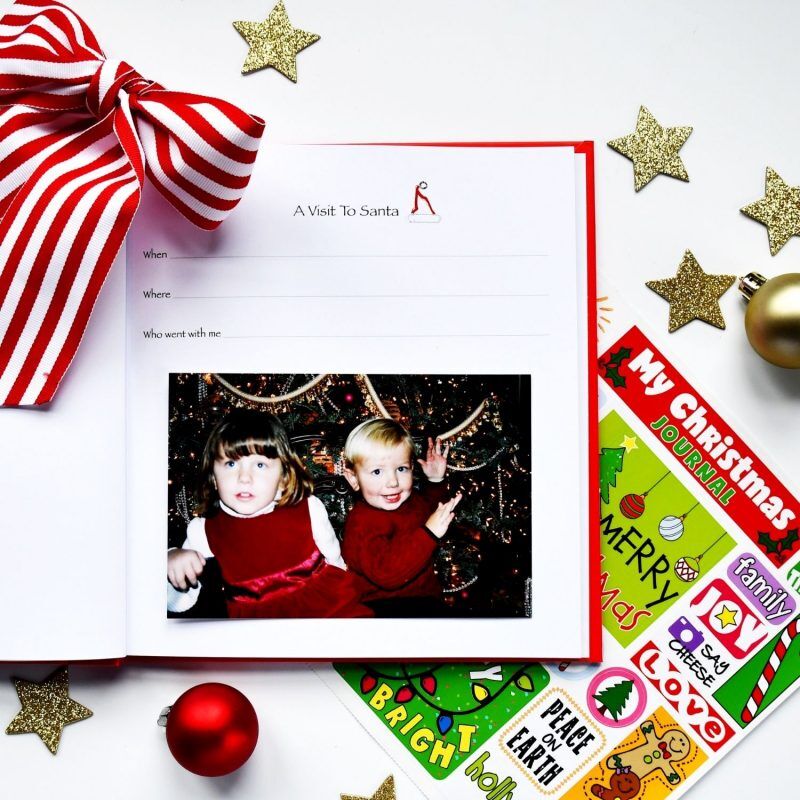 Looking for more Kids Journals?
We have more than 30 Kids Journals to capture every event, occasion, excursion, or activity. Kids can record the excitement of becoming a big sibling, moving for the first time, attending a wedding, and more!
Big fan of our Kids Journals? We'd love to see how your kids have filled them out! Tag us on Instagram @TesseraMemoryBooks to share!