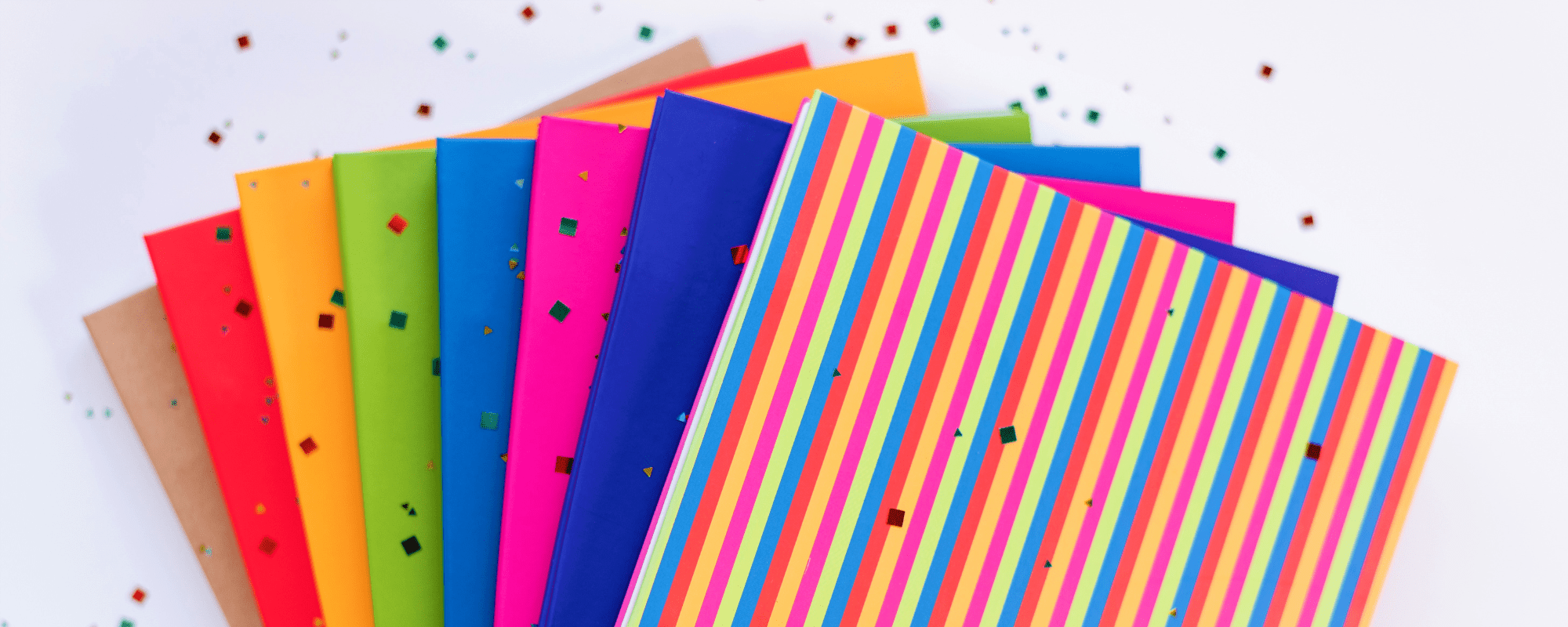 Part activity, part keepsake!
Tessera Prompted Kids Journals are interactive, unplugged activities that inspire creativity and capture the important memories and moments of childhood. With over 30 journals, kids can record their thoughts, feelings, and experiences for every occasion and life event.
Prompted pages provide writing guidance and the blank space on the back of each page leaves plenty of room to add photos and drawings. A sheet of themed stickers adds to the fun of every Kids Journal!