Looking for an easy and fun holiday activity for the kids?
Part activity, part keepsake, our Kids Journals are the perfect way for a child to channel their creativity and capture this year's favorite holiday moments.
Simple prompts make recording thoughts and memories easy. Pages that are printed on one side provide space for drawings, photos, keepsakes, and more! Kids can decorate the cover or the inside of their Tessera Journal with the included sticker sheet.
Pick a Journal
Choose the Journal based on your child's favorite upcoming holiday, or surprise them with all three!
Halloween Kids Journal
Thanksgiving Kids Journal
Christmas Kids Journal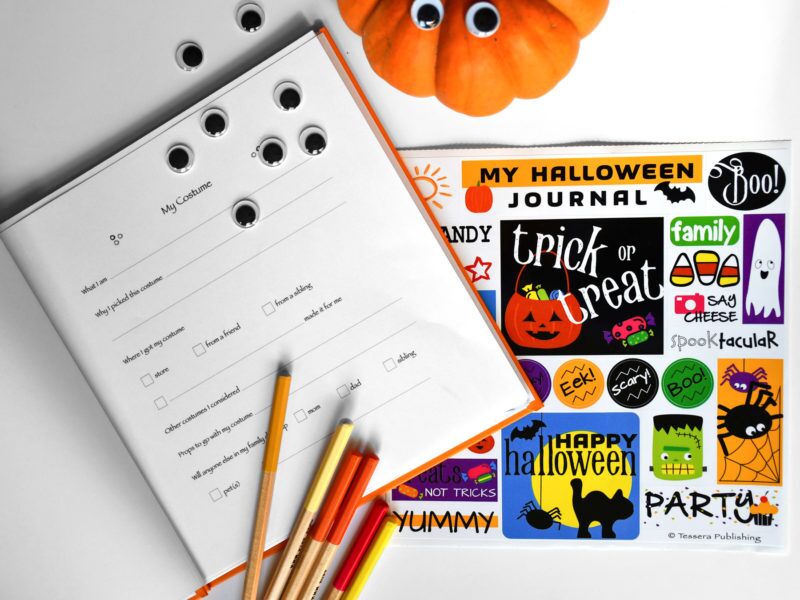 When to Do These Holiday Activities:
During a lazy afternoon
When hosting a holiday party (these Kids Journals make a party favor for young guests!)
At a family gathering
In the middle of their 47th time watching a favorite holiday movie
Kids can start their journals before the holiday, but they'll have more to write about during or after the fact.
What You Need:
Our favorite activities for kids are the ones that require little set up. To fill out our prompted Kids Journals, they'll need:
A pen or pencil
Crayons or markers
Optional:
Glue stick
Scissors
Photos or keepsakes such as ticket stubs, programs, receipts, etc.
Once you have the supplies, set up a craft station or keep it simple by using the kitchen or dining room table.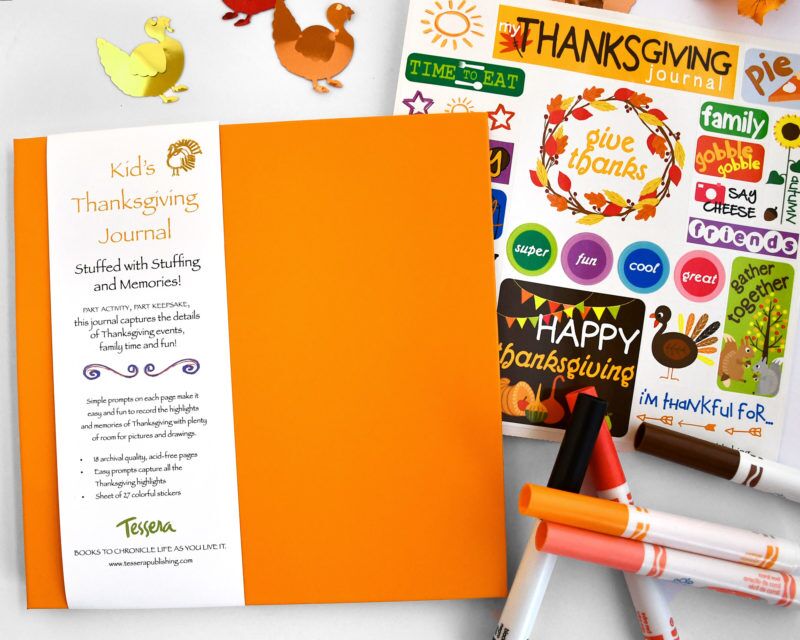 How To Fill the Pages
Simply follow the prompts! Act as a scribe and help your younger child fill out their journal if they're not writing yet. Older kids can complete it independently.
Once the prompts are filled out, kids can stop there or they can use the blank side of each page to channel creativity and add to their memories.
They can add stickers from the included sticker sheet and draw something spooky in the Halloween Journal. Help them attach photos of the family football game or turkey dinner to the Thanksgiving Journal. Or, in the Christmas Journal, glue in the ticket stub from The Nutcracker.
There are many ways to make their journal a special keepsake!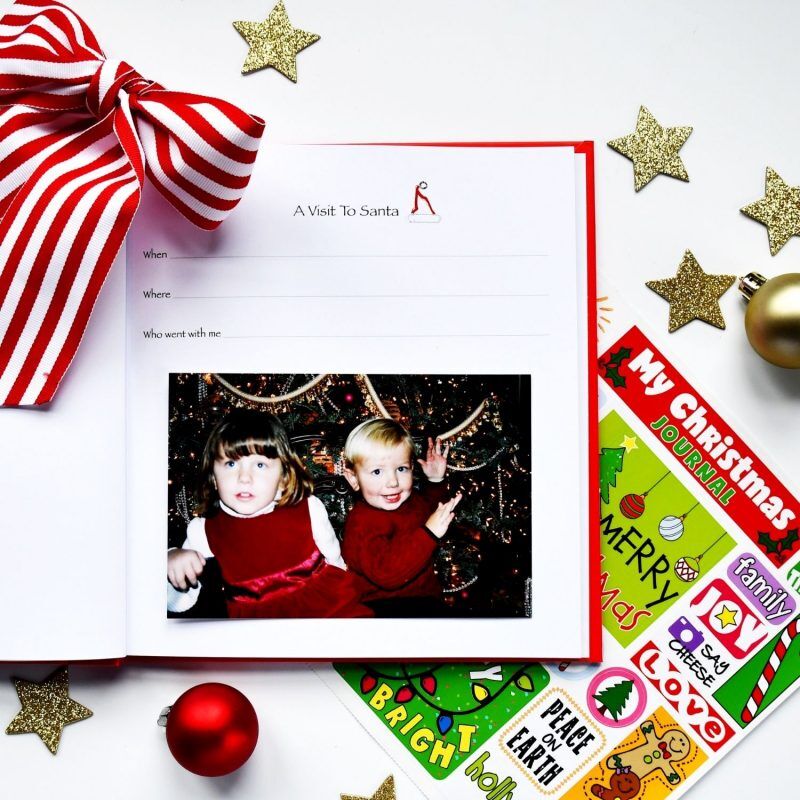 Why We Love Our Kids Journals
As parents, we love the look-back these journals provide. They truly capture a snapshot of our kids' childhood, which as you know, goes by in a flash!
We also love:
Connecting with our kids doing something that doesn't involve a screen
The adorable answers our little kids come up with for the prompts
The simple writing practice the journals give older kids
How they make great gifts! (see our About My Grandma/Grandpa and I Love You Journals)
Shop our full collection of Kids Journals here.
Are you using our Kids Journals as a fun holiday activity? Tag us on Instagram using #TesseraMemoryBooks or send us a message to share!
Looking for more holiday related tips? Check out our blog posts on Creating New Holiday Traditions, and How to Organize Holiday Memories!