It started with our Kids Travel Journal. We wanted a simple and interactive way for kids to create their own vacation keepsake, while also providing a fun activity that could be done with or without adult help. When countless parents told us how much they loved these Journals we knew we needed to create more!
Soon, our collection of Kids Journals grew to span more than 25 activities, events, and occasions. These Journals contain 18 pages printed on just one side so kids can use the back for pictures, drawings, and more. Each Journal is filled with thoughtful prompts and comes with a themed sticker sheet.
With so many different opportunities and events to use our Kids Journals, we wanted to create a simple guide for getting started. Read on to find out how!
Pick Your Journal Topic & Cover Color
Our Kids Journals come in 8 brightly colored options: Kraft, Red, Marigold, Green, Blue, Pink, Purple, and Striped. They cover everything from Family, Events & Holidays, to Travel & Adventure, and more!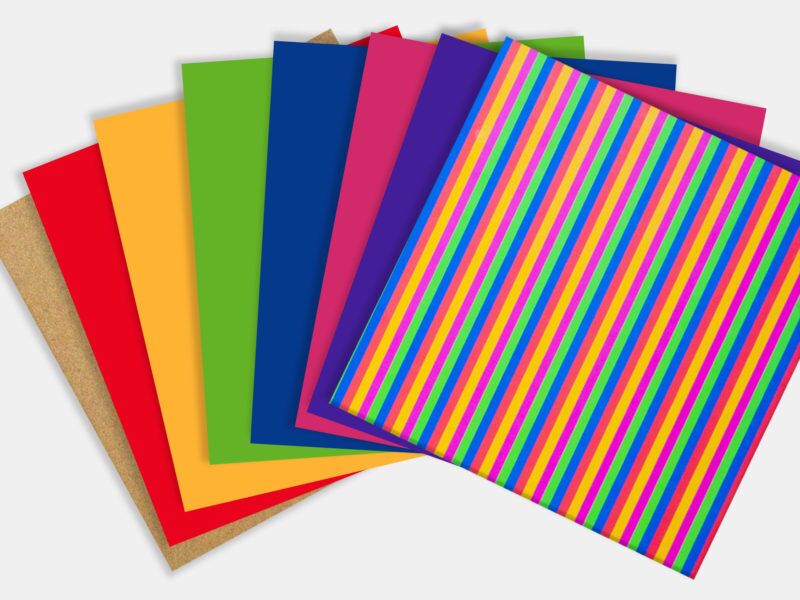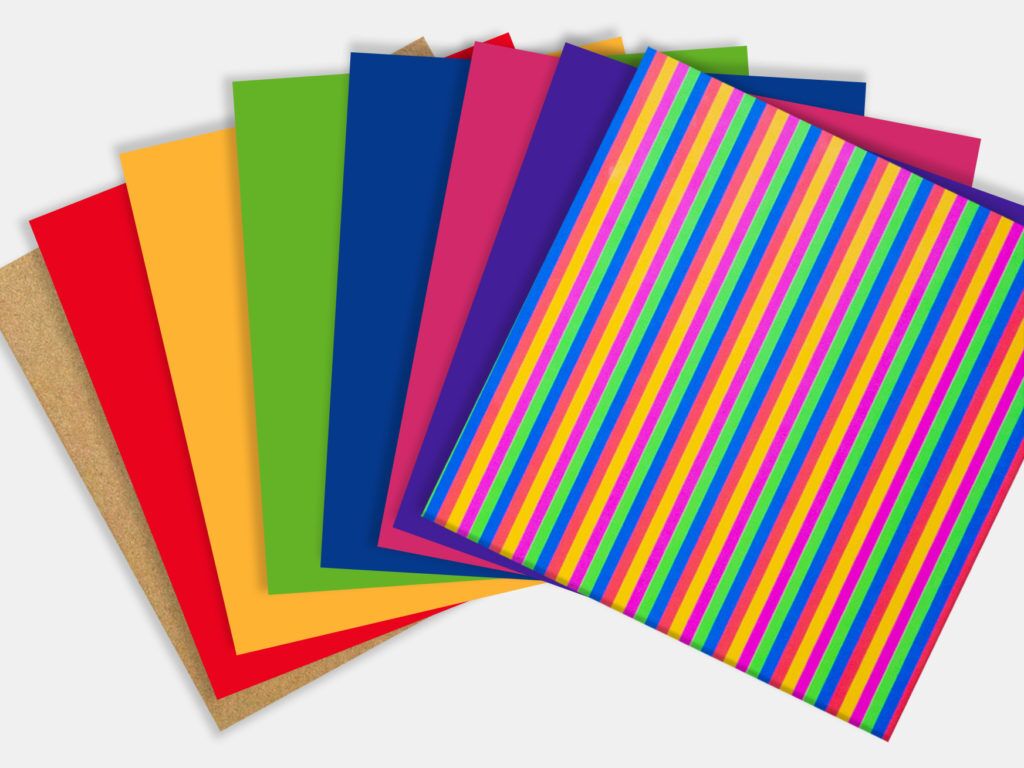 Are you headed to Disney World? Our Travel Journal is the right choice. Family Reunion? Snag the Family Reunion Journal! Getting ready to adopt a new furry friend? The kids will love I Love My Dog or I Love My Cat. Every Journal captures the details and excitement of the topic, plus there's plenty of room for pictures and keepsakes.
Set Time for the Activity
No matter the occasion, our Kids Journals make for a great downtime activity. Whether you're traveling to your next destination or you're looking for a rainy day activity, each of our Journals come with easy-to-complete prompts that can be completed in less than an hour. For our Travel & Adventure Kids Journals such as the Zoo, Aquarium, or Museum, it's best to have the kids complete these after their day of fun. The details will still be fresh, and it's a great way for them to relive all of their favorite memories!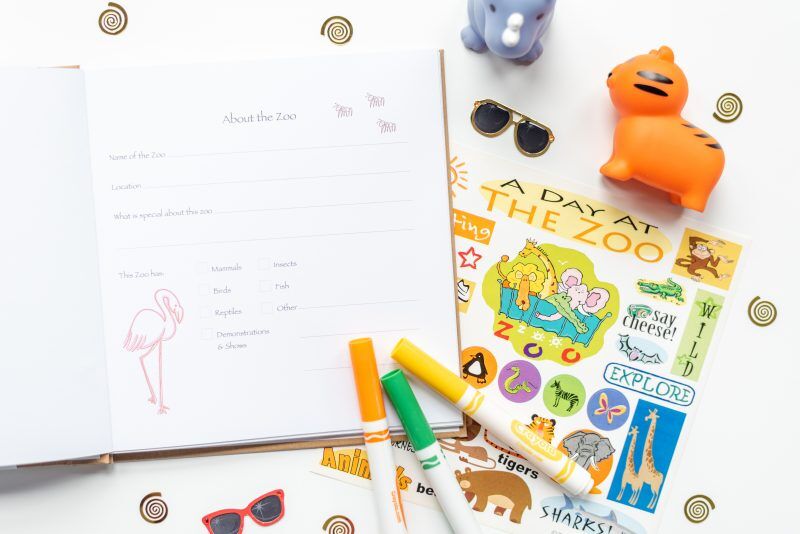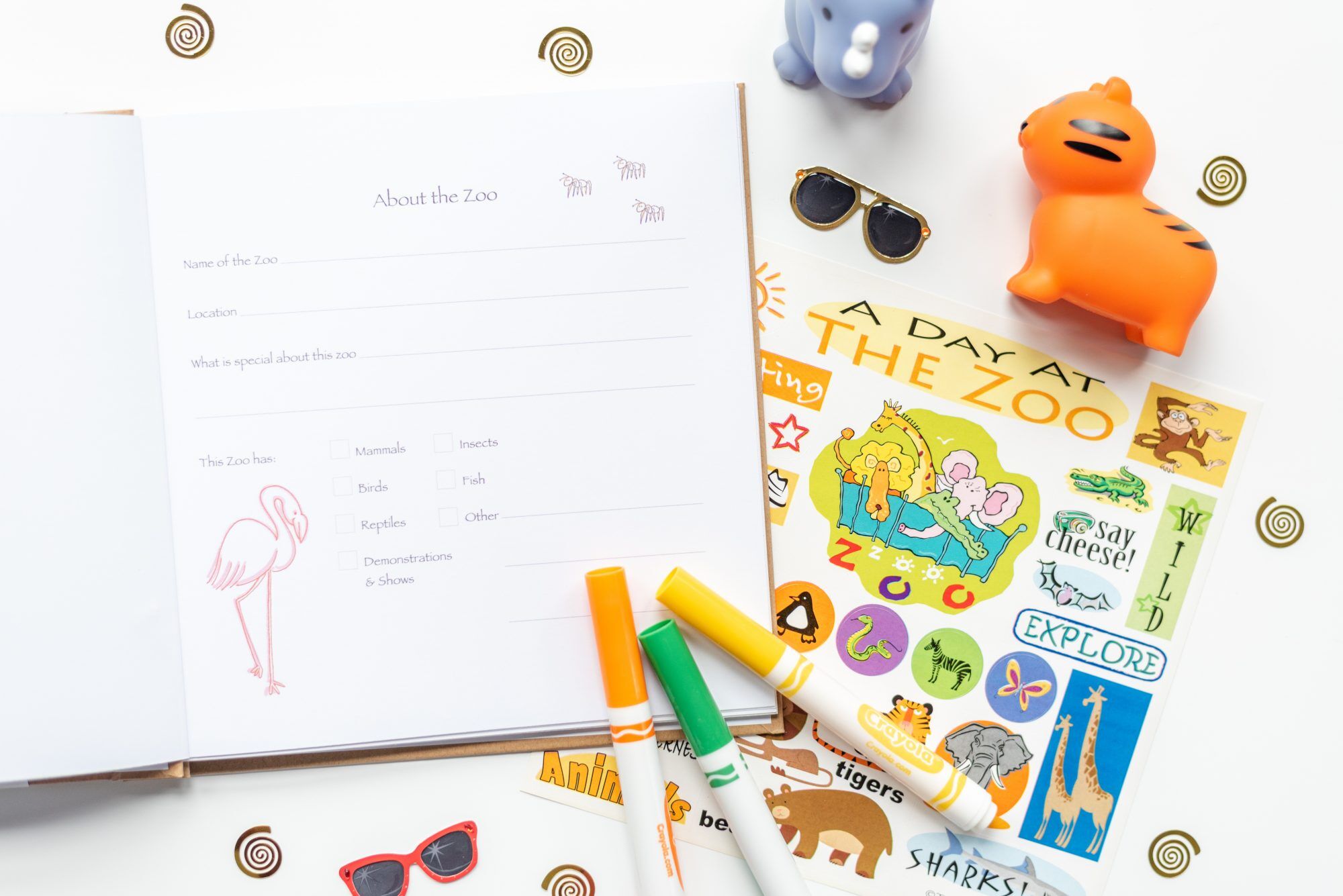 Unplug and Connect
Finding yourself in a screen time rut with the kids? It happens! Take away the tablet and break the pattern with our Kids Journals. When you're searching for an unplugged activity, the simple and engaging prompts make our Journals a great choice!
Although this likely won't always be the case, right now my 3-year-old's favorite sentence is "Come do this activity with me." Since he's not reading or writing yet, I fill out the Journal while he answers the prompts. Then, he takes care of the stickers and adds drawings on the blank side of the pages. In the process, we learn more about each other, he gets one-on-one time with mom, and we avoid screen-time. That's a win in my book!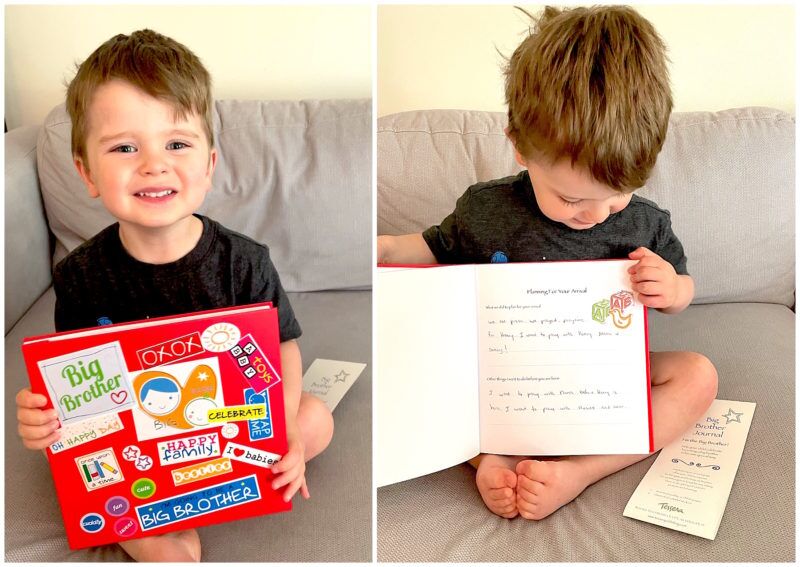 Another thing we love to do? Use these Journals as a way for our kids to connect with and learn about their grandparents. Grandparents appreciate the activity and love the time spent with their grandkids. Check out our collection of "I Love You" and "Tell Me About You" Kids Journals to learn more.
Make it a Group Activity
We love using our Journals as a fun activity for the kids at parties and events. At Thanksgiving, they're great projects to work on before or after dinner. At a Christmas party, the kids can work on their Journals together while the adults have their celebrations.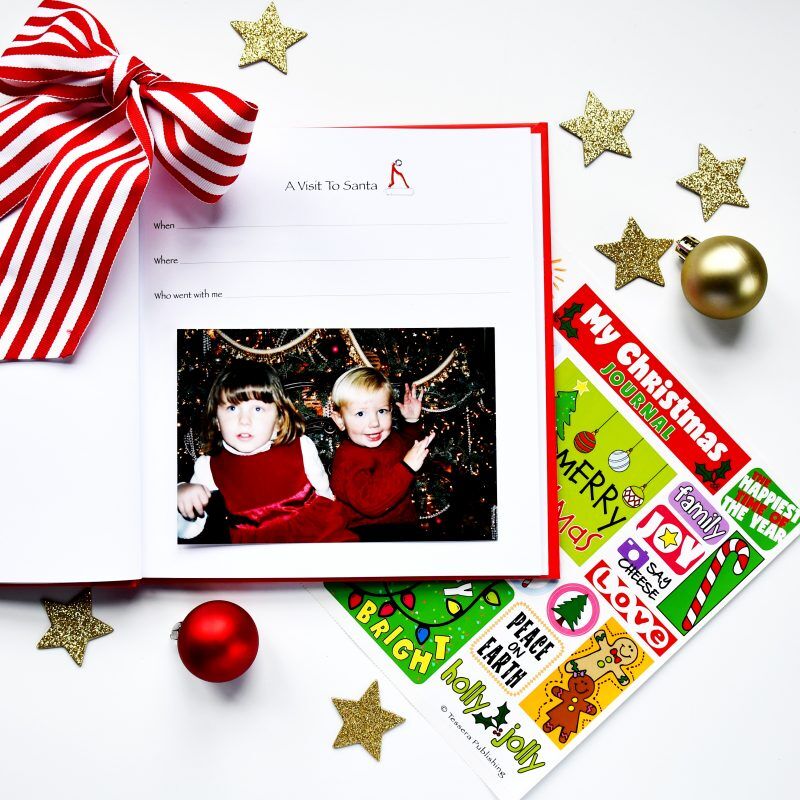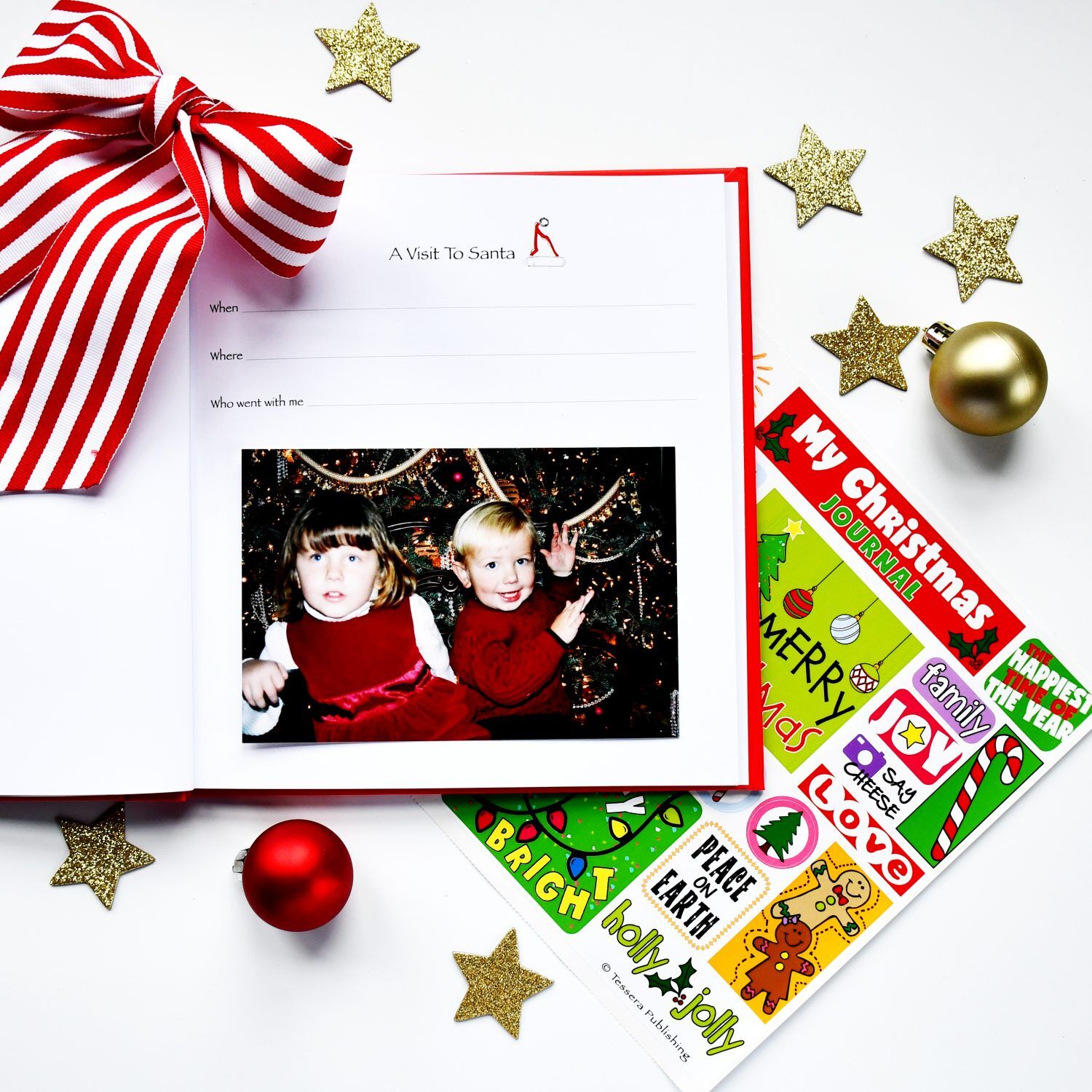 Set up is simple. Make a space for the kids at a table with markers, crayons, colored pencils, and glue sticks. If you have one, a polaroid camera is a fun addition! After writing out their prompts, kids can take pictures and add them to their Journals. The result is a fun, completed keepsake made with family and friends!
Make it a Craft Day
The fun doesn't stop with the Journal prompts! With pages that are printed on just one side, kids have a ton of space to draw, add stickers, glue or tape in pictures, write more details – the list goes on!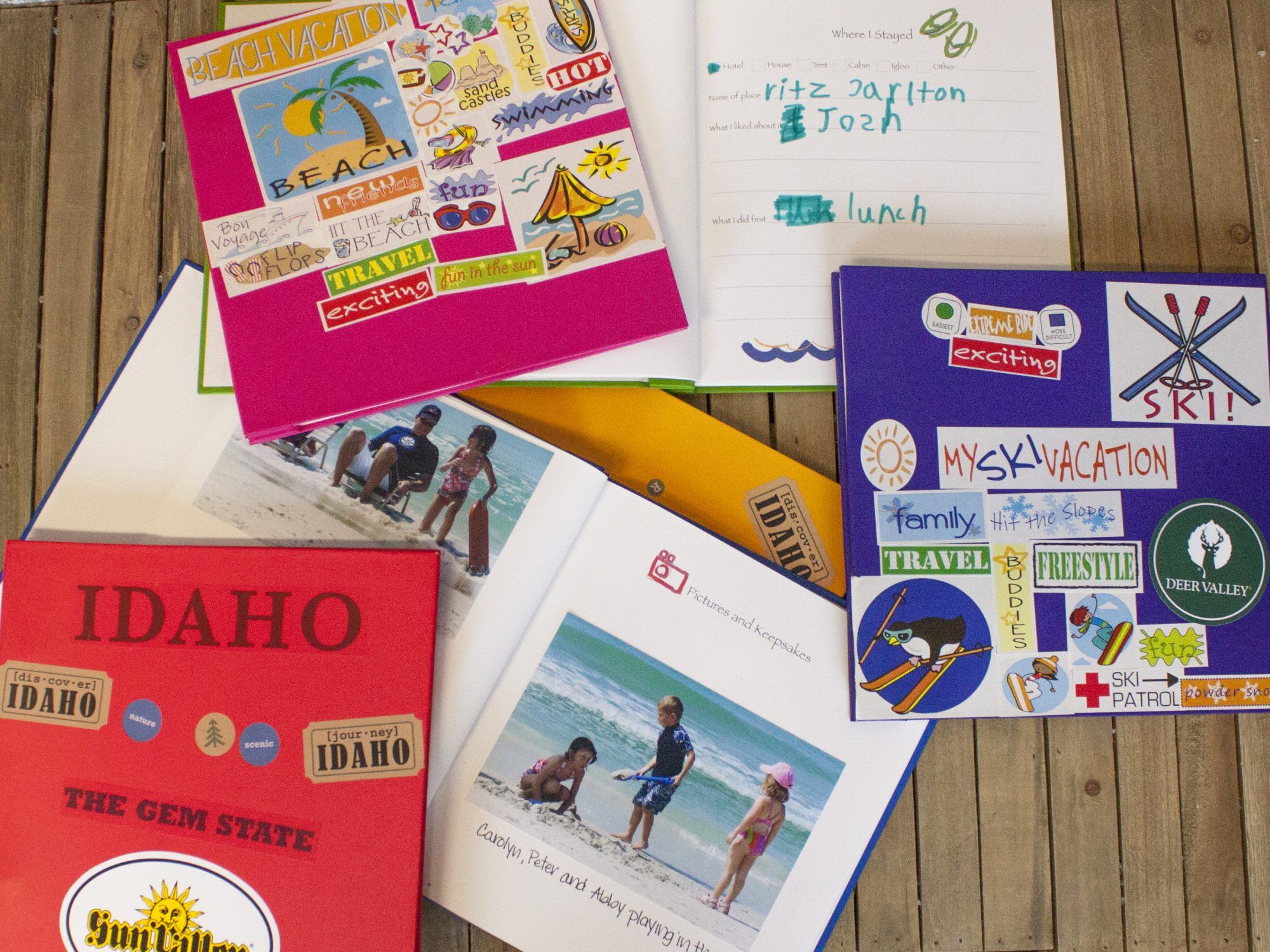 Plus, with the holidays quickly approaching, our Journals give you the perfect opportunity to combine gifts for the ultimate crafting experience. My Paw Patrol obsessed son is receiving a stamp set of the characters this Christmas – I can't wait to see what he'll do with them in his Blank Journal!
Gift a Journal (or Two!)
If you're in the thick of holiday shopping, our Kids Journals make a sweet gift for parents and grandparents. Nothing says "I Love You, Grandma" more than a completed I Love My Grandma Journal under the tree!
Our I Love You Journals are a heartfelt way to tell mom, dad, grandma, and grandpa just how special they are to their child or grandchild. Prompts such as "You Make Me Laugh When You…" and "Favorite Times and Memories" are a guarantee for smiles.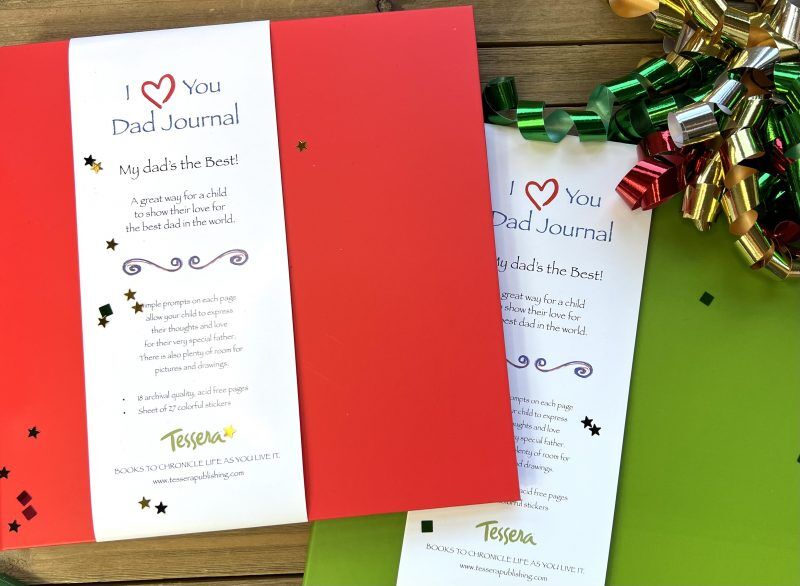 Need gift ideas for the kids? Check out our Kids Gift Guide for Journals we know they'll love.
Already a fan of our Kids Journals? Don't forget to tag us on Instagram or Facebook! We love to see how your kids are creating their own keepsakes.