Another school year in the (memory) books! At Tessera, we love coming up with ideas to help you create lasting memories with your kids, and the start of summer is no exception! So whether you're parenting toddlers, tweens, or somewhere in between, read on for five fun ways to kick off a summer to remember.
Make a Summer Bucket List
An activity that is perfect for parents or kids! Create your summer bucket list using a template, or break out the crayons and markers to create your own. Creating a bucket list will help kids feel like they have some control over their summer fun, and it gives you some great activity ideas! At the end of your summer, add it to your child's Memory Book along with details and pictures of the activities you did together. You'll make the summer one to remember, and you'll love looking back on those memories year after year!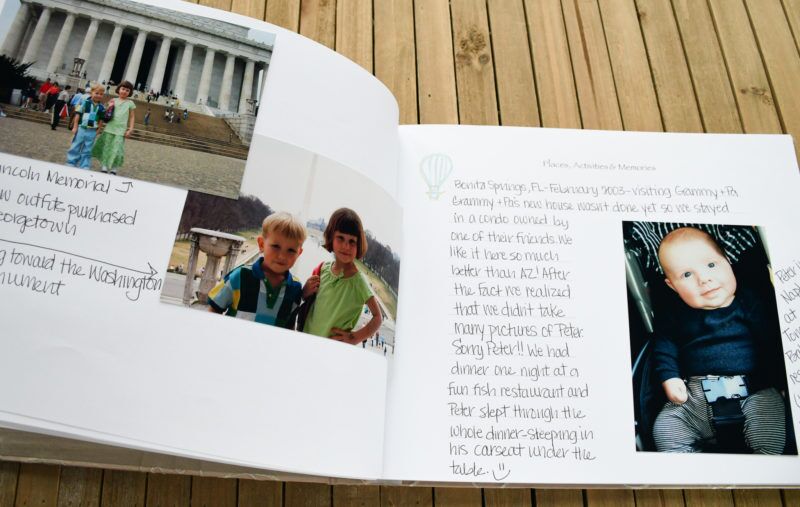 Just Add Water
Turn your backyard into a mini waterpark! Remember the inflatable pool craze of 2020? We were one of the unlucky ones that waited too long to buy their pool, and had to make due with a sprinkler. This year we're ahead of the game, and planning to go all out for the start of summer! You can do the same – just add your pool, a slip-n-slide, snacks, some summer decorations and you're set!
Another fun water activity for your littlest ones? A water table! When my oldest turned 1, my friends gifted him a water table for our backyard. It's since become a summer staple, and at age 3 still keeps him entertained! We fill ours with beach toys, but eco-friendly water beads are a fun sensory play activity, too. Just make sure that your toddler knows to keep them out of their mouth.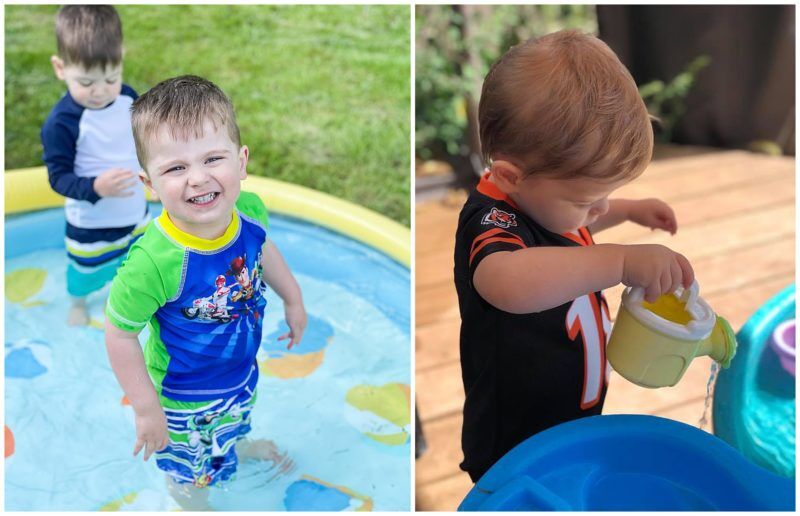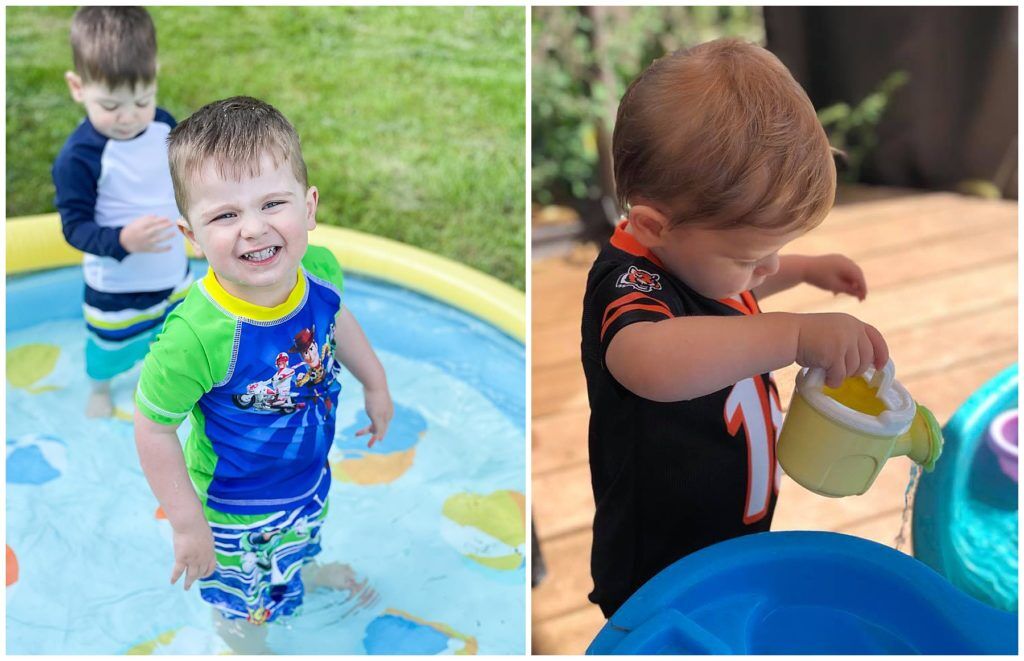 Go Camping
Whether you hit the campsite or pitch your tent in the backyard, camping is a great way to kick off a summer of fun. You can go old school with a sleeping bag on the ground of your tent, or you can make it really comfy by bringing a memory foam mattress pad. Just don't forget the essentials such as s'mores, a flashlight, and camp chairs! If you're going for the real deal, REI has awesome tips for camping with kids.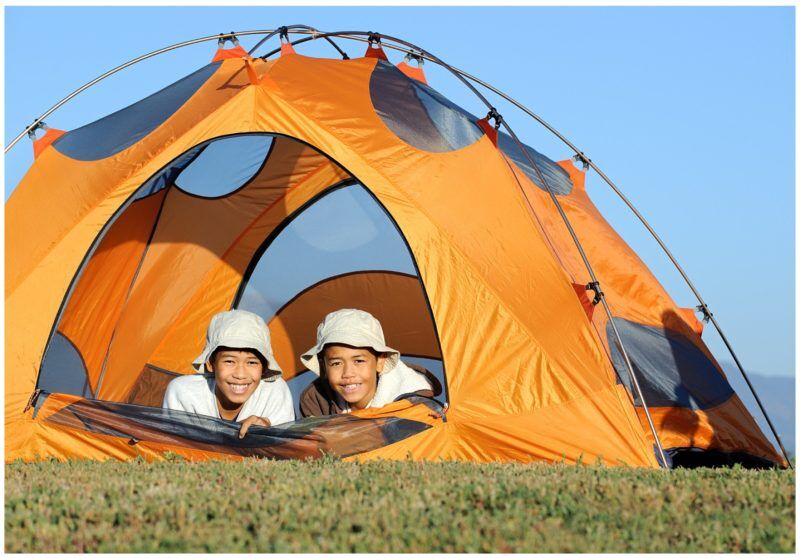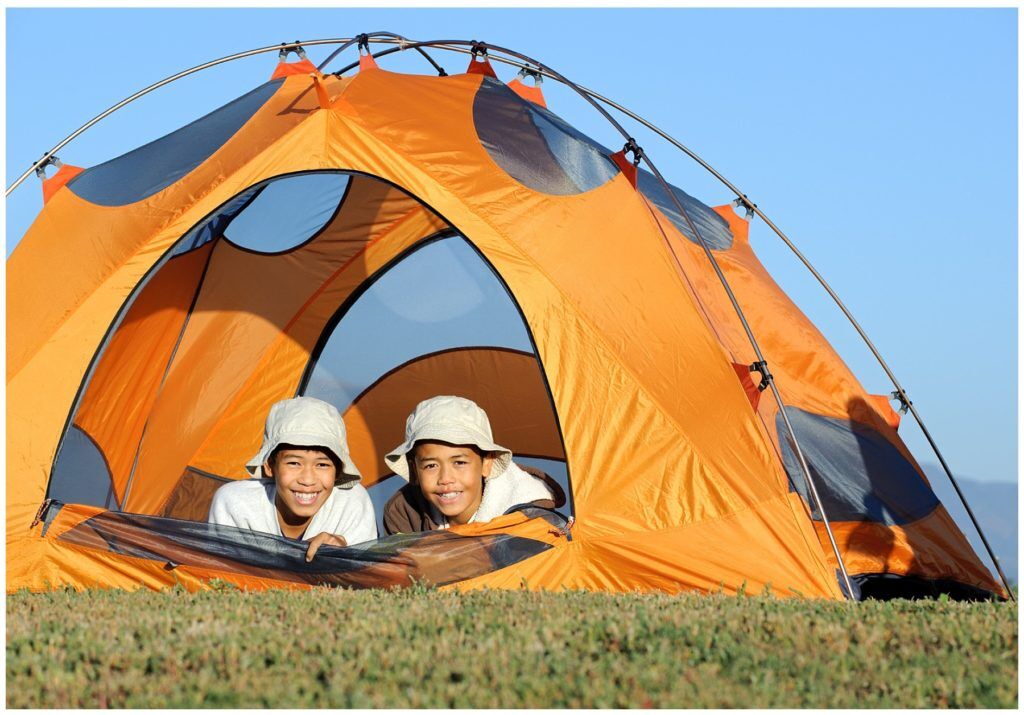 After your camping excursion, have your kids record their camping adventure in our Kids Camping Trip Journal! With prompts to capture details of the camping trip, space for drawings and pictures, and a camping themed sticker sheet, it's a great activity to keep the memory of the day or days alive!
Host an Outdoor Movie Night
The perfect activity to pair with your backyard camping adventure! Now that it's getting warmer and those temps are lingering into the night, it's the right time to host your outdoor movie night. Keep it simple with lawn chairs and blankets on the ground, or get creative by having your kids create their own "cars" with cardboard, paint, and markers for a true drive-in movie experience. As more people are finding creative ways to have fun at home, setting the stage has never been easier. You can hang a white sheet up on your fence or the side of your house for the screen, and stream the movie from a projector that hooks up to your phone or iPad. It's a small investment that will lead to a summer of fun!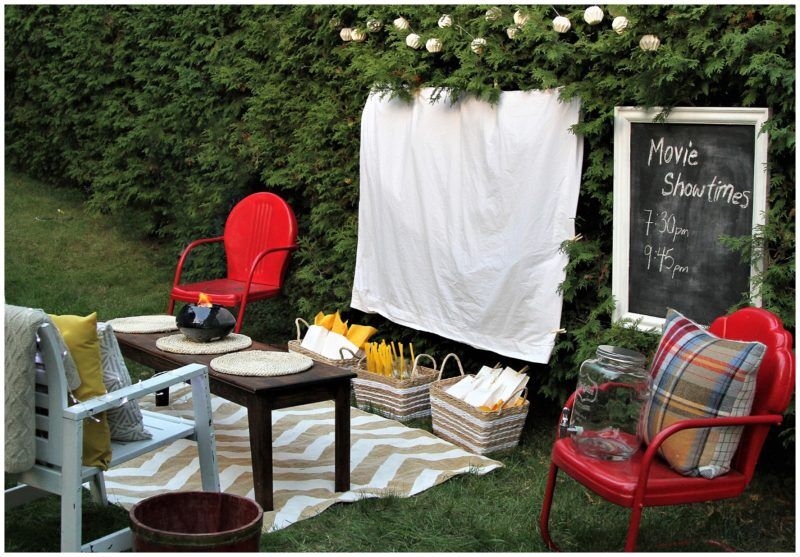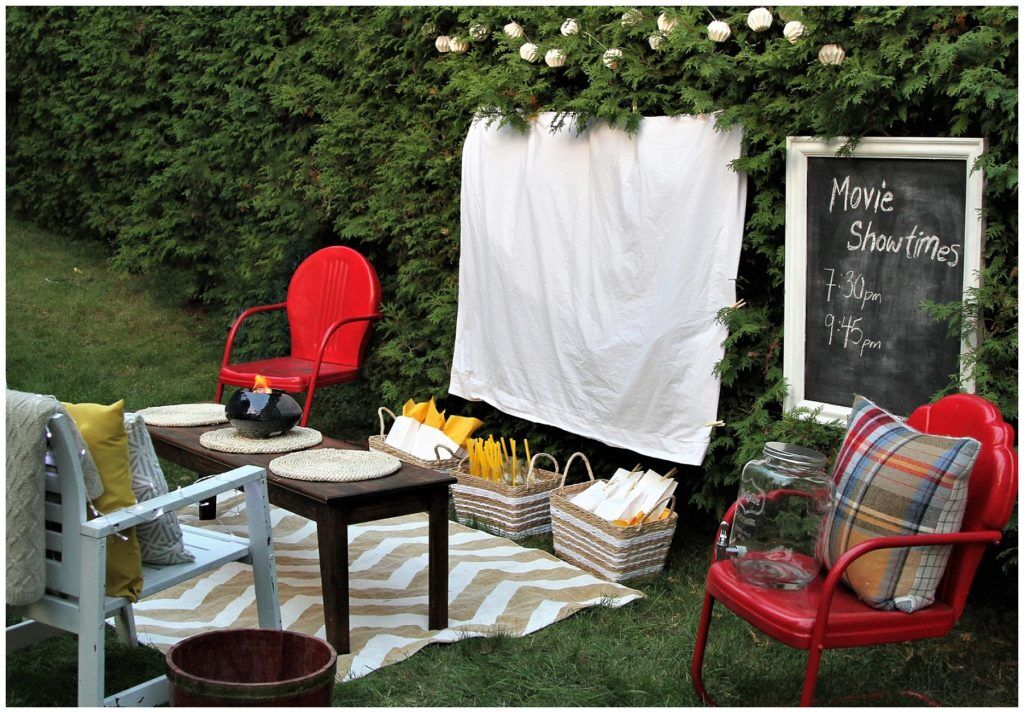 Hit the Road
Did you know that over 11.2 million households in the US now own an RV? It's a childhood tradition for many that has regained popularity. With both a husband and a mom who grew up spending their summers traveling in RVs, I've heard many nostalgia filled stories of simpler days on the road. With the ease of traveling in your own space, the inexpensive cost of parking in a camp or national park, and the lack of restrictions you face in your own vehicle, it's no wonder more and more people are opting for an RV vacation over a typical one.
Although buying your own is obviously more of a long term investment, you can rent an RV just like you would any other car. If your family is up for adventure, this is a fun way to kick off your summer vacation – we guarantee it'll be a trip your kids talk about for years! Just don't forget to add the details of your trip to your child's Memory Book! ;-)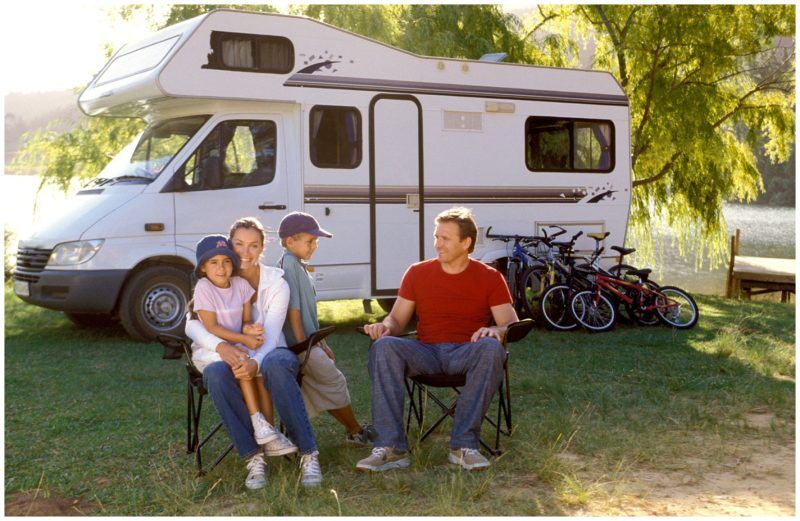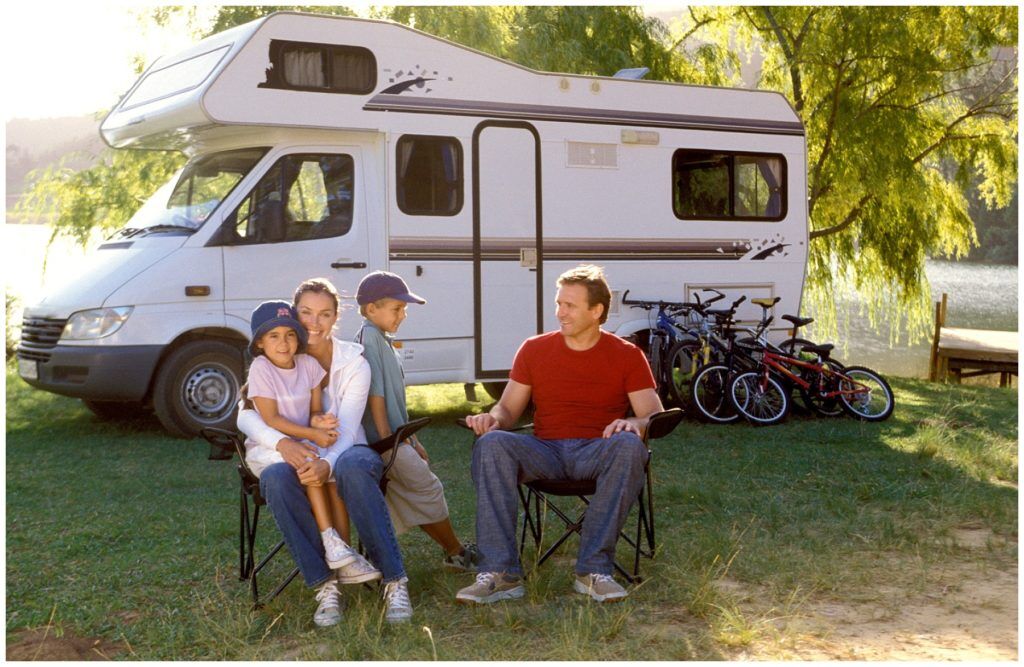 No matter how you're planning on spending your summer, we hope it's one to remember! Need more activities for the kids (or advice on how to capture them during the summer)? We have Kids Journals to document just about every big summer-time event!